Why Kylie Jenner's Cake-Cutting Technique Has The Internet Disturbed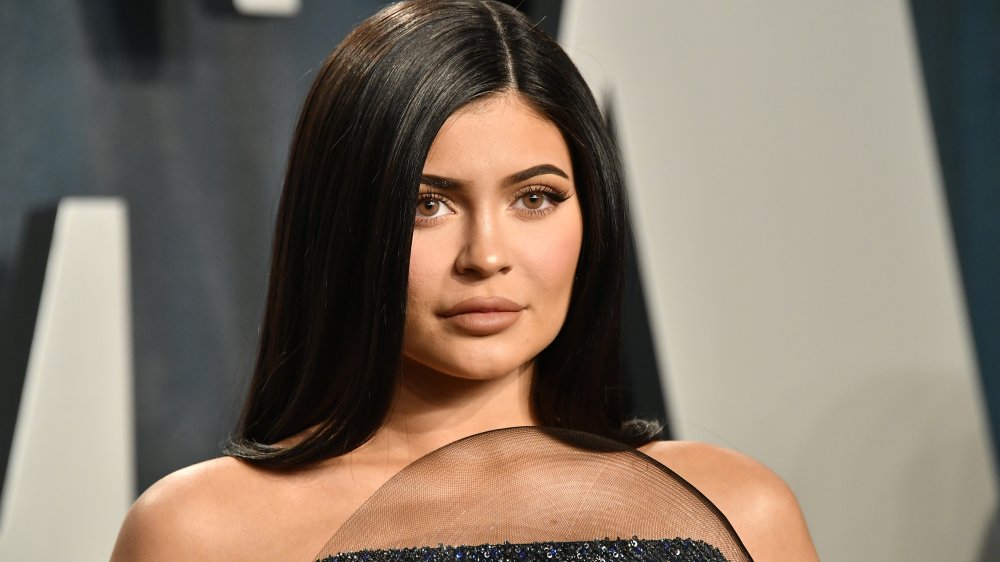 Frazer Harrison/Getty Images
There's no doubt that Kylie Jenner marches to the beat of her own drum. As much as her fans all over the world adore her, that level of adoration also comes with a certain amount of criticism. The latest thing critics are singling out is her cake-cutting technique.
Jenner recently took to Instagram to show off an olive oil cake she received for Mother's Day. A tiny, off-center, triangular piece of cake was missing, which immediately led to backlash from fans for how Jenner had cut the cake. "The way @KylieJenner cut that olive oil cake on her Instagram story is making my skin crawlll," wrote one fan on Twitter.
Always a rebel, Jenner responded to the haters by cutting a circular piece from the middle of the cake, throwing off its aesthetic even more. "People were very disturbed I cut my cake how I did so this is for those people," she wrote.
Kylie Jenner showed a more relatable side with another Instagram post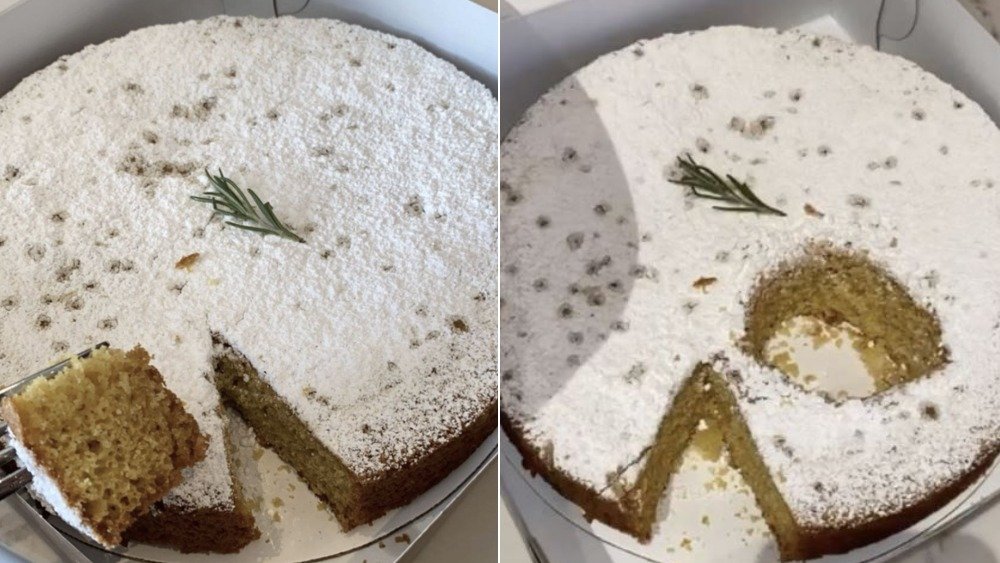 Instagram
While fans may not like how King Kylie cuts her cake, Jenner clearly does not care. She's got bigger things on her plate, like raising her daughter, Stormi, and running the cosmetics company that made her a billionaire. Her lavish lifestyle is proof that Jenner can have her cake and eat it, too.
Her cake-cutting technique may not be for everyone, but Jenner has also proven that, in some ways, she is just like the rest of us. While she normally posts Insta-perfect, edited shots of herself, she recently decided to break with Kardashian tradition by posting a swimsuit pic on her Instagram Stories (via SheKnows) that shows clearly visible stretch marks.
Between that picture and the way she cuts a cake, Jenner is sending the message that — celebrity or not — she's human just like everyone else.