The Real Reason Tyra Banks Nearly Quit Top Model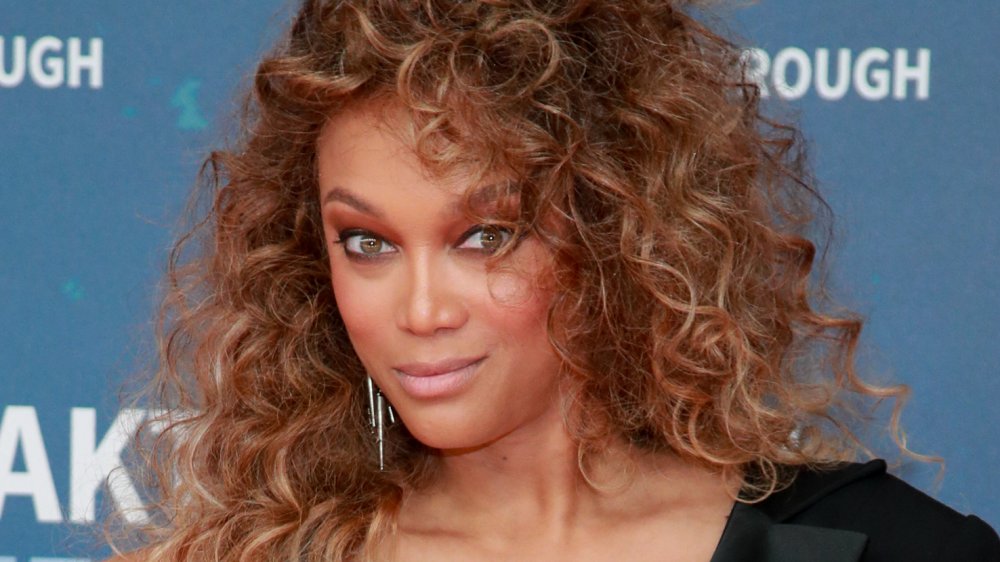 Rich Fury/Getty Images
When America's Next Top Model was rebooted back in 2016, without creator and figurehead Tyra Banks, it just wasn't the same. As hard as incumbent host Rita Ora tried, the show had lost its essence without Banks at the helm.
Who was going to scream, "We were all rooting for you!" at the next Tiffany, or explain the difference between "tooching" your booty and just sticking it out like your back is broken? Who would explain the scientific concept of "smizing" to all those hopeful little girls watching at home?
As it happens, fans were lucky to get a whopping 22 cycles out of Banks before she (temporarily) stepped away. If the business mogul and supermodel had it her way, someone just like Ora would have stepped in years beforehand. In fact, when the time came to say goodbye for real, the famous model barely gave it a second thought.
Tyra Banks needed a break from Top Model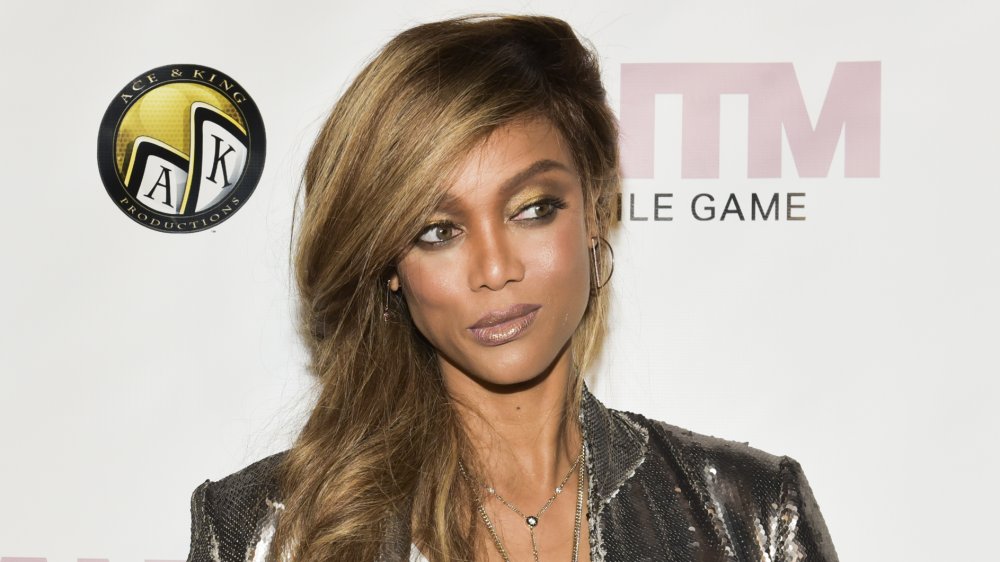 Rodin Eckenroth/Getty Images
As Banks confessed in an interview with Entertainment Weekly, walking away from the show after a whopping 22 cycles simply "wasn't that hard" for her. She originally tried to do so all the way back in 2007, due to stress over starting a new business while also shooting for the show. Banks confided in her lawyer that someone else could take over the show to take some of the pressure off her while she continued in her capacity as an executive producer.
"I won't say the name of that person, but I actually brought a different person to the network, met with them, and said, 'This is the person I want to take the reins of this show,'" she revealed, noting it was around the time of cycle 8 (Top Model had launched four years prior, in 2003). Thankfully, her lawyer stepped in and "held an intervention of sorts," ultimately convincing Banks to reconsider her position.
America's Next Top Model had to adapt to a changing world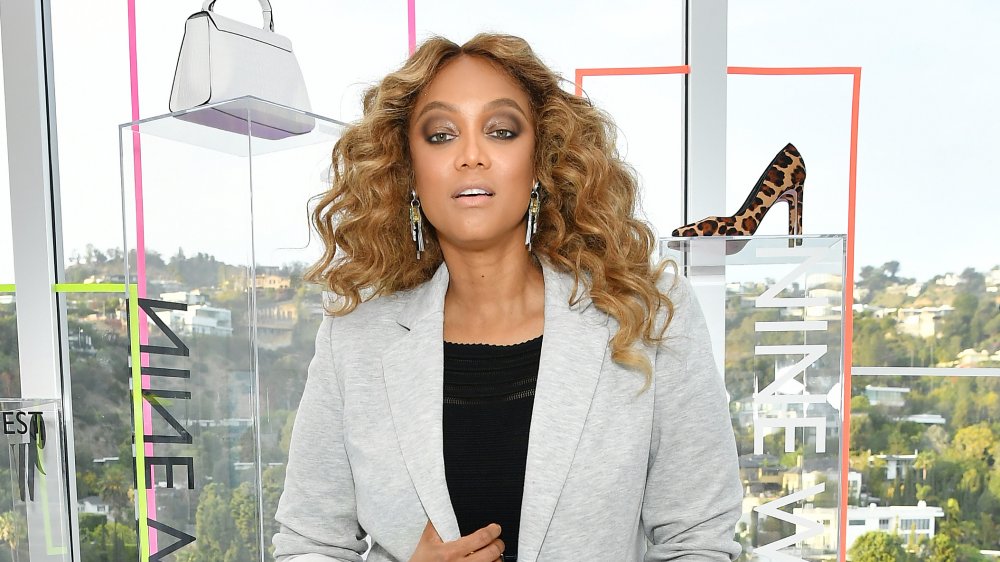 Amy Sussman/Getty Images
As a result, when the time came to hand the reins over to Ora, Banks had zero hesitation about doing so. "It was something that's been on the tip of my fingers for so long, so it wasn't necessarily difficult [to let go]. It was actually exciting. I wanted the show to continue," she shared, noting that keeping things fresh and interesting was in her "best interests," considering Banks' considerable stake in ANTM.
When cycle 23 wrapped, Ora gushed to EW about how Top Model had changed the fashion world for the better. "We accomplished a new outlook on what it takes to be a model in the modern world," she said. "You can't just be beautiful... You have to be in control of how you're portrayed and have a vision of who you want to be." Banks, meanwhile, acknowledged the show had a duty to reflect a diverse and constantly changing world. "It's more of a responsible thing than a fashionable thing; it's like responsible business," she reasoned at the time.