The Truth About Meghan Markle's Hidden Talent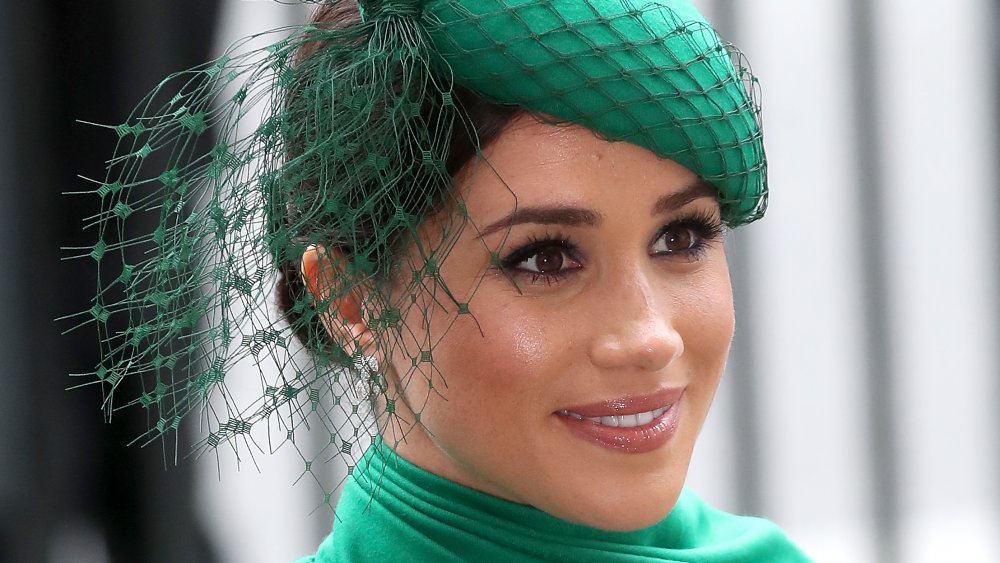 Chris Jackson/Getty Images
Is there anything that Meghan Markle can't do? We already knew that the Duchess of Sussex had a lot of talent, but it turns out that the actress is even more well-rounded than many of her fans even realized. Her old acting resume has been making the rounds again lately, and many fans who didn't catch it when outlets like the Evening Standard published it back in 2018 were surprised to learn just how diverse Markle's skill set is.
According to the resume, Markle is trained in ballet, jazz, and tap, has experience in musical theater, is fluent in Spanish, proficient in French, can speak in a number of accents including Southern and Argentine, and is also more than capable of defending herself. Who needs a security detail when you're trained in martial arts and kickboxing like Markle apparently is?
Meghan Markle's former trainer said "she's super nice"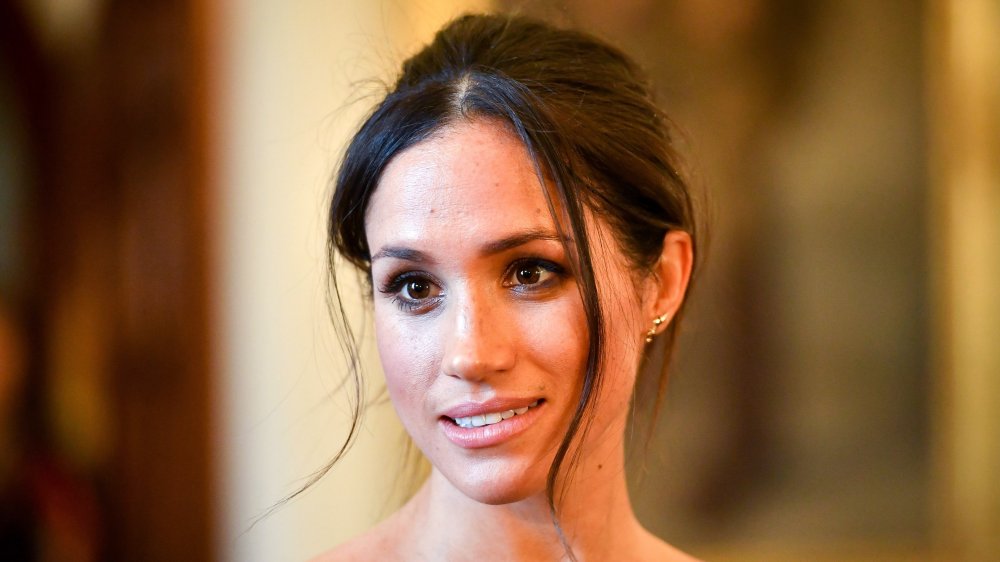 Wpa Pool/Getty Images
Jorge Blanco, a celebrity trainer who works with the likes of Chris Hemsworth and his wife Elsa Pataky spoke to the Spanish edition of Vanity Fair (via the New Zealand Herald) about working with Markle while she was filming the TV show Suits. "We did a little bit of martial arts, a little of boxing and sometimes kickboxing," he said. "I never really thought she could end up being a princess!"
"I had a great time training with her because she's super nice and speaks Spanish, with an Argentine accent," added Blanco. "I don't know if Prince Harry and Duchess Meghan are around now [in Toronto]. My schedule is pretty complicated, but I wouldn't mind training both of them if she called me."
Of course, Markle and her husband are now living in Los Angeles so training with Blanco is probably out for the foreseeable future, but that doesn't mean the couple won't explore the sport together. Who knows? Fans may soon catch a glimpse of the Duke and Duchess of Sussex in an L.A. kickboxing studio.