Did Netflix Really Change The Ending Of The Notebook?
For those who enjoy movies about the enduring power of love, The Notebook is likely at the top of your favorite list — and you wouldn't be alone. The beloved movie starring Rachel McAdams and Ryan Gosling was so popular it grossed over $115 million at the box office when it was released in 2004, according to Good Morning America. The story, based on a book written by Nicholas Sparks, follows Allie and Noah through decades as they navigate chasing love at all costs. So you can imagine how excited U.K. fans were when they saw the cherished film available to watch on Netflix. However, when it got to the end of the movie viewers noticed a big change, according to Teen Vogue.
In the romantic telling we're used to, Allie and Noah pass away at the same time while lovingly embracing each other. However, Digital Spy reports in the Netflix U.K. version, the movie ends with the couple laying in bed together and then the scene cuts to flying birds. This left some of the audience feeling unclear of what happens next and caused some very mixed emotions.
Fans react to the alternate ending of The Notebook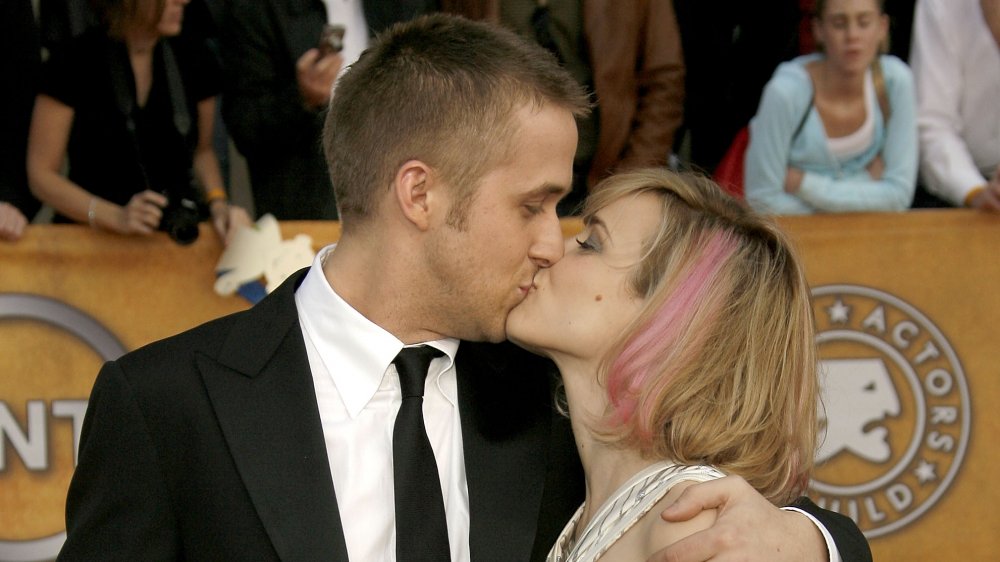 Vince Bucci/Getty Images
One fan expressed their confusion on Twitter after watching the film. "Watched it with my girlfriend last night lmao," he wrote. "I was so confused, because I didn't remember that ending. Probably watched it like 100 times cuz I watched it a lot with my mom when I was a kid." Another viewer took to Twitter to voice their anger over the change, "I'm not big into romantic movies but I have seen #thenotebook and @netflix what you did wasn't ok that ending was beautiful it's all I can ever hope for in my marriage so when I finally eat dirt I can go with the one I love dont you dare take that away! Put it back!"
Netflix U.K. caught wind of the brewing controversy and took to Twitter to explain what happened. "Things you should know... — we did not edit the notebook — an alternate version exists and was supplied to us — we are getting to the bottom of it asap — apparently some films have more than one ending?!" One enthusiast of the novel seemed to confirm this and wrote, "The alternate ending of The Notebook is more similar to that of the ACTUAL book, and there's a sequel so it's def prepping us for the sequel."
Word to the wise, regardless of which version you happen to watch, get your tissues ready — it's a tearjerker.