Why Noreen From Sweet Magnolias Looks So Familiar
Michael Loccisano/Getty Images
Sweet Magnolias is Netflix's latest must-watch romance drama. Adapted from Sherryl Woods' popular series of novels, the story is set in the fictional town of Serenity, South Carolina and follows a young nurse named Noreen, whose affair with a local doctor, played by American Pie star Chris Klein, results in an unplanned pregnancy. As a result, Noreen becomes a target for the kind of ruthless small-town gossip that would drive a lesser woman insane.
The lead role, which anchors the entire show as it veers into soapier, but no less entertaining, waters is Jamie Lynn Spears (via IMDB). The younger sister of legendary pop star Britney Spears is no stranger to acting, of course, so if she looks familiar it's understandable. However, it's worth noting the younger Spears hasn't graced our screens for over a decade. So, if you're having trouble placing her, it's because the last time she was around, the younger Spears was focusing on homework rather than parenthood.
Jamie Lynn Spears' acting career stalled over 10 years ago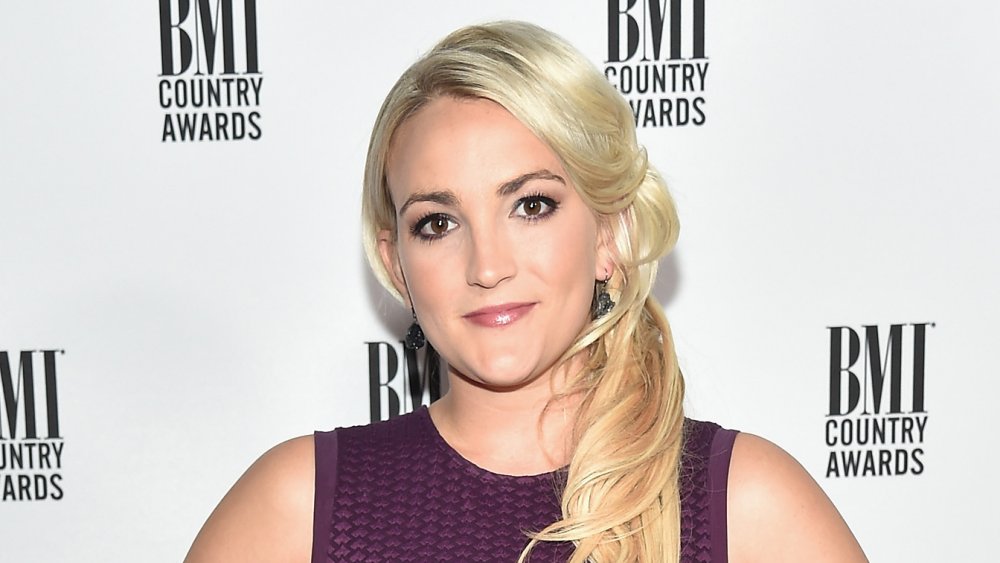 Michael Loccisano/Getty Images
Spears' own pregnancy stalled her acting career in real life. According to The Hollywood Reporter, her run on Nickelodeon's popular tween sitcom Zoey 101, in which the actress played the titular character, came to an abrupt halt in 2008 when she became pregnant with daughter Maddie. Her highly-publicized teen pregnancy (Spears was just 17 at the time) provoked a media maelstrom, leading the actress to flee Los Angeles for her small hometown in Louisiana.
Luckily, that harsh experience feeds into Spears's performance as Noreen. The still young actress can understand the character on a deeper level. As she explained, "I remember being 16 years old, being pregnant in a small town. And then on top of it, the whole world was watching. Don't get me wrong, I didn't view myself as a victim. And with Noreen, it was important to not play the victim either."
Sweet Magnolias reignited Jamie Lynn Spears' passion for acting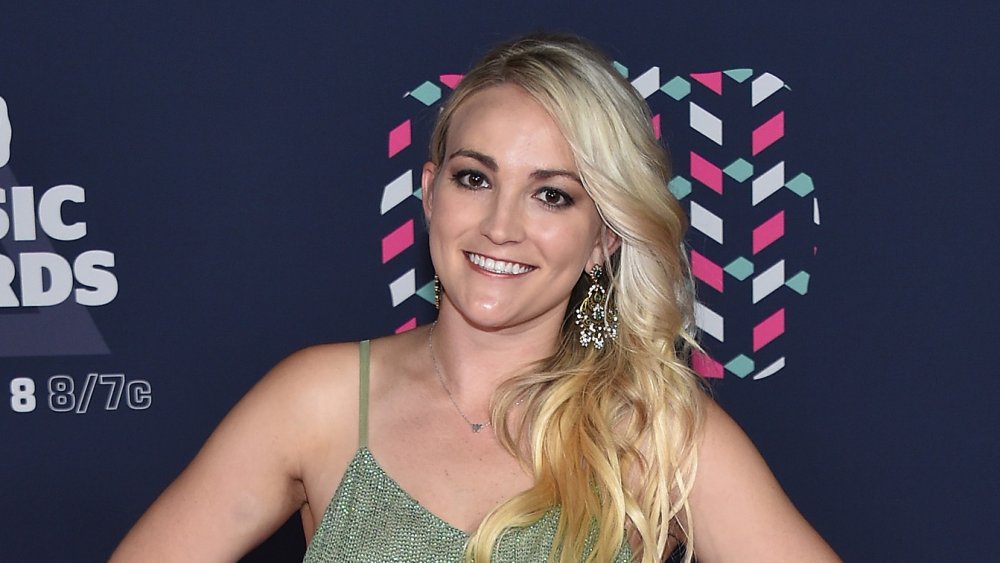 Mike Coppola/Getty Images
Prior to her four-season stint on Zoey 101, Spears had popped up in bit parts on Nickelodeon's beloved teen comedy sketch show All That, and even played her sister's younger self in the movie Crossroads. Returning to acting after over a decade out of the spotlight was a daunting task but, as Spears explained to ET, she sees it as meant to be. "Life has a way of putting itself at the right place at the right time and this was it. This was the right place at the right time," the actress enthused.
Spears nabbed the role after meeting with Netflix for an entirely different project. However, upon reading the script, "It was one of those things where I fell in love with the character. I felt like I had been her in many ways and I had compassion for the character." Now that she's back in the game, the Sweet Magnolias star hopes to continue acting should comparable roles present themselves.