The Truth About Whitney Way Thore's Ex-Fiance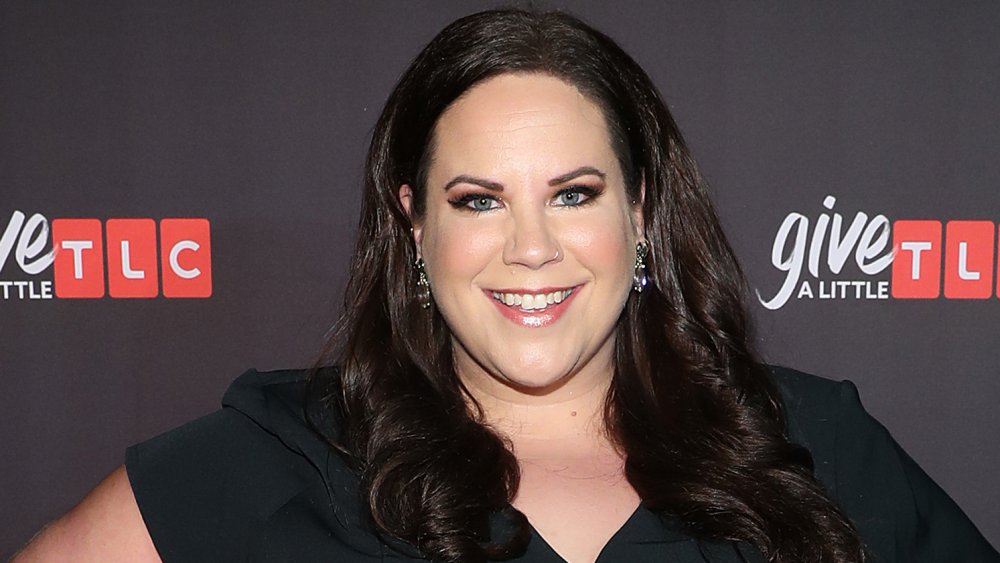 Cindy Ord/Getty Images
My Big Fat Fabulous Life star Whitney Way Thore and Chase Severino have called it quits. Whitney and Chase got engaged in October 2019 while on vacation in Paris.
"I was posing for a photo — Chase was behind me, and I thought he was taking a picture of me looking out over Paris, but when I turned around, he was on his knee holding out a ring," Whitney told The Knot of the surprise proposal, which was documented on My Big Fat Fabulous Life.
The couple continued to live separately after their engagement, although they did get together for vacations and long weekends. Whitney said that the arrangement worked for them, and that it was important to the couple to "give each other space and remember that you can do things independently even while being in the same room."
Who is Whitney Way Thore's ex-fiance?
Whitney and Chase met on New Year's Eve in 2018 and were introduced by Ryan Andreas, Whitney's NoBS Active business partner. The couple began dating in April 2019. Distractify noted that Ryan and Chase went to the University of North Carolina at Charlotte together, where Chase earned a B.S. in Accounting and Finance. Chase hasn't disclosed much of his personal life, but we do know that he previously worked at the North Carolina Department of Revenue from 2014 to 2016.
"What I love most about Chase is his kind and gentle spirit," Whitney told The Knot of her then-fiance. "He is incredibly loving and never hesitates to show how much he loves me through his actions and the things he does. He really cares about people and how they feel. (He's also is a huge advocate for the environment.)"
Why did Whitney Way Thore and Chase Severino break up?
Whitney announced the breakup on Instagram. "Hey y'all," she wrote. "This is a really weird and uncomfortable thing to have to 'announce' on social media, but as I get more questions and hear more rumors, I figured it was time. Chase and I are no longer engaged. After experiencing a lot of ups and downs and still living apart, Chase reconnected with a woman with whom he has had a long history. Chase recently told me this information and the fact that it had resulted in a pregnancy. Chase will be a father in October."
Whitney closed by asking people to be kind and to respect their privacy. "I'm not interested in anything hateful being directed toward anyone. I would ask for privacy for all involved as we move on and focus on the future," she wrote.
Chase also opened up about the split on Instagram. "I don't even know where/how to start," he wrote. "I am very excited to announce I am expecting a child in the fall. Please see Whitney's post for details."