Prince William Reveals 'One Of The Scariest' Moments In His Life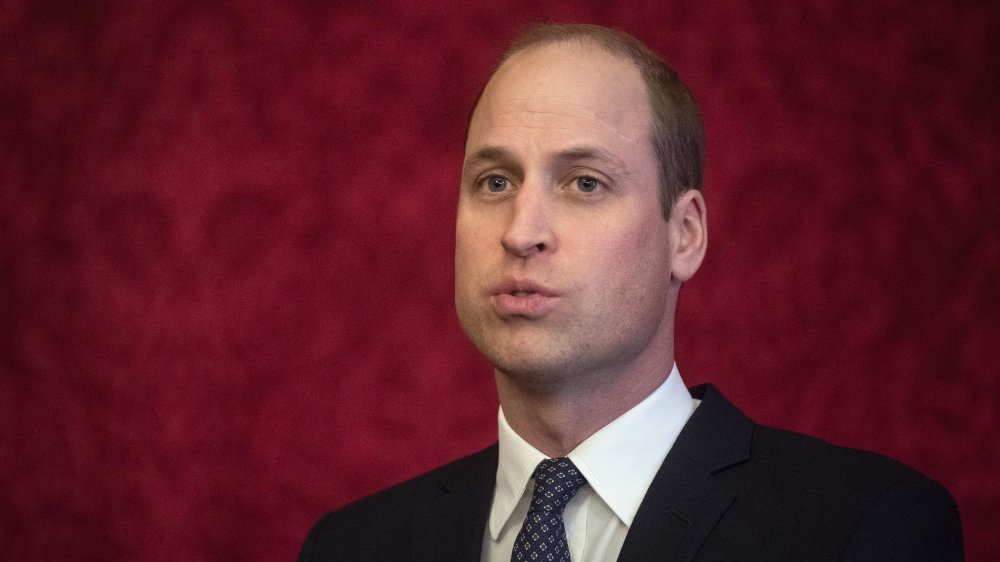 Wpa Pool/Getty Images
Prince William got candid in the new documentary Football, Prince William and Our Mental Health. The royal opened up about parenthood and what it was like to become a dad to Prince George, Princess Charlotte, and Prince Louis, saying that having kids opened up the door to some particularly painful memories.
"Having children is the biggest life-changing moment, it really is," said Prince William in a conversation with former soccer player Marvin Sordell, who said that transitioning to fatherhood was difficult for him especially as he grew up without a dad. "I really struggled with my emotions at that time," said Sordell of becoming a dad for the first time.
Prince William was able to relate to the experience of growing up with one parent as he lost his mother, Princess Diana, when he was young. He said that he, too, went through many emotional moments when he became a dad.
Becoming a dad was 'one of the scariest' moments in Prince William's life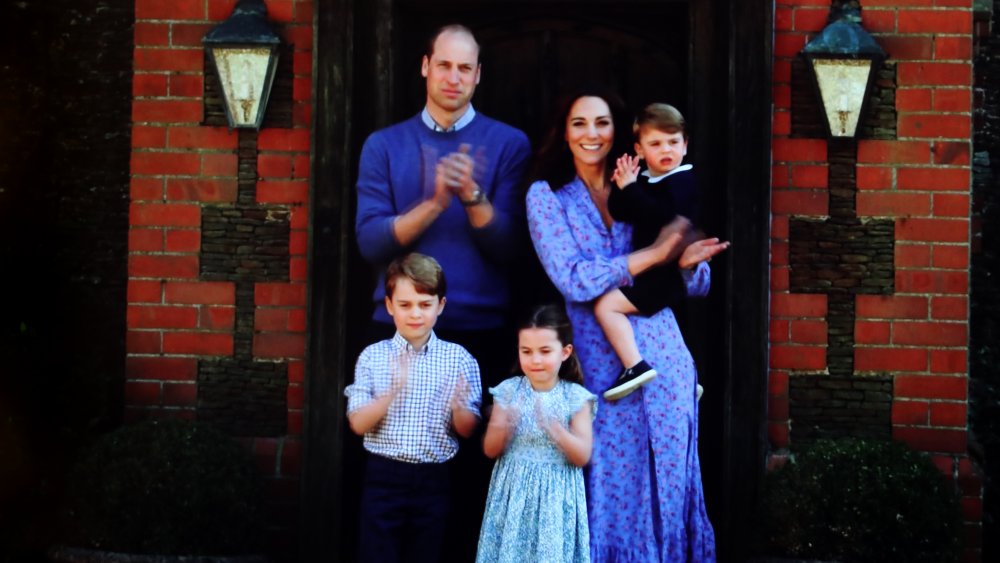 Chris Jackson/Getty Images
"I agree with you and think when you've been through something traumatic in life — your dad not being around, my mother dying when I was younger — your emotions come back in leaps and bounds," Prince William said to Sordell.
Prince William said that experiencing the loss of a parent made adjusting to parenthood himself even harder. "There's no one there to kind of help you," he said. "I definitely find it very, at times, overwhelming."
Fortunately, Prince William has his wife to rely on. The royal said he and Kate Middleton — who also struggled after becoming a parent — "go through those moments together and... kind of evolve and learn together." He added, "Emotionally, things come out of the blue that you don't ever expect or that maybe you think you've dealt with. I can relate to what you're saying about children coming along. It's one of the most amazing moments of life but it's also one of the scariest."