The Real Reason Sutton Stracke Was Demoted On RHOBH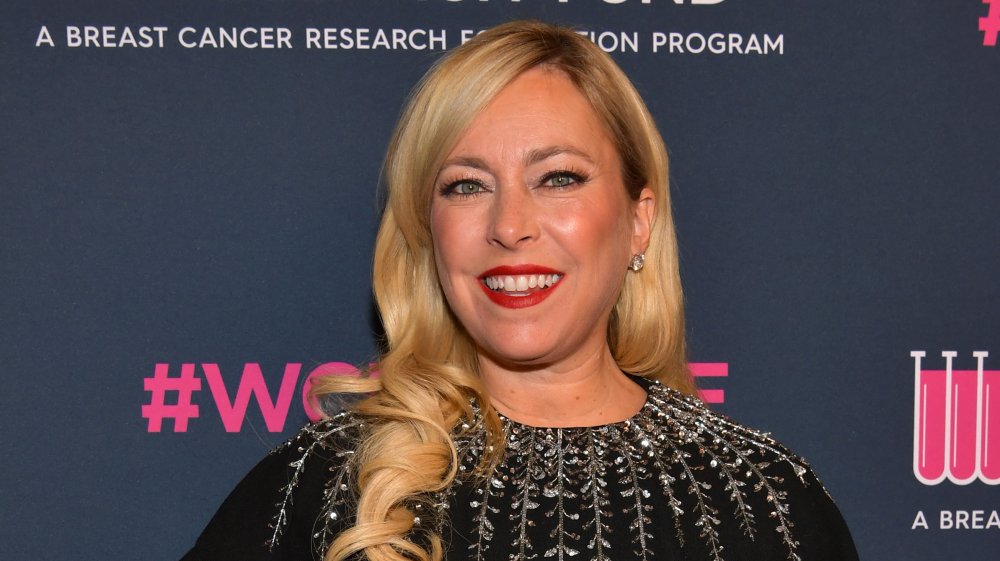 Emma Mcintyre/Getty Images
Sutton Stracke joined season 10 of The Real Housewives of Beverly Hills as a friend of Real Housewife Lisa Rinna, but she was originally supposed to be a Housewife herself. Fellow RHOBH cast member Kyle Richards revealed on an Instagram Live (via Us Weekly), that the network eventually decided to make Stracke a friend instead of a Real Housewife because not enough of her personal life was filmed for the show.
Now, Stracke is opening up about why that was the case, pinning the blame for her demotion on her ex-husband, Christian Stracke, who didn't want their kids on TV. "My ex-husband just was adamant that they could not film with me and I totally get it," said Stracke on the Reality Life With Kate Casey podcast (via People). "It was hard. It was a hard blow because, you know, it's exciting to do."
She continued, "I wanted also viewers to see me with my kids and me at home. And it's the softer side, I think, of all of us. When you get to see all of the ladies at home with their kids and their families, it's kind of like, you know, you don't they don't show that much of it. It's clearly not that interesting. But it's the soft underbelly of who these women are. And I'm sorry that we can't see that this season."
Being on RHOBH gave Sutton Stracke 'purpose'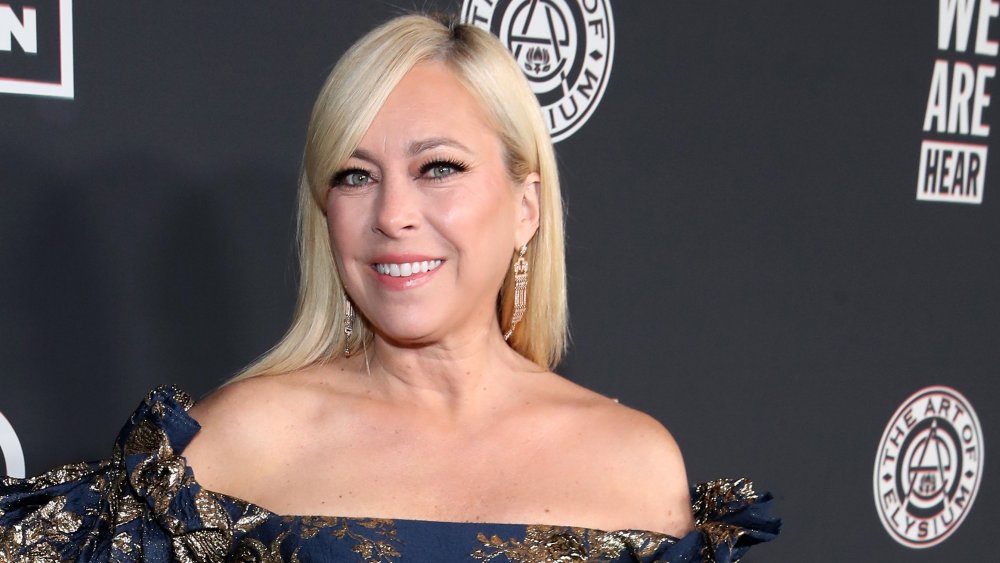 Randy Shropshire/Getty Images
In spite of the disappointment about not getting official Housewife status, Stracke has no regrets about joining the show, saying that moving on with the "friend of" role gave her a "purpose" and that she wanted to be on the show to serve as a role model for her daughter.
"Like come on, get yourself together and start doing something for yourself to make her proud," she said. "And actually, my boys, too, they always wanted to know what I did all day. And it was like nothing. Like, go to the gym. I don't know. I didn't have like a real purpose besides taking care of them."
The reality star added that she's enjoyed being on RHOBH. "It's been fun to watch them watch me and then the show came up at this really opportune time and I think I finally had the guts to do something like this and take a risk," she said.