Why The Narrator From Love Life Sounds So Familiar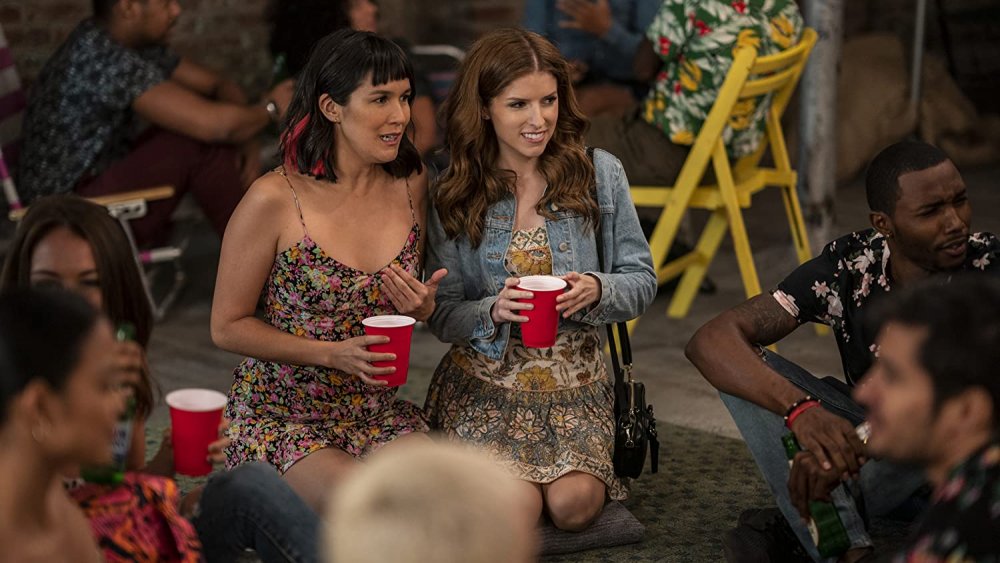 IMDb
Love Life starring Anna Kendrick is HBO Max's latest series that has people talking. The romantic comedy anthology's first season follows the life of Darby Carter, played by Kendrick, taking viewers through her journey as she experiences her first love to her final lasting relationship. Though Kendrick steals the spotlight, there's another character that's been garnering some buzz; many fans have wondered why the narrator of the series, Lesley Manville, sounds so familiar.
Manville has a long history of acting in television, movies and theatre. The English actress's success even caught the attention of Queen Elizabeth II and she was awarded the OBE (Officer of the Order of the British Empire) in 2015 for her services to drama (via Glasgow Times). "It is nice to be formally honored in this kind of way. There is less of a judgment on a single performance, like a Bafta is, or an Olivier," Manville told Glasgow Times. "This is a statement about the body of my career, which is very, very nice."
The British actress's voice might sound so familiar on Love Life because she starred in Maleficent and Maleficent: Mistress of Evil opposite Angelina Jolie.
Manville played the role of Flittle in Maleficent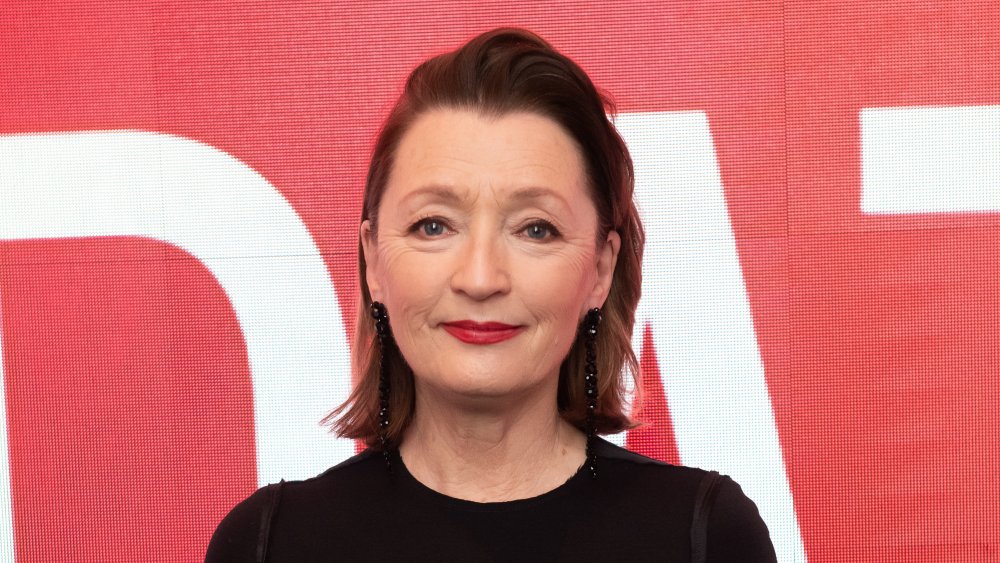 Noam Galai/Getty Images
Prior to her role as a narrator in Love Life, Manville was one of the three pixies in the live-action of Maleficent who were instructed to protect Princess Aurora. Manville's face was still visible in the live-action movie, however, her body got the special effects treatment in post production and was shrunken to the size of a fairy.
The other fairies Manville worked alongside were portrayed by Imelda Staunton and Juno Temple. "We had such a nice time," Manville told The Independent. "Imelda and I, we go way back, and it was just... hilarious. We've both done big, epic, tragic roles with Mike Leigh and then suddenly here you are as little pixies!"
Manville also acknowledges that many people know her body of work, but she's not necessarily famous in terms of people knowing her outside of film. "People say, 'I know you, don't I?'" she told The Independent. "And they expect me to say I know them from their daughter's school or something — they can't place me. And I love that. Long may it last."