Here's How HomeGoods Keeps Its Prices So Low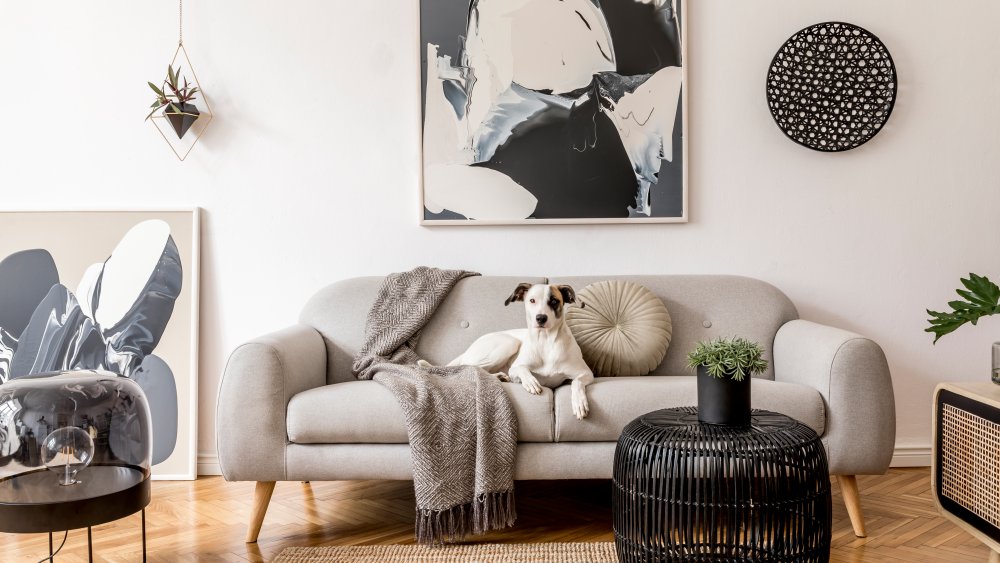 Shutterstock
Famed for its discount furniture and decor, HomeGoods (owned by the same company as TJ Maxx) is an American obsession, according to People. And it's no surprise: One step into the store, and you get an instant urge to hunt down the perfect throw pillows, wall hangings, or maybe even a cookie jar in the shape of a farm animal. The options are endless as the retailer works with more than 17,000 vendors from 100 countries (via Good Housekeeping). And no, you're not shopping past-season items. At HomeGoods, buyers are looking for new stuff 40 weeks out of the year, meaning they can snag items other retailers may have passed on just a few months earlier.
Having their buyers constantly on the hunt for new products is a big reason why HomeGoods' prices are 20 to 60 percent lower than other retailers. By constantly interacting with brands, designers, and even artisans from around the world, HomeGoods buyers can pinpoint the best value for their customers. Another secret for their rock-bottom prices? Their buyers take advantage of department or specialty store cancellations, a manufacturer surplus, or a vendor wanting to clear out merchandise. And if a designer overproduces, or another retail store overbuys an item, HomeGoods steps up, negotiates a low price, and ensures its customers ultimately enjoy the savings.
How to save even more at HomeGoods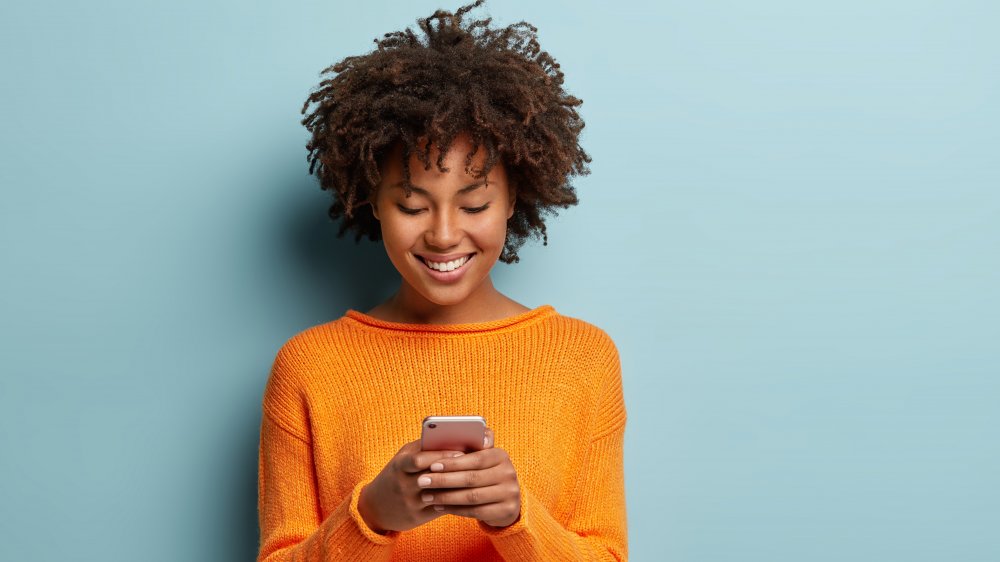 Shutterstock
Get the HomeGoods app if you want to experience an even greater shopping nirvana. While the store doesn't sell items online, there is an app, The Goods, where people post about the best deals they've discovered at the store (via House Beautiful). You can also follow your local store to know when you might want to hop in the car and head over for a great deal. While there, keep an eye out for end-of-aisle displays that boast red-tagged items, indicating they're drastically marked down. And if you find something with a scratch or nick, speak with a manager. Often you'll get an extra 10 percent off.
Are you suddenly feeling the urge to transform your living space? Be sure head over to HomeGoods on a weekday morning, per Blooming Nest. The store restocks throughout the day, but arriving first thing in the morning means you're sure to have first pick of any new deals. If you have to go during the busy weekends, try to arrive right when the store opens.