The Secret Meaning Of The TJ Maxx Tag Colors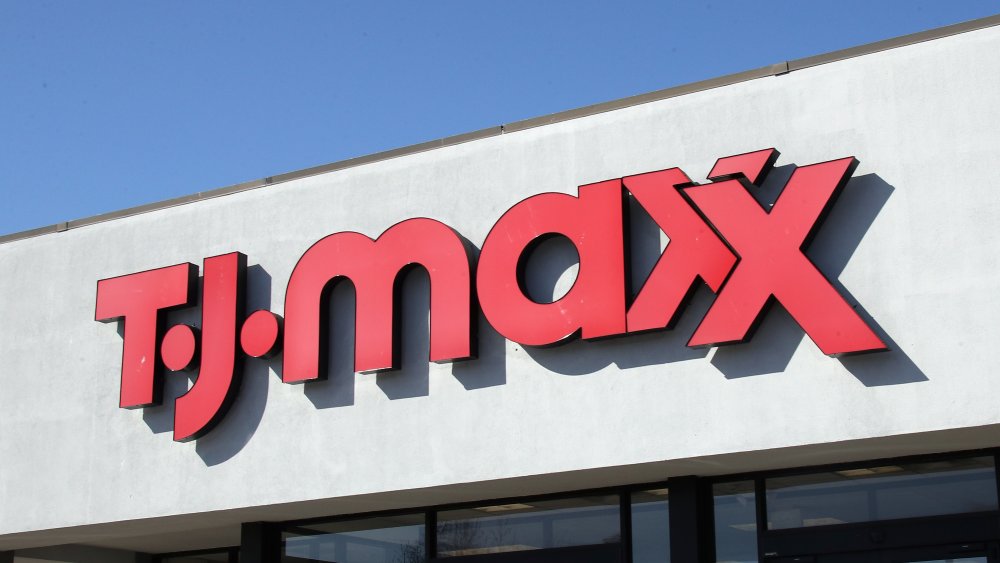 Bruce Bennett/Getty Images
Beloved retail giant TJ Maxx is famous for offering designer goods at super-low prices, giving us all the opportunity to look super fierce, and make our homes look exceptionally chic, without risking bankruptcy. The good news TJ Maxx lovers? Every week, this store gets great new stuff, from skincare products, to clothing, accessories, and home accents, all for savvy bargain hunters to discover. However, TJ Maxx is hiding even better bargains for those who really know where to look.
It is a safe bet that every time you walk into one of their stores, you are going to leave with a bargain, whether it is on home goods, jewelry, makeup, shoes, or clothes. But, if you learn how TJ Maxx's clever tagging system works, you stand to save even more dough, which naturally means more shopping overall, and that can only be a good thing, right? Of course it is!
The TJ Maxx tagging system highlights the biggest bargains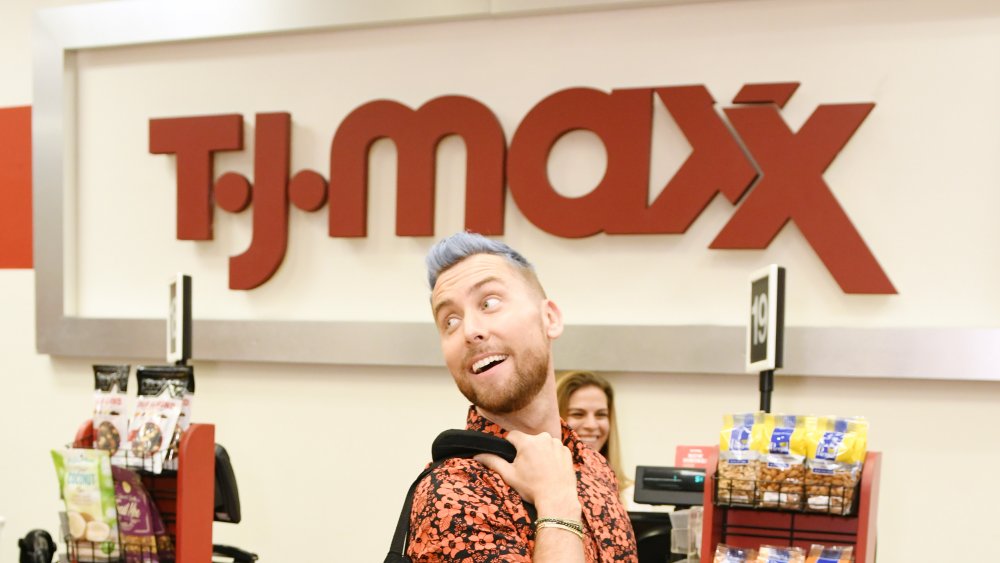 Bryan Bedder/Getty Images
KHOU spoke to Joanie Demer, one of the founders of The Krazy Coupon Lady blog, to decipher what the differently colored TJ Maxx tags actually mean in practice. "A white tag is regular TJ Maxx price," Demer advised, while, "A red tag is clearance price. And if you see a yellow tag, that is actually the final clearance price." So, if something is tagged yellow, you should buy it right away before it gets snatched up, because the price will not go below what's stated on the yellow tag.
Hip2Save went even deeper, noting that purple tags are Runway Collection items (high-end designer items that have been marked way down — even more so if they've got a red tag on them, too) while blue tagged items have coordinating pieces. Watch out for items that have two or three red tags, because those have been marked down several times and are likely at the lowest price they're ever going to be.
It's worth noting, also, that yellow tags are seasonal. They're typically used because TJ Maxx stores are getting rid of their inventory and marking everything down as a result. These clearances typically happen around January and July, following the Christmas break and the Independence Day holiday. If you find a yellow tag at any other time of year, you've definitely snatched a serious bargain, however, so don't hesitate.