The Real Reason Kristen Stewart Has Been Cast As Princess Diana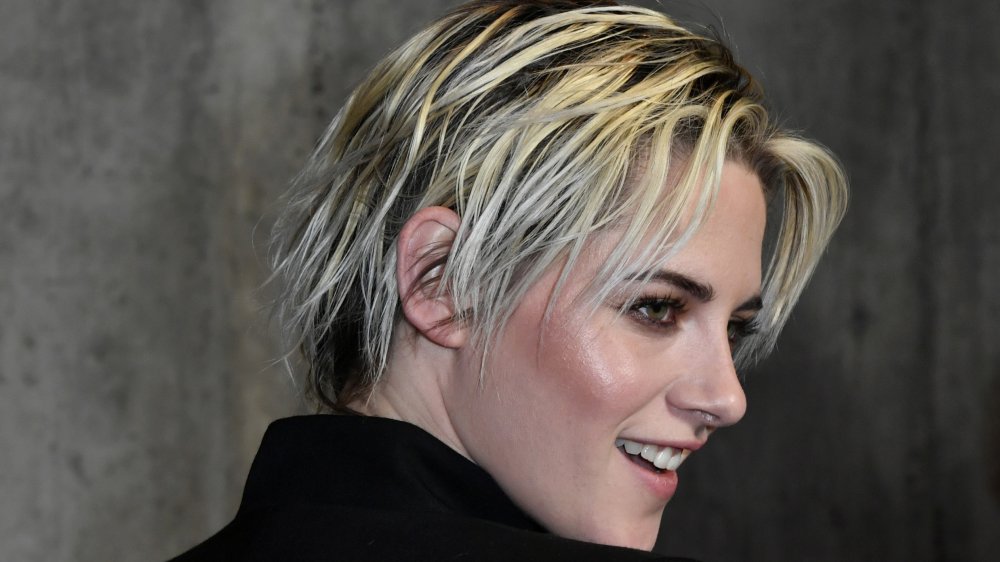 Frazer Harrison/Getty Images
The internet is buzzing again. Deadline recently announced that Twilight star, Kristen Stewart, will be playing Princess Diana in Pablo Larraín's upcoming film, Spencer. According to Deadline, Spencer will focus on the cold, Christmas weekend in the early 90s when Diana Spencer decided to let go of her fairytale ending in search of something new.
In case you need a refresher, Diana Frances Spencer and Prince Charles had met just 13 times before she married him in 1981 — in front of 3,500 gawking guests and wearing the longest train in royal wedding history (via The Oprah Magazine). Just a year later, they would have their first child, William Arthur Philip Louis of Wales. They would have another child, Prince Henry Charles Albert David, in 1984. But things grew rocky (to say the least), and the pair would separate in 1992, before divorcing in 1996. It seems Larraín won't have to search hard for dramatic inspiration. The movie promises to be empowering, embittering, heartwarming, and tragic all at once. 
So, what's behind his casting of Kristen Stewart? At first glance, Stewart might seem like an unlikely pick. She's American, for one. And then there's the fact that she's notoriously outspoken, known for publicly ridiculing her colleagues, her alleged serial infidelity, and comparing paparazzi photos to "rape." Not exactly royal behavior ... or is it?   
Why Kristen Stewart may be the perfect fit to play Princess Di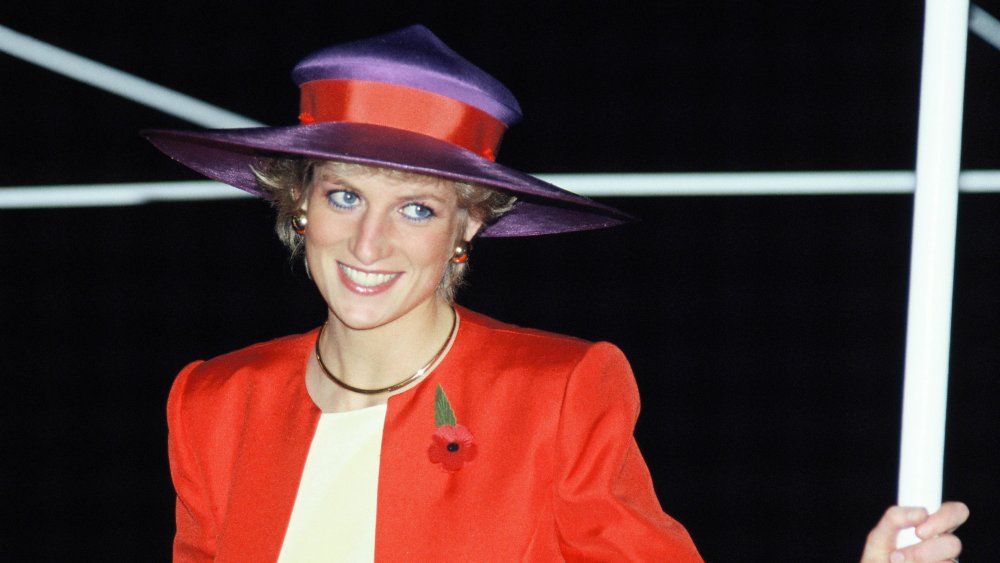 Georges De Keerle/Getty Images
When you break things down, the casting decision may not be as strange as it first appears. As adored as Princess Diana is today, she was not the poster child for British royal protocol (via Harpers Bazaar). For one, she went so far as to defy all convention by taking her children to McDonald's. Then there's the fact that, like Stewart, Spencer was outspoken. She insisted on writing her own wedding vows. Then, again, Like Stewart, Spencer stirred up media headlines with unabashedly bold style choices (remember the mini dress she wore for Serpentine Gallery benefit?). Who better than rebellious Hollywood royalty to play rebellious British royalty? Except, maybe, actress-turned British Royal, Meghan Markle, but let's not get into that.
There's something more than Stewart and Spencer's kindred spirits that influenced Larraín's decision. According to Deadline, Spencer was drawn to the layers of "diversity and strength" in Stewart's acting abilities. He explained, "Kristen can be many things, and she can be very mysterious and very fragile and ultimately very strong as well, which is what we need." He furthermore predicted that Stewart would do "something stunning and intriguing at the same time." We trust him. Larraín, after all, hit gold when he cast Natalie Portman as Jackie Kennedy in his 2016 film, Jackie. If his directing is as good in Spencer, we can't wait to see the final results.