Hanna Claeson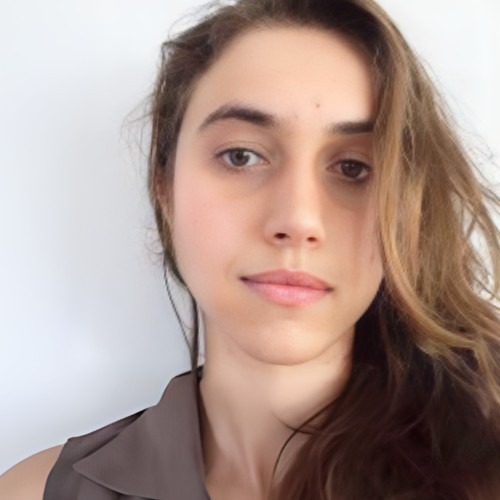 Location
Medellin, Colombia
School
Hampshire College
The University Of Edinburgh
Expertise
Culinary Competition History, Grilled Cheese Recipes, Celebrity Chef Culture
Hanna has interviewed some of the most influential celebrities in the culinary field today including Gordon Ramsay and Padma Lakshmi.

She is an avid home cook and is currently studying regional variations of vegetarian chilis while attempting the recipes of Dominque Crenn.

As a historian, Hanna spends her free time researching food history and the intersections between the food we eat, the food we grow, and our socio-cultural identities.
Experience
Hanna has worked in the field of communications (both as a writer and strategist) since 2010 when she began her career as a journalist for one of Santiago de Chile's only English-speaking newspapers. Before working as a culinary journalist, she honed her skills working press relations for NGOs, promoting labor rights, human rights, and rights to the city. Her first foray into the culinary world was as a freelance writer, working to test and compile gluten-free recipes for a cookbook. The experience hooked her. She joined Static Media in 2020. When she's not interviewing celebrity chefs for Mashed and Tasting Table, she does international content strategy work for the company's Spanish and German YouTube and Snapchat channels.
Education
Hanna graduated with distinction from the University of Edinburgh with an MSc in History. Her training in historical investigation and oral history interviews have given her a unique skill set that she applies to story writing on an everyday basis.
The List Editorial Policies
The List's lifestyle content is created by an authoritative collaboration of editors, writers, and experts representing the ever-evolving world of style, beauty, wellness, relationships, entertainment, and more.
Enhanced by our trusted experts and writer knowledge, The List's editorial staff regularly assess our coverage to ensure that it is accurate, comprehensive and inclusive. Complete information on our editorial process available here.