The Real Reason Giuliana And Bill Got Canceled In 2014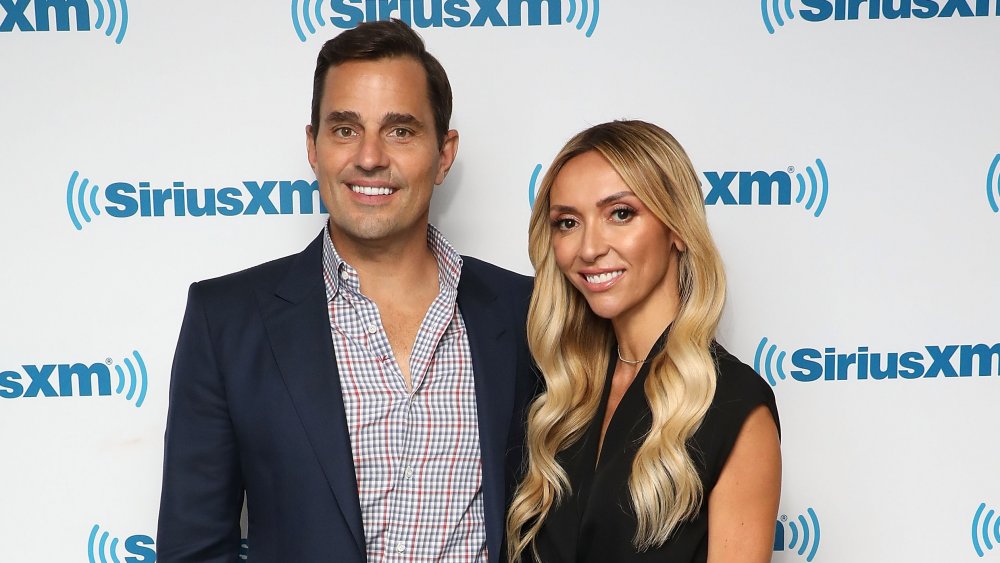 Taylor Hill/Getty Images
Giuliana Rancic is no stranger to scandal, and when her long-running reality show with husband Bill, Giuliana and Bill, abruptly ended after a whopping seven seasons, eyebrows were understandably raised. After all, why mess with a hit? The Kardashians have been on E! for the better part of 20 years and Rancic worked at the station for nearly as long — even if she was on the red carpet, rather than revealing her life to reality TV cameras.
As it turns out, though, there was nothing particularly scandalous about the cancellation of Giuliana and Bill. Similar to Rancic's decision to take a step back from her beloved post at E! News, it was primarily about taking more time for herself and her family. As she told People at the time, leaving her E! job made sense because, "I've worked day in and day out for 14 years. I'm looking forward to being able to stay in bed a little longer with [my son] Duke every morning and take him to school and on play dates!"
Giuliana and Bill ended for family reasons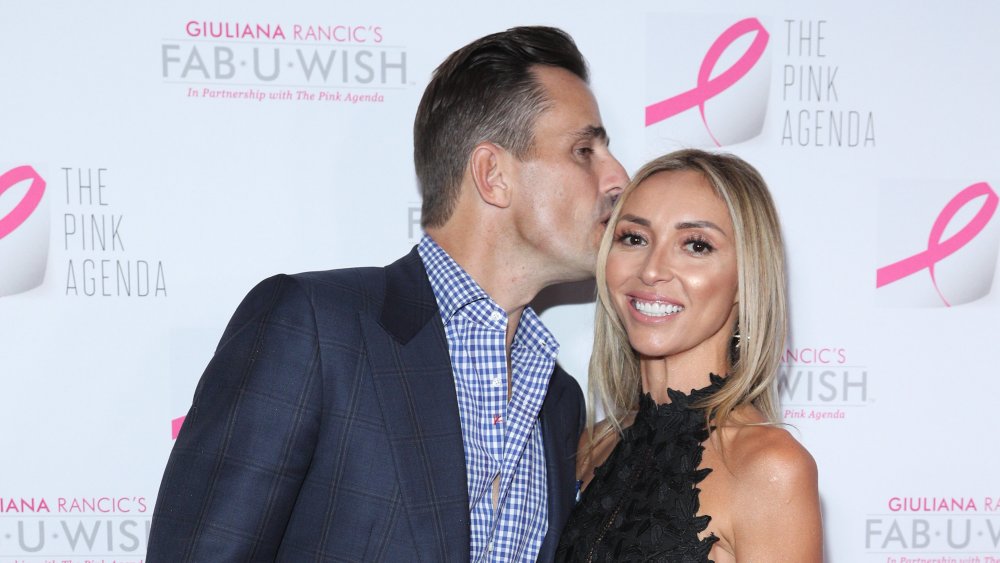 Rob Kim/Getty Images
It seems Duke was a major element of the decision to end Giuliana and Bill, too. As Rancic told The Huffington Post, she and her husband chose to stop doing the show back in 2014, so they wouldn't have to raise their young son in front of the cameras. "[The show] was a very rewarding experience, but, at the same time, we needed to pull back a little bit just because our son... was getting to an age where ... I don't know if I would have wanted to show cameras at his preschool or him going through certain milestones," reasoned the TV host.
The following year, reports surfaced suggesting the Rancics were heading back to our screens after all, but she shot those down. "Some things have to be private," argued Rancic, "Bill and I are very open. We share a lot, but it's our son. And so, until he has a say, we want to just protect him."
However, she didn't rule out a return to TV once Duke is old enough to make his own choices. "Who knows, if Duke gets older ― or maybe Bill and I will do something a little different. So we're playing around with some ideas," Rancic suggested.