Say Yes To The Dress: The Truth About Monte Durham And Lori Allen's Relationship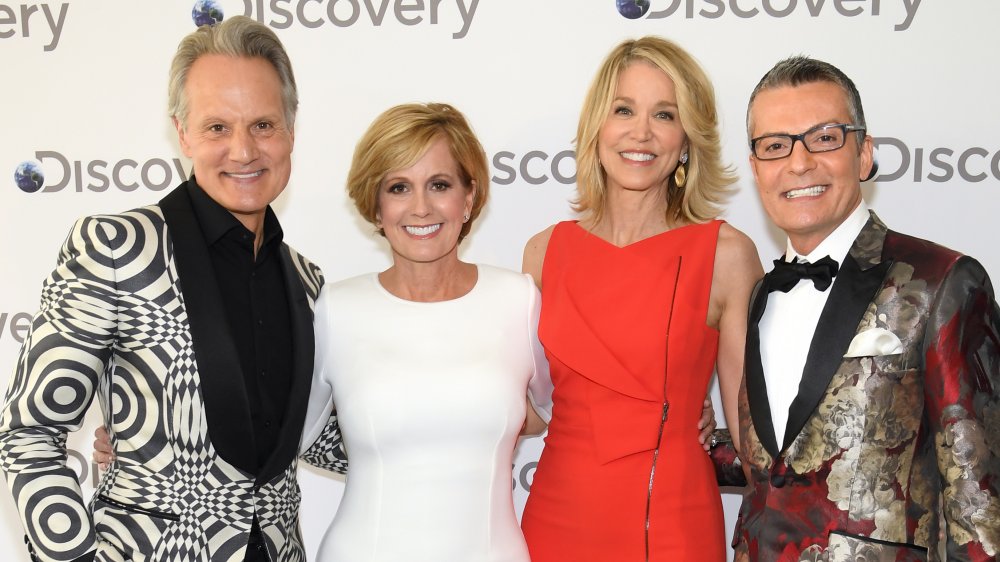 Dimitrios Kambouris/Getty Images
Say Yes to the Dress: Atlanta is 11 seasons strong, having kicked off back in 2010 as a spin-off of Say Yes to the Dress, which was based out of New York City. After more than 10 years on the air, it continues to be a strong performer for network TLC.
Much of the show's irresistible charm is courtesy of hosts and onscreen BFFs Monte Durham and Lori Allen. Durham is the fashion director of Bridals by Lori and has a decade's worth of experience helping brides find the ideal gown for their special day. Store owner Allen has a terrific natural rapport with Durham, as well as her own wealth of experience, making the duo highly sought-after in the industry.
But is their delightful chemistry the work of clever producers, or do these two genuinely adore each other when the cameras are off?
Monte Durham and Lori Allen are a perfect match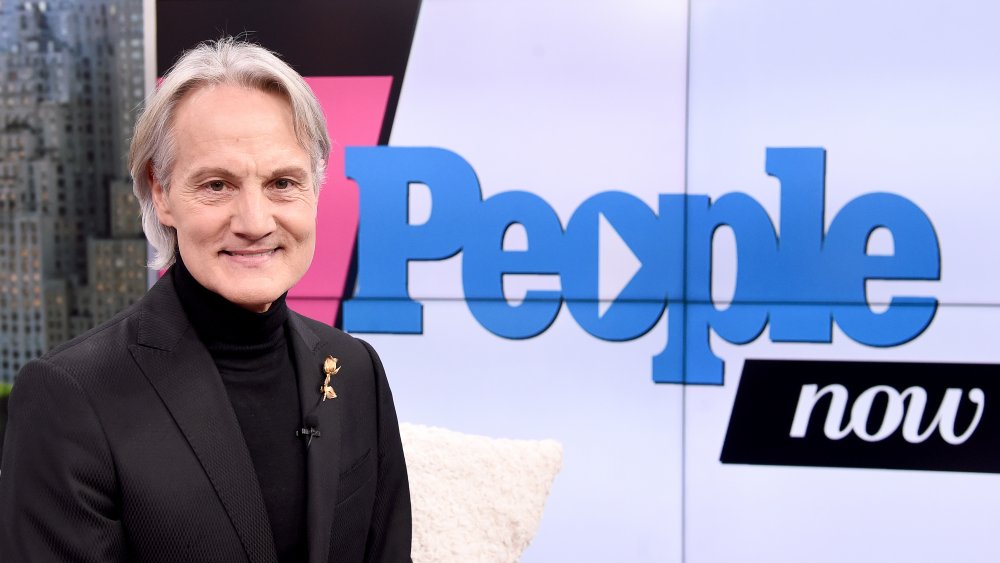 Jamie Mccarthy/Getty Images
As Durham explained to Richmond Magazine, he used to work at trunk shows, representing wedding dresses, and Allen was his top client, which is where their friendship first began. Later, when he went to work at Allen's store, Durham said Bridals by Lori became the ideal spot for him to work his magic, per Good Housekeeping. "The beautiful thing about shopping at [Bridals by Lori] is one phone call will take care of everything if you buy your gown, accessories, and veil there," Durham gushed.
The awe-inspiring store spans three floors and more than 25,000 square feet with tuxedos on the first floor, bridesmaids' dresses on the second, and bridal gowns on the third. "It's just easy shopping," Durham explained. He also assured fans of Say Yes to the Dress that, regardless of whether they're looking to appear on the show or how much they want to spend, they'll get treated like queens while they're shopping.
The Say Yes to the Dress stars are more like family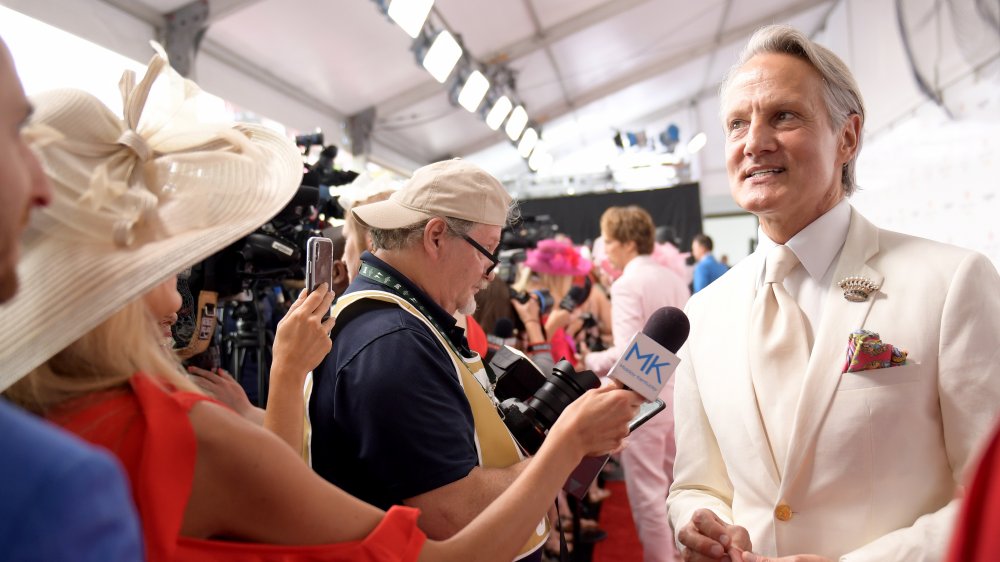 Jason Kempin/Getty Images
Durham and Allen ended up collaborating on Say Yes to the Dress thanks to a TV feature he'd done with the designer of her daughter's wedding dress. "TLC saw it, and they reached out to Lori ... about a show. ... Lori called me and said, 'Come down,'" he recalled. Although he was hesitant at first, Allen convinced Durham, telling him, "We'll do it and it'll be an experience, and if it doesn't work out, it doesn't work out, but we can just say, 'Hey, we tried it.'"
Now, Durham confirms the two are incredibly close. "We've known each other for 19 years and we're best friends and her granddaughters are my goddaughters. We're family." He was noticeably freaked out when Allen took a fall at the store in 2019, but Durham had faith in his friend, telling People, "She's strong, she's going to get through this," while Allen gushed about the "incredible team" she works with, at the head of which is, naturally, Durham.