Why Sephora Will Stop Selling These False Eyelashes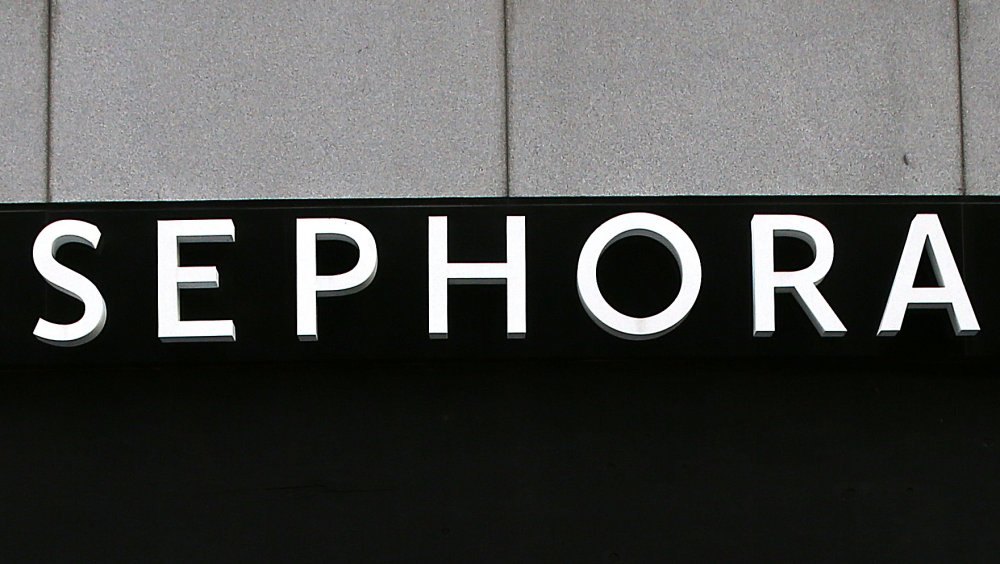 John Lamparski/Getty Images
Sephora is taking an important step in ending animal cruelty. They recently announced that they will be phasing out false eyelashes made out of mink fur. While you may not realize it, fur from these soft mammals is often used to create false eyelashes, but in the future, Sephora will only be selling cruelty-free lashes.
The news comes after a campaign by animal rights group PETA and emails from more than 280,000 shoppers pushed for Sephora to ban the lashes. "There's no difference between a mink coat and mink eyelashes when it comes to animal suffering," said PETA Executive Vice President Tracy Reiman in a press release. "PETA is celebrating Sephora's decision to join Tarte, Too Faced, Urban Decay, and the scores of other brands that know that there's nothing beautiful about stealing an animal's fur."
According to PETA, "mink fur typically comes from fur farms" where minks live in horrible conditions "inside cramped wire cages" which causes "many [to] suffer from infections or broken or malformed legs."
Sephora is making big changes in 2020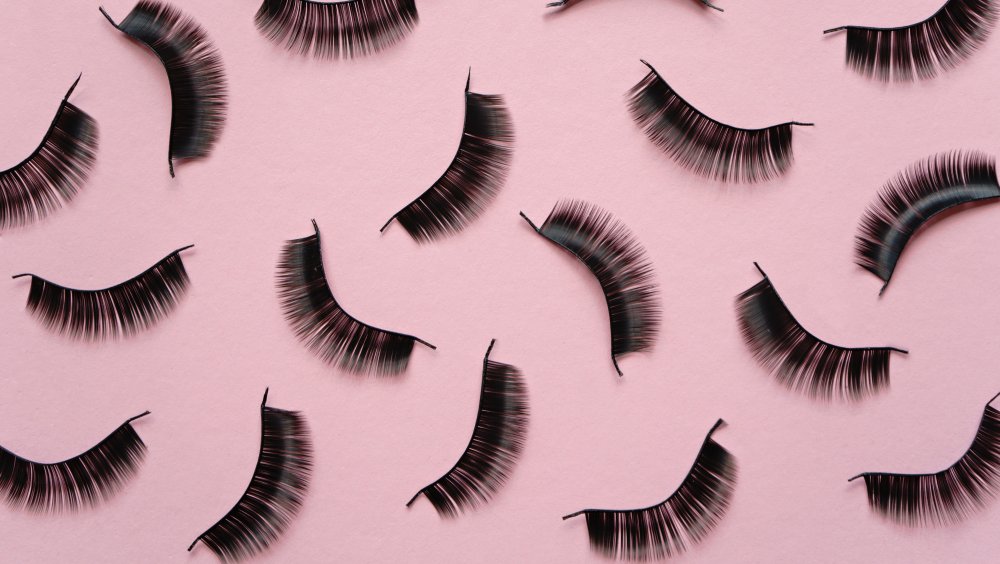 Shutterstock
Sephora said they had already made plans at the beginning of the year to phase out false eyelashes made from mink. "At Sephora, we have always been committed to upholding the highest standards of beauty, and we take our responsibility to communicate transparently and honestly with our clients about the products we carry seriously," said the company in a statement (via Allure). "As we shared with PETA, earlier this year we had already decided to begin phasing mink products out of our assortment in 2020. We have only ever offered products our clients can trust and we stand by the people and partners who have made the Sephora experience what it is today."
Discontinuing the sale of mink eyelashes is not the only major move Sephora has made this year. Earlier this month, they pledged to dedicate 15 percent of their shelf space to Black-owned companies. "We recognize how important it is to represent Black businesses and communities, and we must do better," the company wrote on Instagram. "So, we're starting now."