Police Explain Naya Rivera's Final Heroic Action To Save Her Son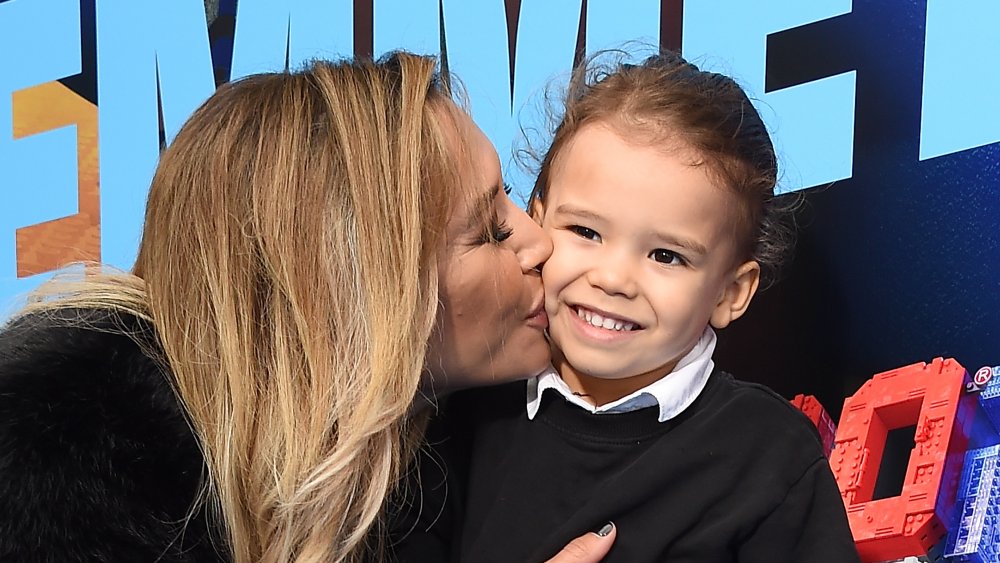 Gregg Deguire/Getty Images
The news that Naya Rivera passed away after mysteriously disappearing from Ventura County, California's Lake Piru on July 8 devastated people all over the world. Search efforts for Rivera began after her 4-year-old son, Josey, was found alone on a boat which Rivera had rented earlier that day. Police said that Rivera's death appears to be an accident, and that there is no evidence of foul play or suicide. The Glee actress, according to police, seems to have died a hero whose last act was to save her son.
After Rivera's body was found in the lake on July 13, five days after her disappearance, Ventura County Sheriff Bill Ayub provided more details about what police believe happened in a press conference. "We know from speaking with her son, that he and Naya swam in the lake together at some point during their journey," said Ayub (via People). "It was during that time that her son described being helped into the boat by Naya, who boosted him onto the deck from behind. He told investigators that he looked back and saw her disappear under the surface of the water."
Police think Naya Rivera was unable to save herself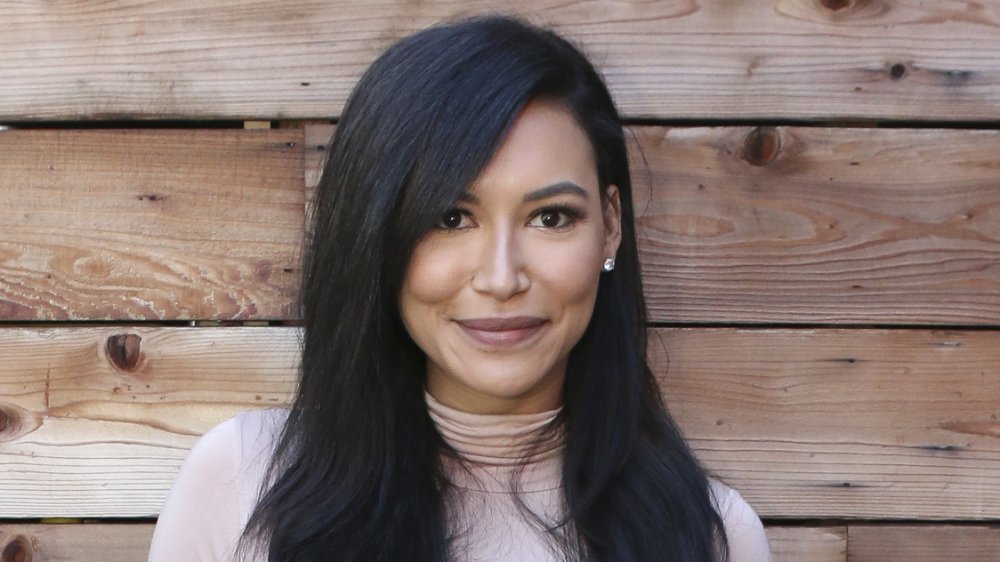 Tasia Wells/Getty Images
According to Ayub, "there are a lot of currents on the lake that appear particularly in the afternoon," which is around the time Rivera is thought to have disappeared. He added, "The idea perhaps being that the boat started drifting, it was unanchored, and that she mustered enough energy to get her son back onto the boat, but not enough to save herself."
This theory matches up with what Robert Inglis of the Ventura County Sheriff's Office Search & Rescue Team told Us Weekly before Rivera's body was found. "What I suspect is that the winds kicked up," he said. "Those pontoon boats are very light, and when you push them, it can get away from you. She might've tried to swim after the boat."
We may never know what really happened that fateful day, but we do know that Rivera will continue to live on in the hearts of those who loved her.