Target Just Announced An Important Safety Change For Customers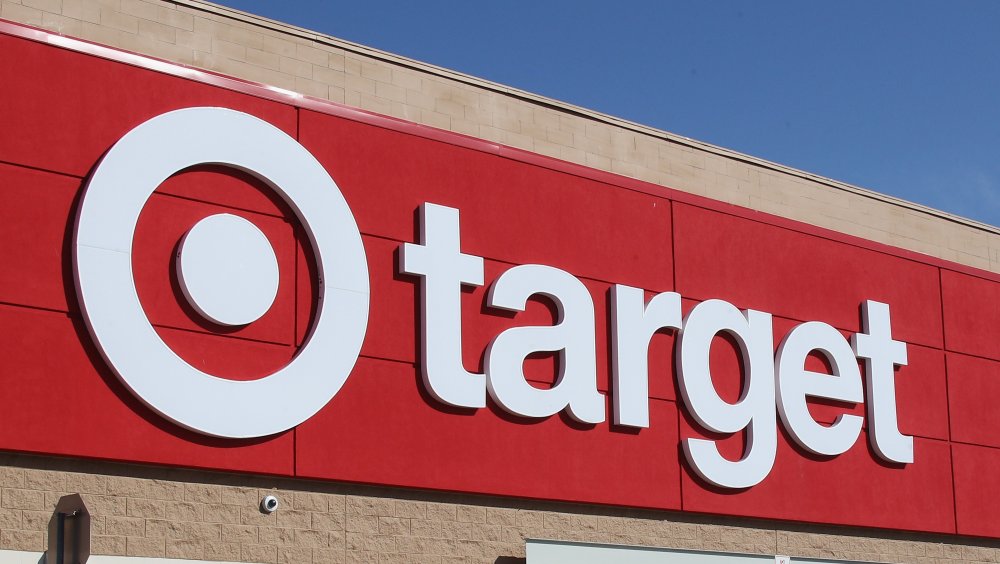 Bruce Bennett/Getty Images
Gone are the days of carefree shopping at Target. Leisurely strolls down its aisles have been replaced by socially distant shopping trips. Now, the retailer is also going to be requiring customers to wear face masks in their store.
This isn't really a major change, as 80 percent of Target's U.S. stores are in locations that already require people to wear face masks when leaving their homes. "Given the guidance from the Centers for Disease Control and Prevention on the role masks play in preventing the spread of the coronavirus, our store team members also already wear masks when they come to work, which we provide for them," said the company in a statement (via USA Today).
Target said they will have audio reminders in stores to remind customers to wear masks, and will also add signs as well as employees at entrances to enforce the policy. Target will also provide disposable masks at store entrances for customers who do not have masks.
Target isn't the only store requiring face masks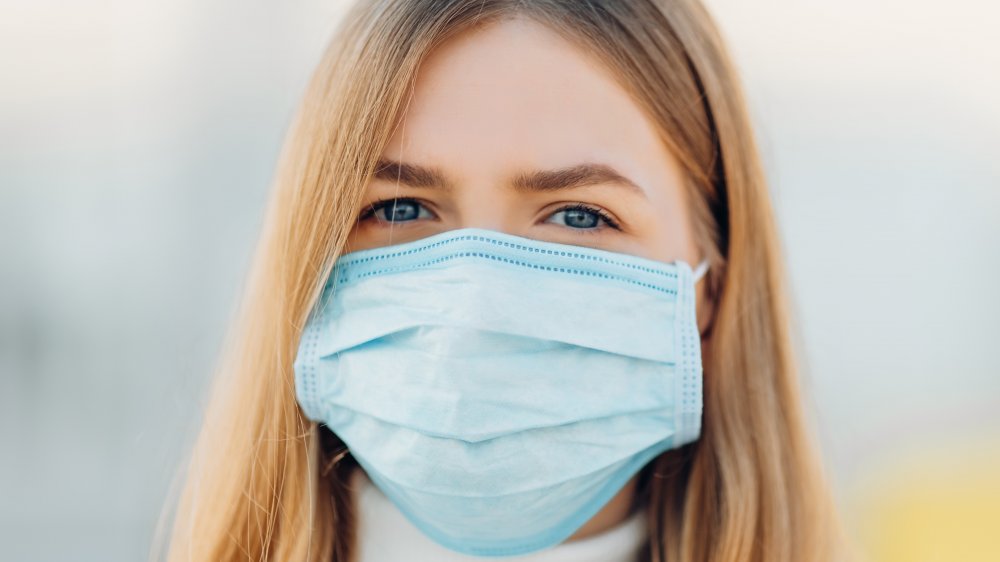 Shutterstock
Target is not the only major retailer that is requiring customers to wear masks. CVS just announced that they will also require people to wear masks going forward. "With the recent spike in COVID-19 infections, we're joining others in taking the next step and requiring all customers to wear face coverings when entering any of our stores throughout the country effective Monday, July 20," they said on their website. "To be clear, we're not asking our store employees to play the role of enforcer. What we are asking is that customers help protect themselves and those around them by listening to the experts and heeding the call to wear a face covering."
Other stores requiring face masks include Walmart, which also recently made the decision to require face masks in its U.S. stores, and Costco, which instated a mandatory face mask policy in May that led to calls for a boycott from people who don't want to wear masks.