The Surprising Item DoorDash Now Delivers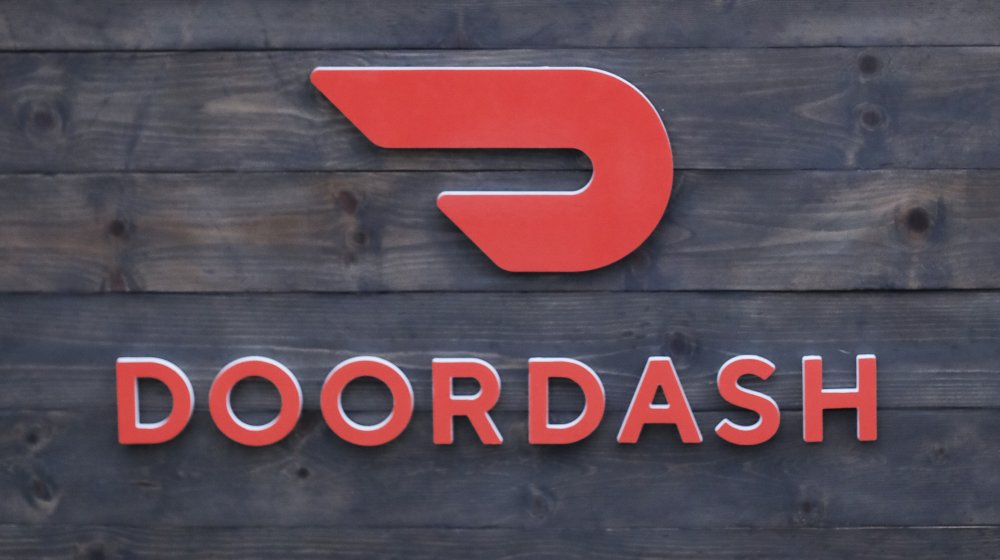 Tibrina Hobson/Getty Images
Some good news for those of us who loathe running errands — getting what you need from the drugstore just got way simpler. DoorDash announced it's partnering with Walgreens to deliver everyday essentials right to your doorstep. According to CNBC, customers can now order over 2,300 items from the pharmacy chain that includes over-the-counter medication, food, and beauty products. The service will first be rolling out in Atlanta, Chicago, and Denver, but plans are underway to expand to more locations this summer.
However, if you don't live near a Walgreens you're in luck because DoorDash made a similar move in June when it partnered with CVS to deliver items, as reported by Supermarket News. DoorDash COO, Christopher Payne, explained they've decided to team up with drugstores due to the coronavirus pandemic. "One of the things we did in Covid is we shifted into going beyond restaurants and focused on empowering local economies by bringing other things that people want to be delivered to their home, and Walgreens is a perfect example of that," Payne told CNBC.
DoorDash faces some tough competition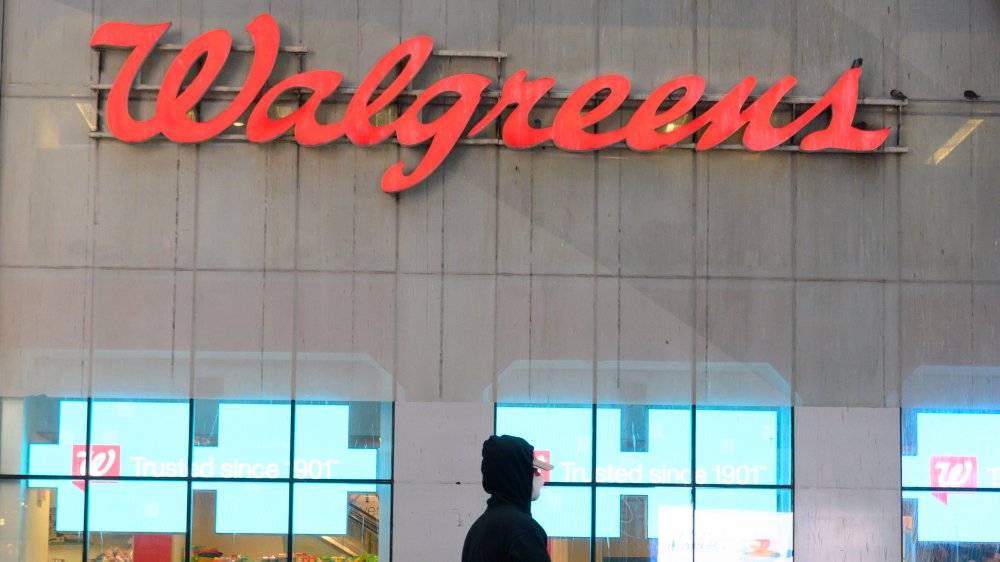 Noam Galai/Getty Images
Even though DoorDash is valued at a whopping $16 billion, they have some stiff competition. The delivery service will now be vying for the top spot against juggernauts like Amazon and grocery delivery service, Instacart. However, Payne said Doordash is following its own unique game plan for the future. "That's one of the key reasons I believe we have a market share lead in food delivery in the United States," he said. "The idea is we want to connect every local business to every local consumer, and that's a very different strategy than just broad e-commerce."
He also said plans are underway in the future to offer 5,000 items from Walgreens, which means you'd basically never need to leave your house. To motivate new shoppers, Consumer Affairs reported that DoorDash is also giving a 20 percent discount on your first order of $15 or more.