Kacey Musgraves Is Unrecognizable After Dramatic Hair Makeover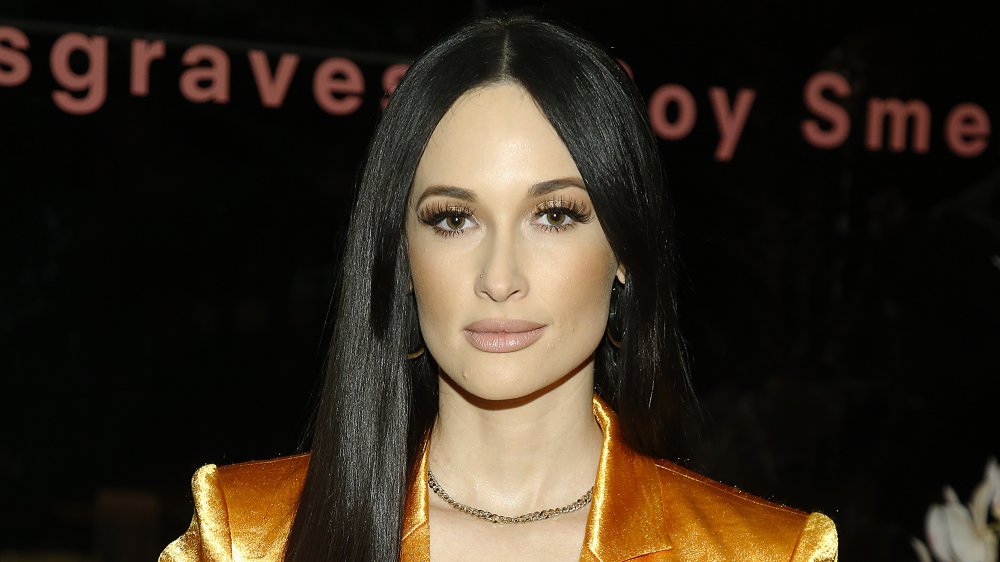 John Lamparski/Getty Images
Kacey Musgraves is turning heads with her new hair. The country singer has been rocking long, black locks for years now, making her dramatic makeover particularly buzzworthy. Musgraves debuted her new look on her Instagram Story (via Allure). Musgraves' hair is now light brown with highlights. "Lighten up, buttercup," she wrote on a photo showing off her new 'do.
A lot of celebs have been undergoing stunning hair transformations in quarantine, but that might not be the only thing motivating Musgraves to shake things up. As mental health counselor Dr. Danielle Forshee told Elite Daily, "The decision to cut your hair during a transition period, whether it be a positive or negative transition, symbolizes to the individual themselves a new start."
Musgraves' decision to change up her hair comes mere weeks after she announced that she and her husband, Ruston Kelly, have decided to part ways.
Kacey Musgraves recently announced she is getting a divorce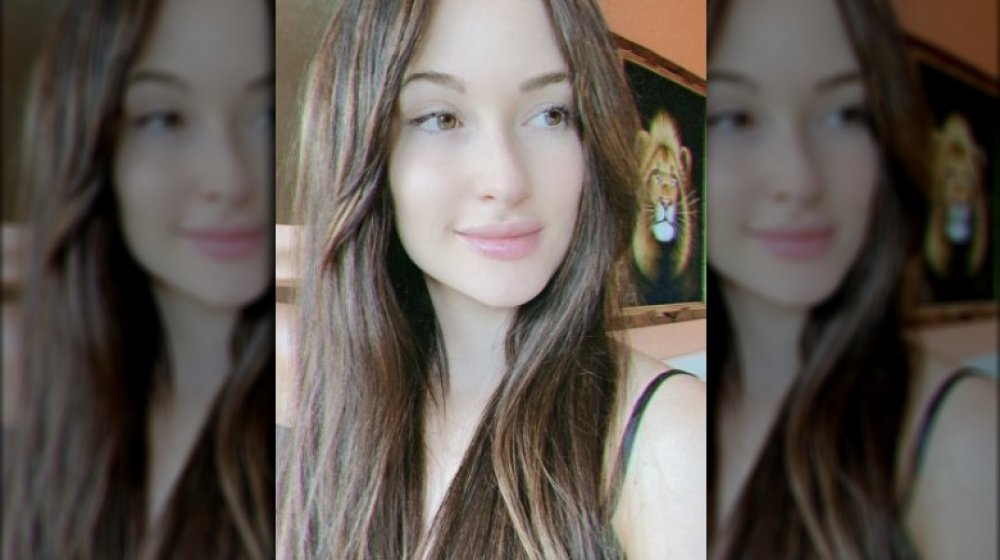 Instagram
"With heavy but hopeful hearts we wanted to put our own thoughts into the air about what's happening," said the couple in a statement earlier this month (via E! News). "These kinds of announcements are always met with scrutiny and speculation and we want to stop that before it even starts. We believe that we were put into each other's lives for a divine reason and have both changed each other infinitely for the better. The love we have for each other goes far beyond the relationship we've shared as husband and wife. It's a soul connection that can never be erased."
Musgraves and Kelly were married on October 14, 2017. The couple parted on good terms and have vowed to "remain true friends for the rest of our lives," but the end of a serious relationship is still a major life change. It makes sense that Musgraves would want to mark the transition with a new hairstyle.