How Much Is Real Housewives Star Dorinda Medley Actually Worth?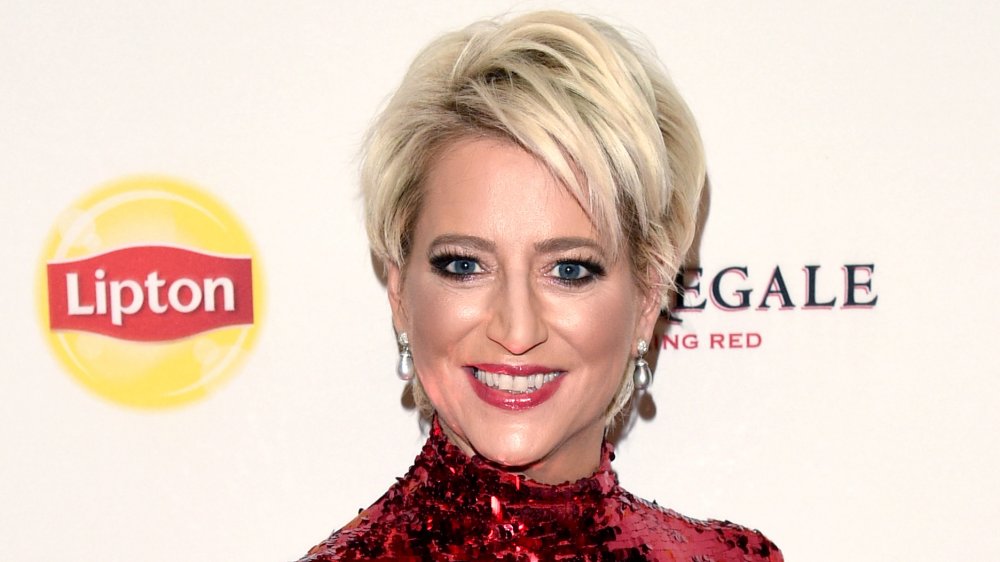 Bryan Bedder/Getty Images
Dorinda Medley is a fan favorite on the Real Housewives of New York, where she's known for being passionate about her philanthropic causes and unflinchingly frank about who she is and the many curveballs life has thrown at her. Medley earned her considerable fortune as a socialite, businesswoman, and, naturally, by appearing on RHONY. She originally appeared on the show as a "friend of," but soon was promoted to full-time cast member in season 7.
Fans have really taken to Medley, particularly when it comes to the sad loss of her dearly departed second husband, Richard Medley, whom she frequently discusses on the show. Much of the appeal of Medley as a Housewife comes from her unique, at least among the Bravo contingent, standing as a single mother and widow. She's fiercely loyal and self-sufficient, refusing to take any back-talk from the other cast members — and when it comes down to it, Medley is a self-made woman, too.
Dorinda Medley is all about the hustle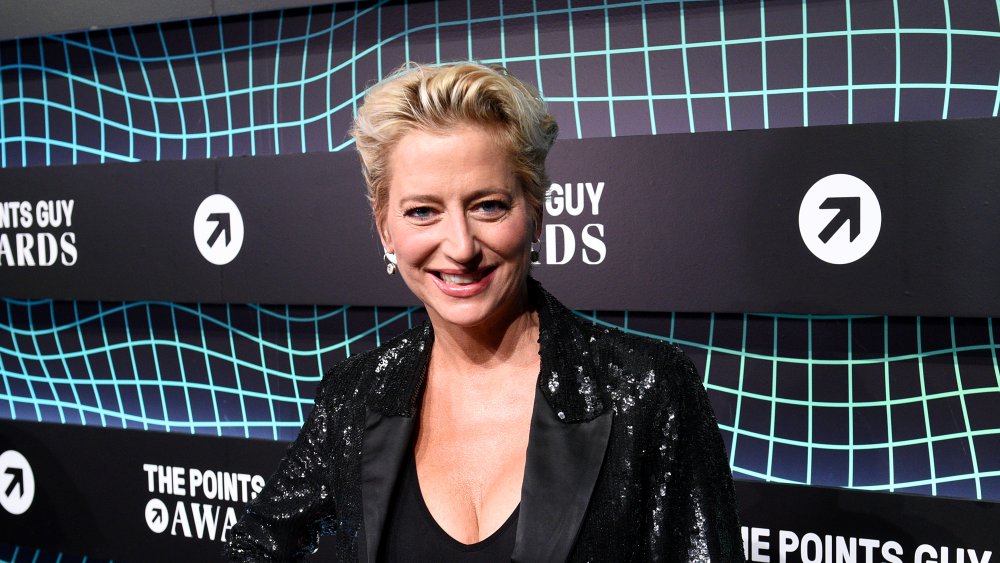 Mike Pont/Getty Images
Celebrity Net Worth notes the Berkshires native got her start straight out of college in the chic NYC showrooms of Liz Claiborne, before moving to London to be with her first husband, where Medley also founded her own company, DCL Cashmere. She counted big-name celebrities such as Princess Diana and Joan Collins as clients. However, after a decade of living across the pond, Medley got divorced, sold DCL Cashmere, and returned to the Big Apple with her daughter, Hannah.
In 2005, she tied the knot with Richard, a hugely successful businessman, and the two worked together fundraising for important causes with the high-profile likes of Desmond Tutu, Hillary Clinton, and Brad Pitt and Angelina Jolie. Following Richard's death in 2011 at the age of just 60, the RHONY star had to start all over again, but much like everything in her life she's risen to the occasion rather than shying away from the challenge.
The Real Housewives star is worth millions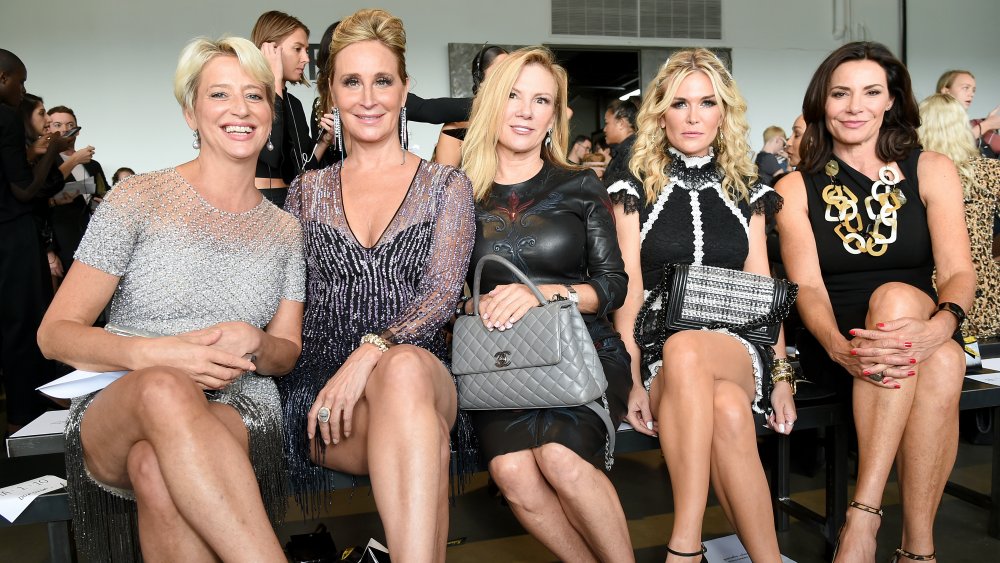 Yuchen Liao/Getty Images
Real Housewives soon followed in 2015, providing a platform for Medley. Her Bravo bio notes that in 2019 she began touring her interactive workout class, Dorobics, to great success. She still gives back to her favorite charitable organizations, including Born This Way Foundation and NYLovesKids. Her RHONY salary is not known, but Gazette Review advises Medley could be making up to $250,000 per season of the hit show.
Elle notes Medley also worked previously as a real estate broker, so her considerable wealth was well-earned. These days, her Sirius XM radio show, Make it Nice with Dorinda Medley keeps her nicely busy. She confirmed to the publication, "I was born and raised in the Berkshires and total middle class family. My dad was a telephone man and I always had great ambitions of moving to New York City." In making all of her dreams come true Medley has amassed a fortune of $20 million, as per Celebrity Net Worth.