Here's Why Most Winners Don't Take The HGTV Dream Home Houses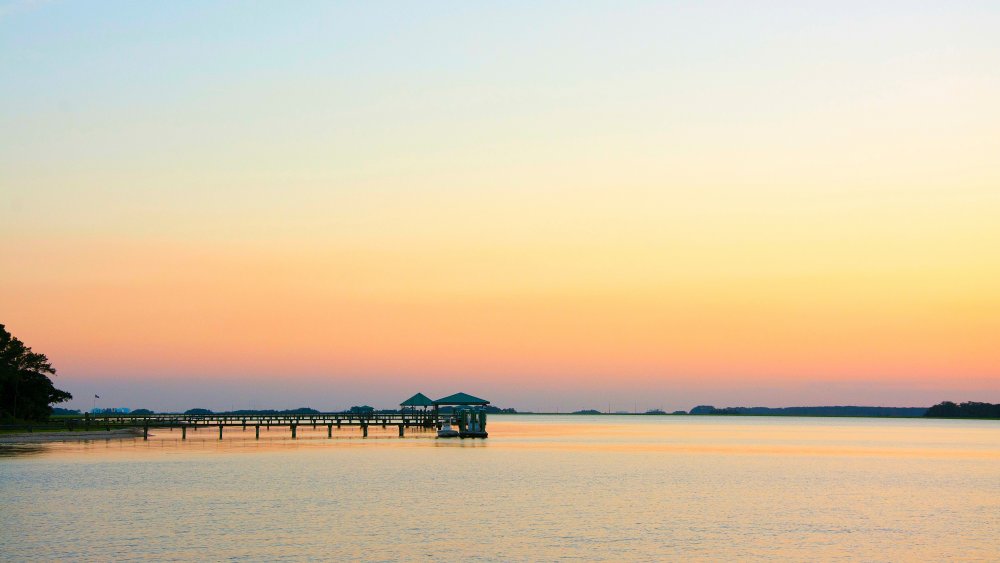 Shutterstock
While watching HGTV, you've probably seen advertisements for the stunning dream house sweepstakes that viewers can enter. The network debuted its first alluring residence in 1997, and has done it every year since, according to Country Living. Each home gets more grand by the year and features cutting-edge technology and appliances throughout the chic dwellings. This year's HGTV fantasy abode was a 3,500-square-foot house located right by the water in Hilton Head, South Carolina. However, if this sounds too good to be true, that's because it is. 
Country Living reports that out of the 21 people who have won the dream house, only six have actually resided in the home for over a year. For those of us who aren't math buffs, that's only 28 percent. Most of the winners decide to instead take the cash prize, or sell the residence back to the developer. But why do so many decide to do this when such a stunning residence awaits?
Winners have to pay a huge amount in taxes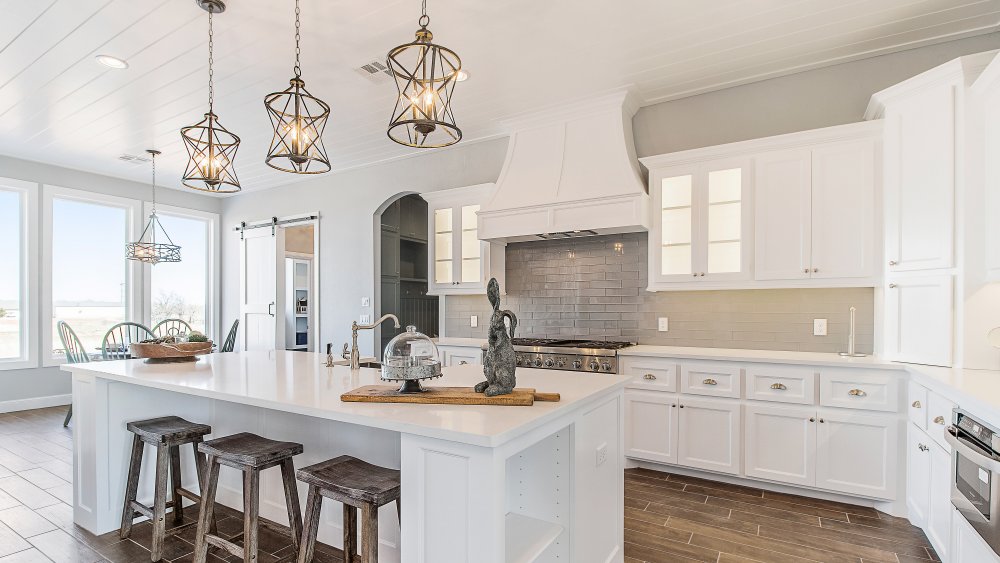 Shutterstock
Laura Martin, the 2014 contest winner of a mountain house in Lake Tahoe, explained the house comes with a hefty price tag. "Uncle Sam makes it a little difficult to take ownership," Martin said. According to Vocativ the grand prize is usually a cash award of $250,000 in addition to a car and the home, which is worth over $1 million. That means the federal income-tax you'll have to pay is a whopping $700,000. Meanwhile, Don Cruz won the contest in 2005 and was determined to live in the fancy digs with his family, as reported by KLTV. He lived in the home for nearly two years before his dream house went into foreclosure. 
So, unless you're already wealthy and can afford to pay the enormous taxes, it's best to choose the cash option and forego keeping the house. Either way, Dream Home general manager, Ron Feinbaum, explained that winning will ultimately alter your life dramatically. "Winning one of these homes is life-changing in that recipients either pick up their things and move or they suddenly have a large savings account," he told Country Living. "The outcome depends on the individual winner but the overarching theme is that, if you win, it's life-changing."