We Finally Have Details About Rihanna's Fenty Skincare Line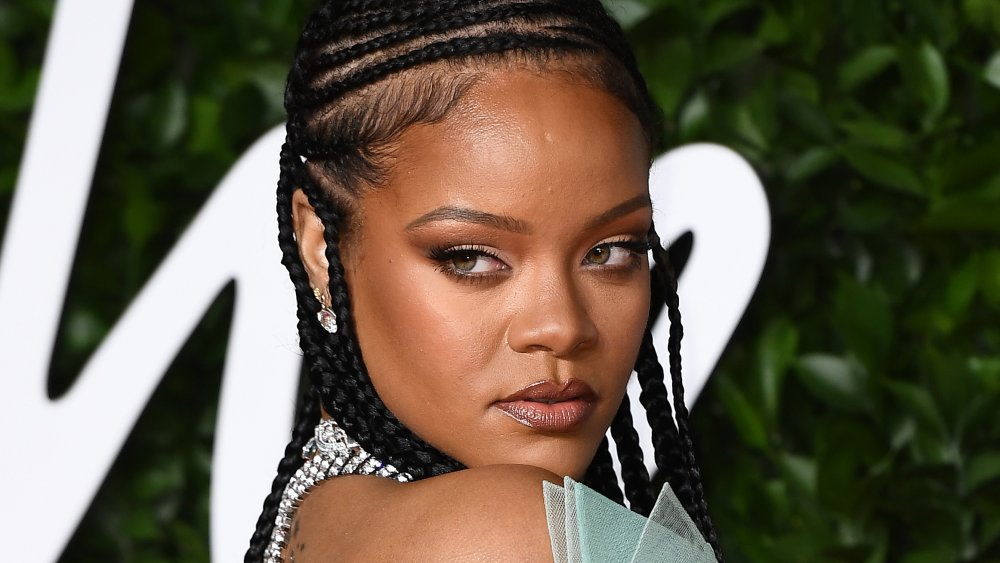 Jeff Spicer/bfc/Getty Images
Makeup addicts and skincare lovers unite! We have all the juicy details about the Fenty skincare line from Rihanna — and you're going to need a pen and paper to write them all down. As RiRi herself announced, Fenty Skin will be launching on Friday, July 31 (via Instagram). But the most important thing you need to know? You can gain early access to the range on July 29 when you sign up at the website beforehand.
While details about the actual products remain hush-hush, what we do know is that it looks like they're going to be good. From the promotional videos posted across social media, the range is likely to include all the skincare essentials (think a cleanser, moisturizer, and serum), and Rihanna has seemingly confirmed the details when she admitted she put in the hours trying to determine the perfect formulas for each one. "I've been working on @fentyskin for over 2 years, perfecting formulas and creating packaging that is kind to our planet!!" the singer wrote (via Fenty Skin Instagram). "Formulas that work, and work well with makeup!" she continued.
Rihanna's Fenty Skin will have a diverse range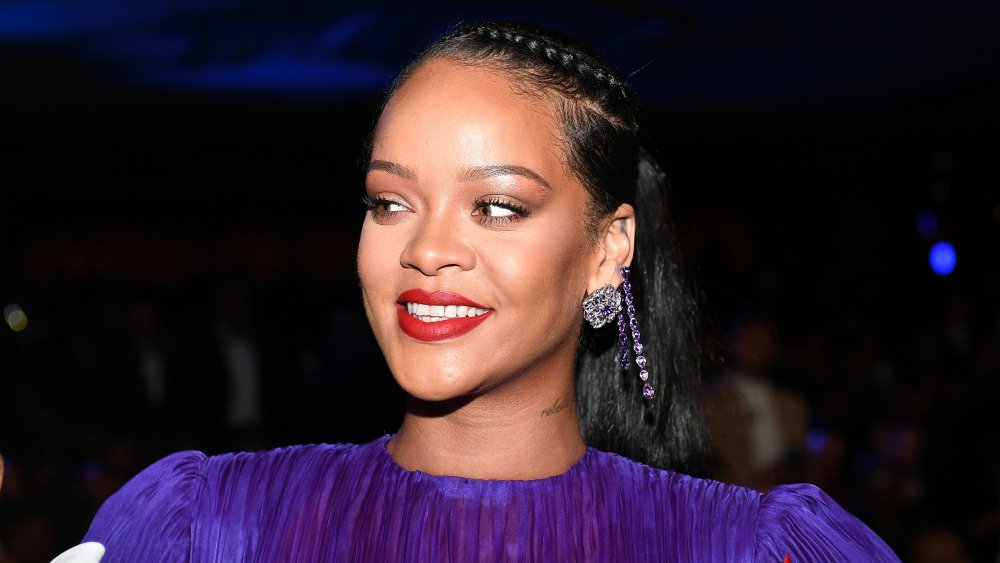 Paras Griffin/Getty Images
We also know there's going to be something for everyone, with the entire range created with diversity in mind (in true Rihanna style). "Everything starts with the foundation that is your skin and we all know how obsessed I am with beautiful, healthy skin — so whether you want to wear makeup, or no makeup at all, there's always glowing skin underneath," revealed Rihanna. There will even be products suitable for men. "@fentyskin is for my fellas too! No matter who you are, you deserve to have great skin!" she said in a separate Instagram post, alongside a promotional photo featuring herself and rapper A$AP Rocky.
So start saving up your hard-earned cash — just like Fenty Beauty, it's safe to assume the branding will remain minimalist but totally Insta-worthy, meaning you may want to add one of everything to your bathroom shelf.