Netflix Is Breaking Our Hearts In August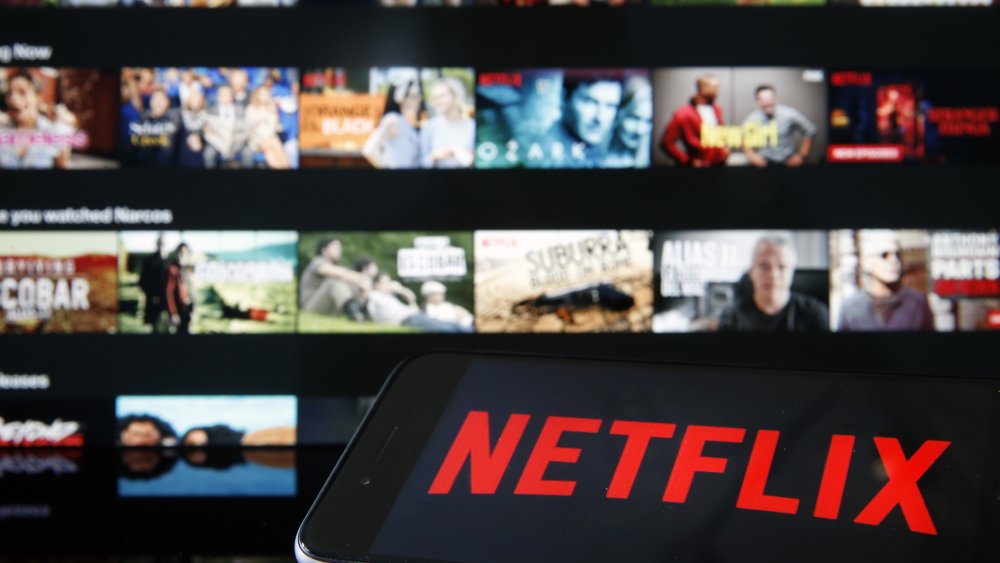 Chesnot/Getty Images
Another month means dozens of heartbreaks for Netflix viewers. As July draws to a close and August approaches, a number of titles will be dropping from the streaming platform — including some beloved shows and movies. Get ready, because this is going to be brutal.
Thankfully, most of the titles leaving Netflix in August will not depart the platform until the end of the month. That leaves you a few weeks of prime binge watching before you have to say goodbye to these shows and films. August will still start off with some pretty heavy losses, though.
According to a press release from Netflix, on August 1 all seven seasons of Skins will be leaving Netflix. On August 3, the series Love will be departing from the platform. Other titles leaving Netflix in the first half of the month include Judy Moody and the Not Bummer Summer, St. Agatha, Adventures in Public School, Being AP, and Goon.
Dozens of titles are leaving Netflix at the end of August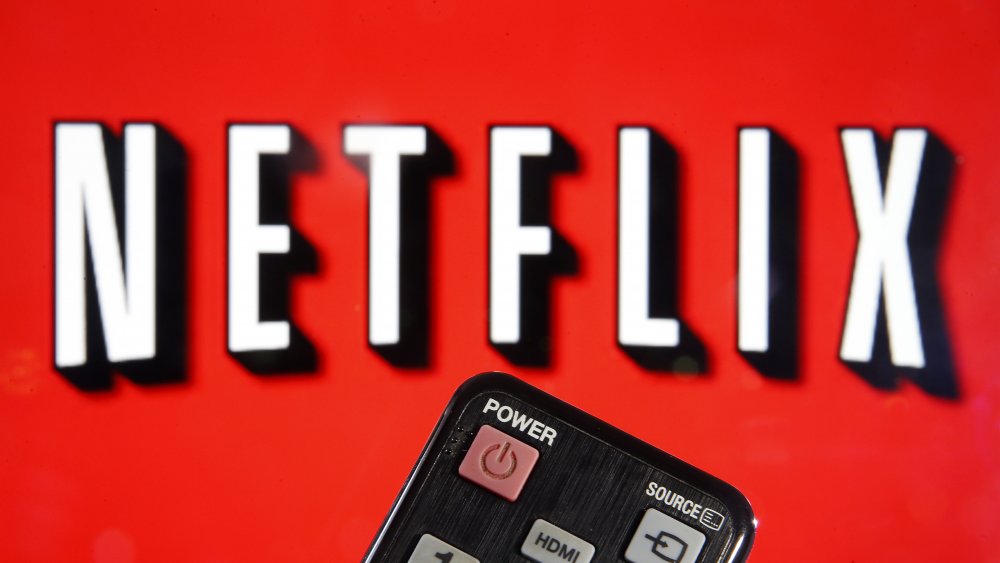 Chesnot/Getty Images
The second half of August will see even bigger casualties. The 2011 romcom Just Go With It will be leaving the platform on August 21, in spite of the fact that it was crushing it on Netflix this past spring. On August 28, Bring It On: Worldwide Showdown and The Wicker Man will be gone from Netflix.
Dozens of titles will be leaving Netflix on the last day of August. Say goodbye to Clueless, Failure to Launch, The Lake House, One Day, and Valentine's Day on August 31.
The other titles leaving Netflix in August are as follows: 6 Days, Bad Boys, Bad Boys II, Bad Rap, Blue Is the Warmest Color, Candyman, Child's Play, Get Him to the Greek, Groundhog Day, He's Just Not That Into You, The Incident, Jerry Maguire, The Karate Kid, The Karate Kid Part II, The Karate Kid Part III, Life as We Know It, Murder Party, Paranormal Survivor (seasons 1-2), Observe and Report, Public Enemies, Rugrats Go Wild, School Daze, Some Kind of Beautiful, Tootsie, United 93, and V for Vendetta.