You Can Delete A Draft TikTok Video. Here's How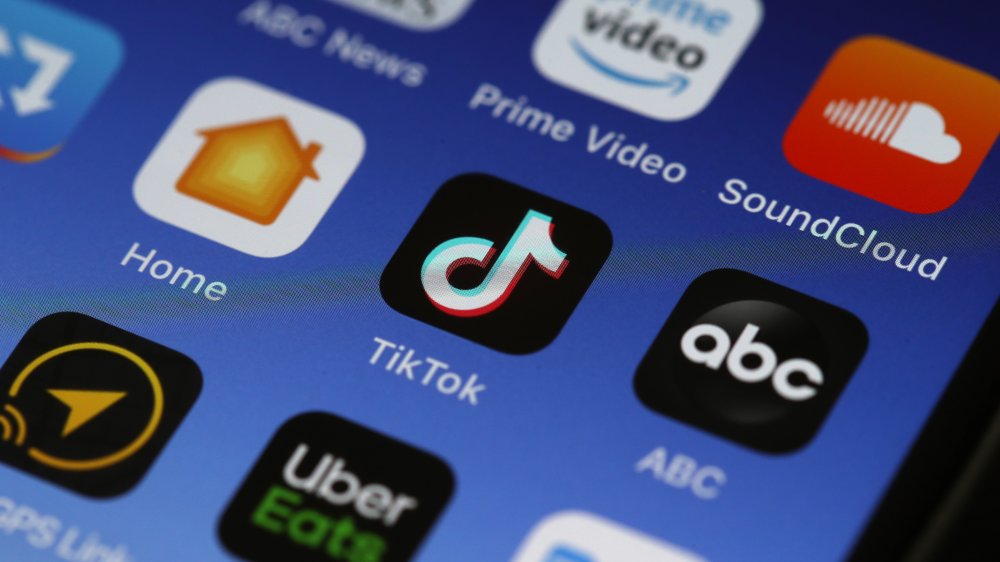 Justin Sullivan/Getty Images
If that draft of you swinging your arms all over the place in your early attempts at the Renegade on TikTok has you cringing, you can delete the evidence, according to AdWeek. In the app, click on "Me" and then select the draft you want to delete. Next, tap on "Select" in the top right corner and click the button next to your video. Finally, click on "Delete" and confirm. Given recent concerns over privacy that has TikTok influencers, such as Josh Richards and Griffin Johnson, jumping ship for rival entertainment app Triller — which boasts celebrity users including Alicia Keys, Cardi B, and Eminem — purging your drafts on the regular might not be bad practice.
"After seeing the U.S. and other countries' governments' concerns over TikTok — and given my responsibility to protect and lead my followers and other influencers — I followed my instincts as an entrepreneur and made it my mission to find a solution," Richards told the Los Angeles Times. Considering that TikTok recently surpassed two billion downloads, according to app analytics firm Sensor Tower, there stands to be a lot of viewers affected if more creators move to Triller.
Is TikTok really raiding your privacy?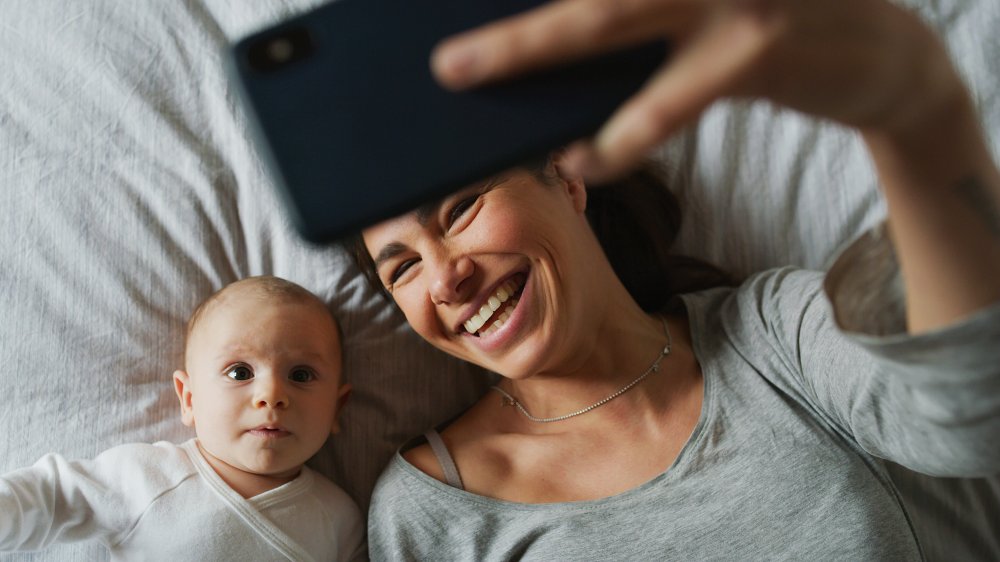 Shutterstock
With everyone from the State Department to gaming star Tyler "Ninja" Blevins citing concerns over security and data farming by the Chinese government, TikTok, which is owned by Beijing-based ByteDance, has endured more scrutiny as of late even as it's become a popular platform for connecting during the pandemic (via The Washington Post). Little Fires Everywhere star Reese Witherspoon recently used the app to promote son Deacon Phillippe's first single, "Long Run" (via People). So how harmful could it be?
Turns out, TikTok mines about the same amount of personal information as Facebook, according to The Washington Post. It's still a great deal of personal details about the average user's life, but it isn't clear that the app is handing over that information to the Chinese government. 
For now, we'll continue to enjoy world-class dance moves and challenges on the app, including the Beach Sessions Dance Series featured in Dance Magazine. In the age of coronavirus, series' organizer Sasha Okshteyn points out that the upside to the viral dance craze. "Right now taking care of ourselves is a priority, too," she says. "One way to do that is to create fun movement sequences that help you express yourself and get out of your body." So go ahead and channel Megan Thee Stallion — after all, you can always delete the draft!