These Are Some Of The Best Ways To Motivate Yourself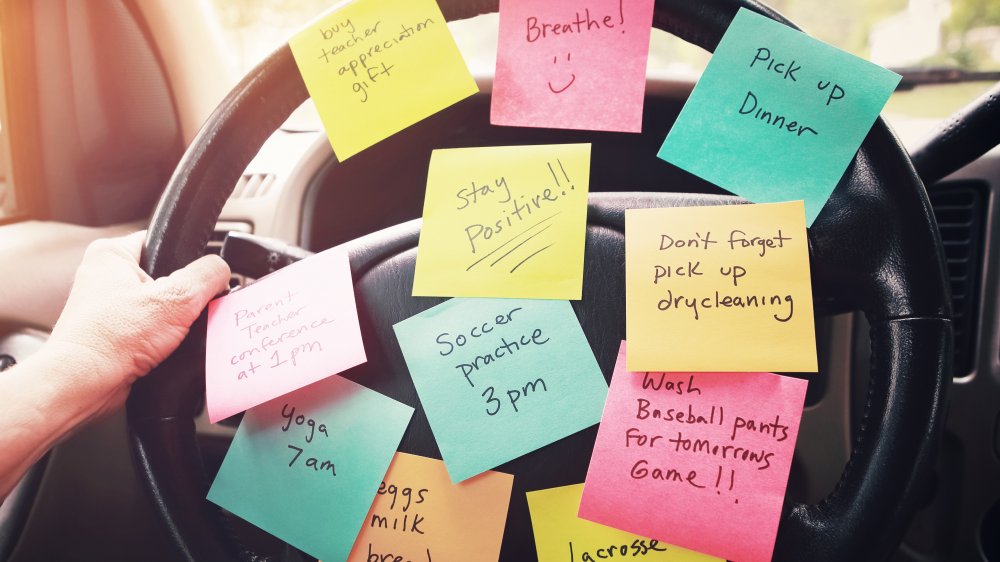 Shutterstock
Whether you're looking for a new job, trying to organize your home, or want to lose the dreaded quarantine 15, it can be hard to get and stay motivated after months of sheltering in. So what can you do to get fired up and start checking things off your to-do list? 
For starters, revamp your list. Instead of writing down every little task, try to prioritize what you want to get done and winnow down your list to the most important objectives."To-do lists are interesting because they sometimes become commitments. Once you write an activity or goal down on a piece of paper, it's work undone," Duke University associate professor of marketing Jordan Etkin told CNN. And this can lead to stress and feeling overwhelmed — a sure-fire way to deflate all of your good intentions. Even worse, Etkin added: "The more things people put on their lists, the more open they are to creating goal conflict."
Get started with tasks that excite you the most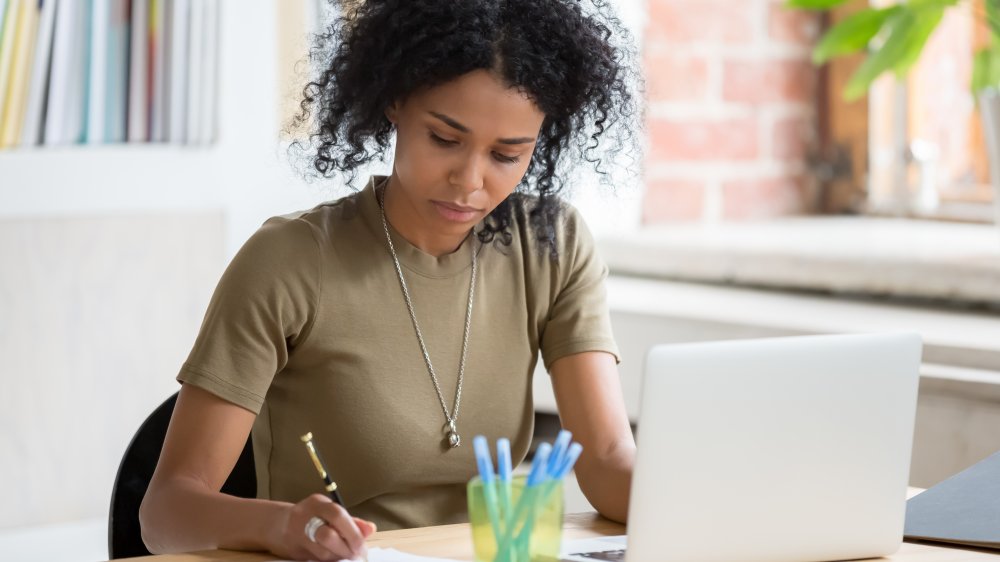 Shutterstock
According to researchers Laura M. Giurge and Kaitlin Woolley in their piece for Harvard Business Review, intrinsic motivation is one of the key factors for ensuring you reach your goals. What does this mean exactly? "People feel intrinsically motivated when they engage in activities that they find interesting, enjoyable, and meaningful," the researchers wrote. 
For example, if your goal is to land a new job, search for positions that focus on the aspects of work that you enjoy, be it talking to new people, problem solving, or working with numbers. That way, you'll be more likely to follow through with researching and applying for openings if you're going for something that genuinely excites you. Likewise, if being fit or eating right is your goal, pepper your to-do list with fun ways to get in shape, whether it's going on long walks with your immediate family or roommates or trying out a new good-for-you recipe.