The Truth About Netflix's New Walmart Miniseries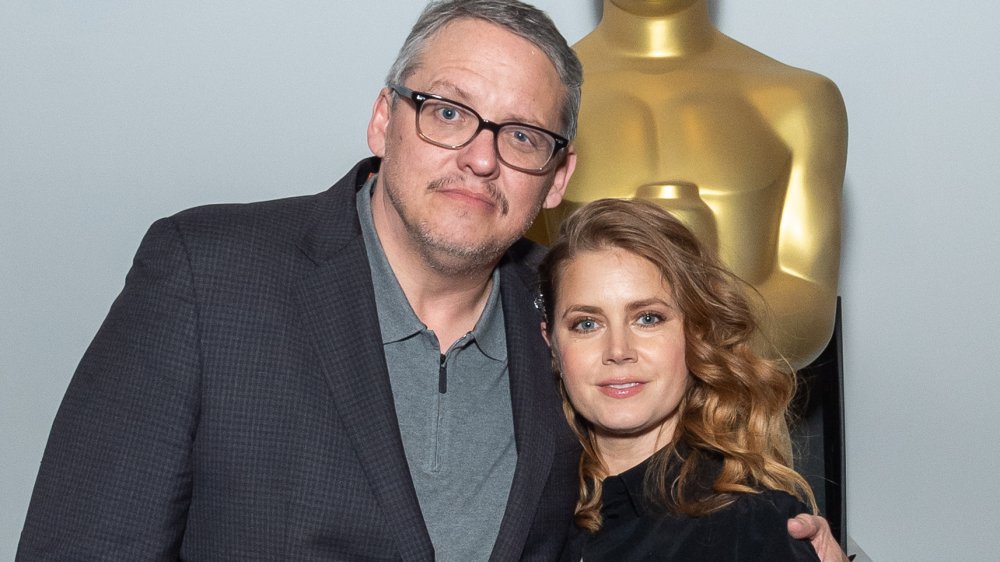 Mark Sagliocco/Getty Images
Amy Adams and Adam McKay are teaming up again on a new Netflix miniseries that will take on Walmart. Seeing as how the pair have already collaborated on mega-hits like Vice and Talladega Nights: The Ballad of Ricky Bobby, this seems like a recipe for success (via Entertainment Weekly). McKay directed Vice, which scored eight Oscar nominations, including one for Adams as best supporting actress. Their new show, Kings of America, will feature three courageous women and their entanglement with the retail giant. 
According to Netflix, Kings of America centers on the stories of three powerful women whose lives were inextricably intertwined with the world's largest company: a Walmart heiress, a maverick executive, and a longtime Walmart saleswoman and preacher who dared to fight against the retail giant in the biggest class action lawsuit in US history (via IndieWire). Adams will portray one of the three women and is also signed on to be an executive producer.
Netflix's Kings of America is based on a Walmart lawsuit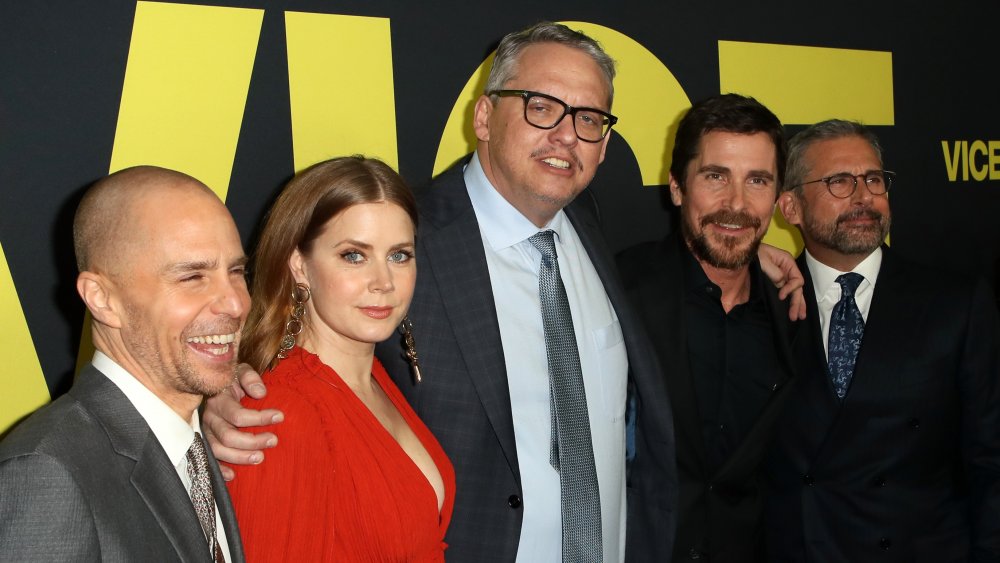 David Livingston/Getty Images
The story for Kings of America was created by journalist and author Jess Kimball Leslie, as reported by Deadline. It seems likely that the series is based on the court case "Wal-Mart Stores, Inc. v. Dukes," according to Den of Geek. Here's the story: A 54-year-old Walmart employee named Betty Dukes sued the company in 2000 for sex discrimination. Despite good performance reviews, Dukes said she was denied chances to move up within the company. ProPublica reported that the Supreme Court made a decision on the case in 2011. But don't worry, we won't give away the ending! 
Deadline also revealed that Adams is working to finalize another deal with Netflix, The Woman in the Window. McKay has been keeping busy as well, currently creating an adaptation of The First Shot for HBO about finding a COVID-19 vaccine. Kings of America doesn't have a release date as of yet.