The Real Reason E! News Has Been Cancelled
After nearly three decades on the air, E! News has been cancelled. The entertainment news show has been a television mainstay since 1991, but is being axed due to its parent company, NBCUniversal, tightening its budget in the wake of financial difficulties caused by the coronavirus pandemic. Two other E! shows, Pop of the Morning and In the Room have also been cancelled.
Variety reported that production paused on the three shows, which are all based in New York, in March due to the pandemic. The cancellation comes a year after E! News announced the decision to transition the show from Los Angeles, where it aired at night, to New York, where it aired as a morning program.
Lilliana Vazquez and Scott Tweedie hosted E! News, and also co-hosted Pop of the Morning with Victor Cruz. Jason Kennedy was the host of In the Room.
What does the future hold for E!?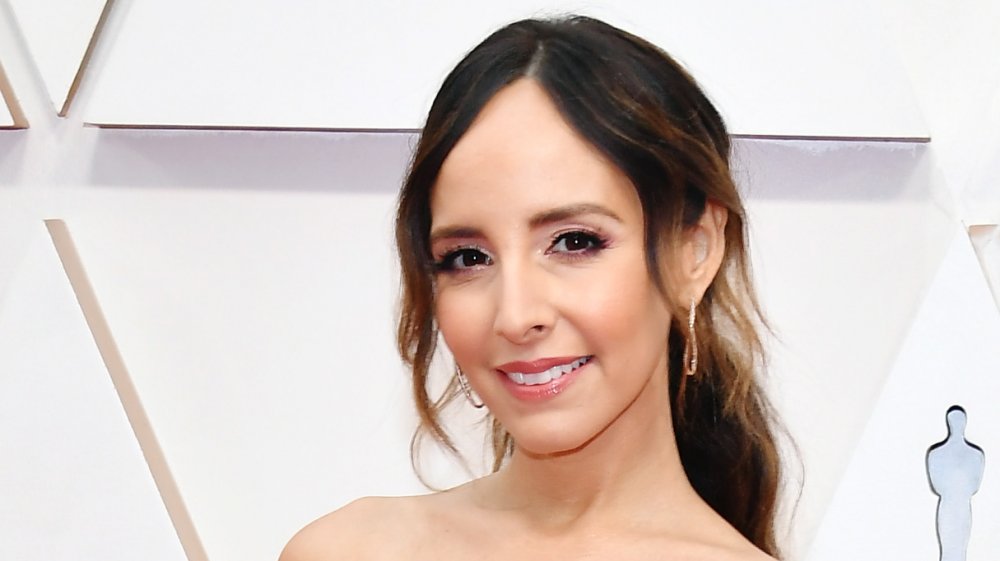 Amy Sussman/Getty Images
Vazquez opened up about the cancellation of E! News in an Instagram post. "Thankful for this incredible adventure and I will miss this team and crew beyond belief," she wrote. "Yes...even the 4am call time."
Tweedie, meanwhile, told TV Tonight that he will not be leaving E! in spite of both of the shows he hosts being cancelled. The host said that he will be moving to Los Angeles and taking on a new, unspecified role with the network.
E! plans to move future productions to Los Angeles, which means it's possible that we may see the return of Giuliana Rancic to the network. Rancic stepped down as host of E! News when the show moved to New York earlier this year. "As the show moves to NYC in January, many of you have asked if I will be returning full-time," she wrote on Instagram last October. "I wanted to let you hear firsthand that I've decided I won't be able to make this big move at this time. I love E! News but what's best for my family, as well as my current schedule, just won't allow for the commitment a daily show takes."