What Luke Bryan's Born Here, Live Here, Die Here Is Really About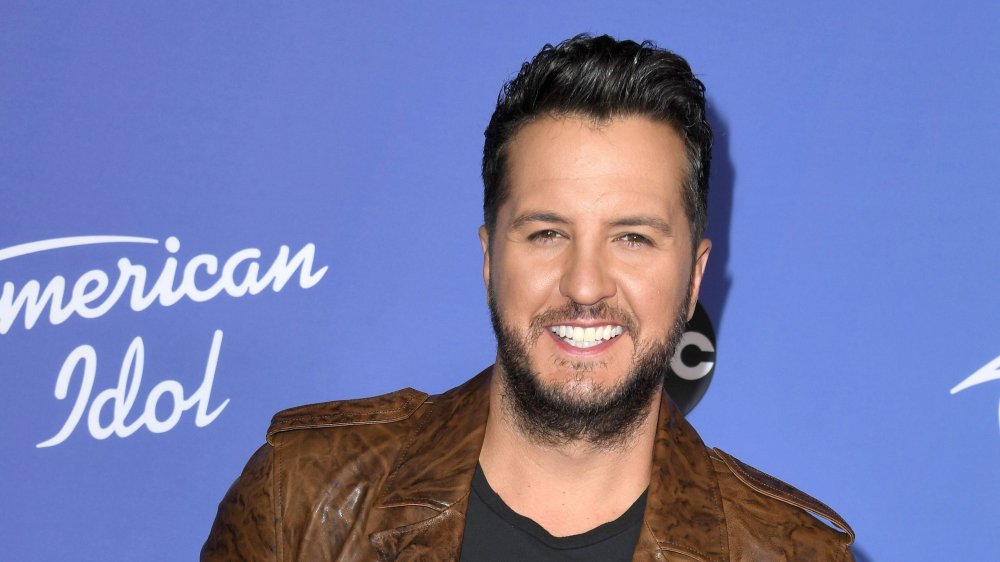 Jon Kopaloff/Getty Images
Country fans are ready to break out the cold beers in celebration as Luke Bryan's seventh studio album, Born Here, Live Here, Die Here, is out today. The 10-track release marks the 44-year-old's first album since the epic 20017 What Makes You Country (via Taste of Country). Bryan devotees won't be disappointed by this newest effort, which features a titular track "Born Here, Live Her, Die Here" that sees Bryan doing what he does best: singing his heart out with relatable lyrics.
Many of us crave that familiar feeling of home, which is what the song is really about. According to The Boot, this tune is sung from the perspective of a man who never leaves his hometown, and never will. Of course, fans will know that Bryan hails from Leesburg, Georgia and many of his songs pay tribute to his roots (via Wide Open Country). In fact, his name is even on the welcome sign! That being said, Bryan now lives in Nashville in a 10,000 square foot home that sits on 150 acres (via Country Fan Cast).
Even though he doesn't live in Georgia, this song is a love letter to small towns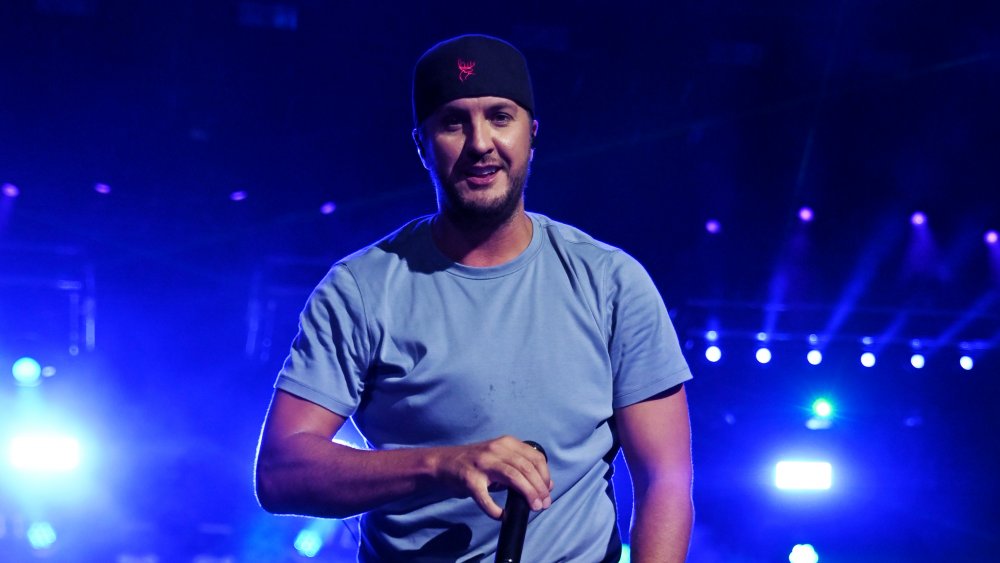 Stephen J. Cohen/Getty Images
In "Born Here, Live Her, Die Here," Bryan sings: "From the roots to the boots to the lay-me-down suit / Yeah, I'm gonna be proud to be right here / Just like my daddy and his daddy did, too." We know from other songs like "Hunting, Fishing, and Lovin' Every Day" that this star is a big fan of small town living. He also often sings about growing up on a farm, as evidenced in songs like "Rain is a Good Thing" (lyrics via Genius).
In this newest track, written by Jake Mitchell, Jameson Rodgers, and Josh Thompson, Bryan croons lyrics about the intimate details of one's day that make it feel like home: "We ride the same roads, work the same dirt / Go to the same church and drink the same beer."
Bryan sings, "Know every roll-through stop sign  like the back of my hand / And every bank where the fish will bite / Still like putting a smile on the face / Of a girl I've known since the second grade." It's enough to make you long for home, or at least the familiarity of a place you love. For Bryan, although he no longer lives in Georgia, he's still a proud resident of the South, and lives on a farm-like property with a barn. So maybe he was born there, and now lives here, but his country roots are deep and unbreakable.