Shuttered Mall Department Stores May Have A Surprising New Use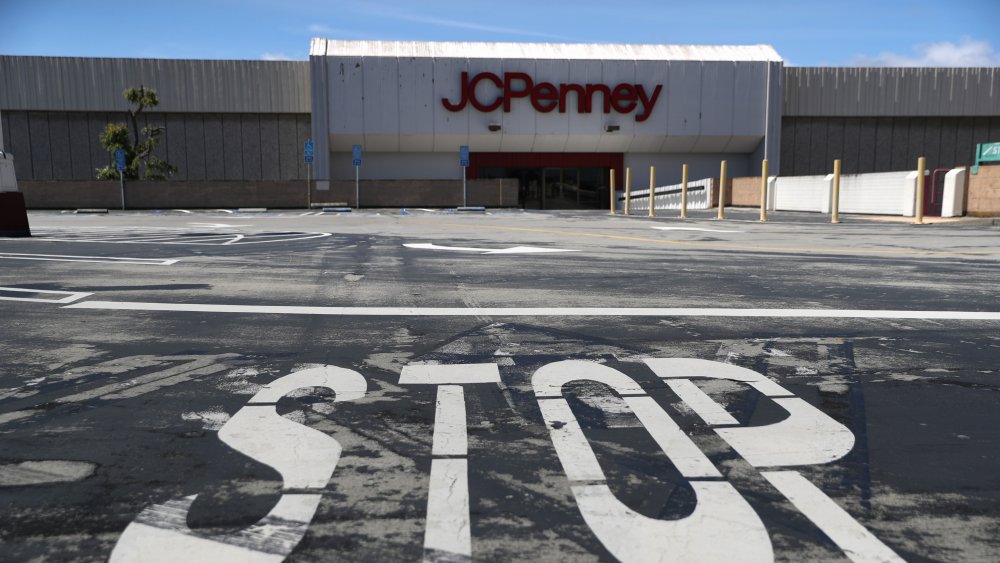 Justin Sullivan/Getty Images
They were once iconic parts of our retail landscapes. And after the pandemic switched into high gear, we thought our malls would start to close because department stores like JCPenney were declaring bankruptcy and announcing that they would shutter. But now it seems mall owners have realized that these huge spaces those stores leave behind could be turned into something else. The Wall Street Journal says Simon Property Group, the largest mall owner in the country, is now talking to Amazon to turn spaces once occupied by anchor department stores JCPenney and Sears into Amazon distribution hubs. These hubs are usually used as warehouses to store everything from books and sweaters to kitchenware and electronics until they are delivered. According to the WSJ, Simon malls have 63 JCPenney stores and 11 Sears stores for tenants.
The spaces once occupied by these anchor department stores occupy more than 100,000 square feet, and smaller stores used to count on them to attract traffic. The problem with adding a fulfillment center to the mall is that shops won't benefit from additional foot traffic, even if there will be employees that can eat and shop there. The spaces would also need to be rented to Amazon at a big discount. Warehouses usually cost less than $10 a square foot to lease, while department store rents swing between $4 to $19 a square foot.
Turning an old department store space into a fulfillment center solves other problems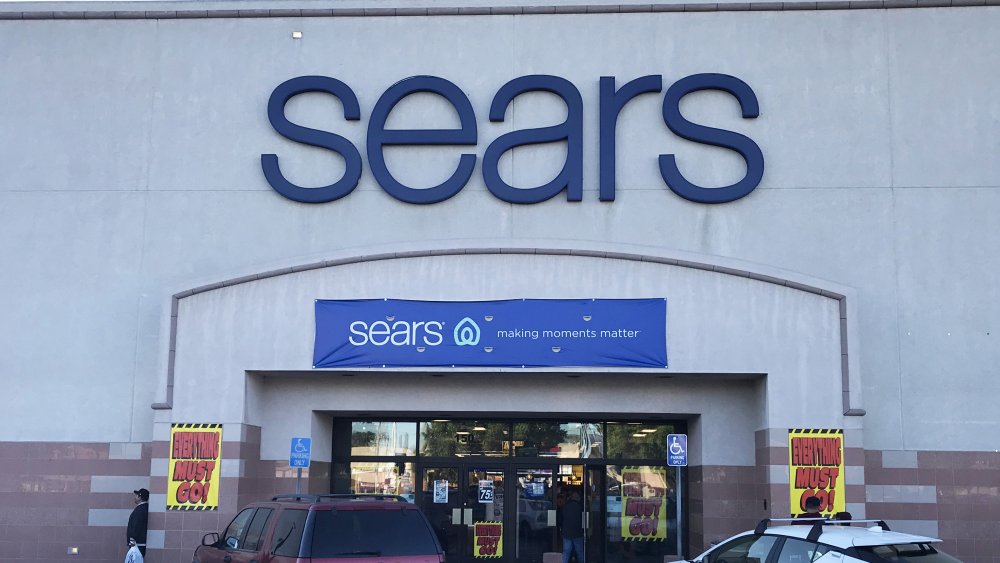 Jim Steinfeldt/Getty Images
Still, if Simon Property can rent its mall spaces to Amazon, it will make things more convenient for Amazon customers to get their goods. Malls are usually located in areas convenient for their shoppers, and having the fulfilment center could make it easier for customers to get their packages more quickly. Renting out the empty stores is also a way for Simon to show that it is able to think outside the box and to move quickly to get a stable client (via CNBC).
A mall management's ability to think creatively could spell the difference between the failure and the success of the entire property. "More companies have gone bankrupt than any of us have ever expected, and I do believe that will accelerate as we move through 2020, unfortunately," retail and technology research executive Deborah Weinswig told The New York Times. "And then those who haven't gone bankrupt are using this as an opportunity to clean up their real estate."