The Best Bangs For Your Face Shape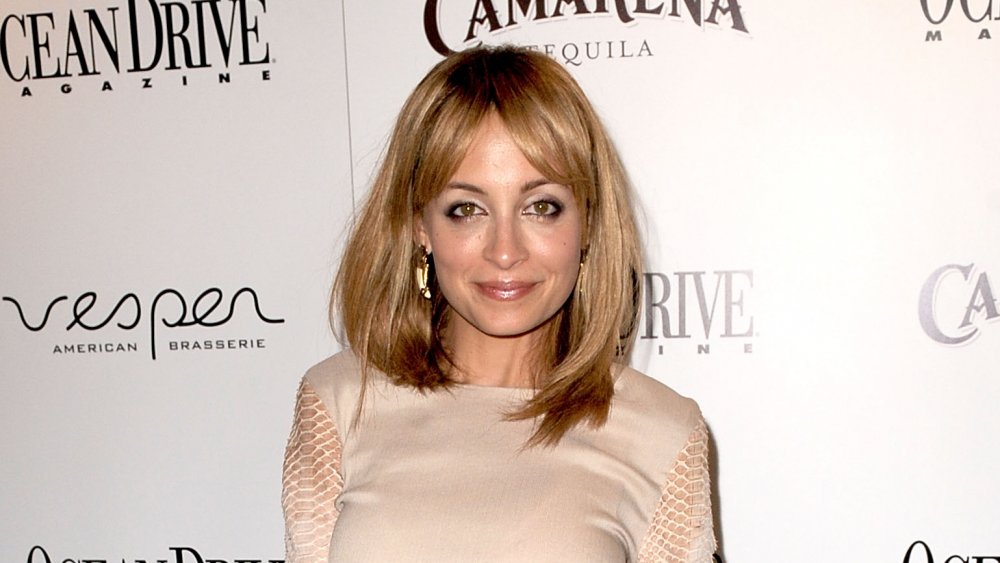 Gustavo Caballero/Getty Images
If you often find yourself pondering whether to get bangs, you're not alone. A staple of the classic makeover, bangs can totally upgrade your look. But if you're aiming to chop your strands, make sure you know which type of bangs are best for the shape of your face.
For heart-shaped faces (when your cheeks are wider than the lower part of your face and your chin is slightly angled, making a heart), aim for bangs that are light and feathery to offset the angular bone structure. According to Byrdie, thinner, layered bangs help soften these angles, while still giving you a gorgeous look. You can also try curtain bangs, which are great for flattering a slightly larger forehead and feature two side-swept tufts of hair that add texture and style. 
As for rounder faces, the classic side-swept bang might be your best option. Hairstylist Jon Reyman tells Glamour, "Side-swept fringe is a go-to for a round face," he says. "The angle of the bangs creates more length in your face and thus a more oval shape."
The best bangs for square, oval, and longer faces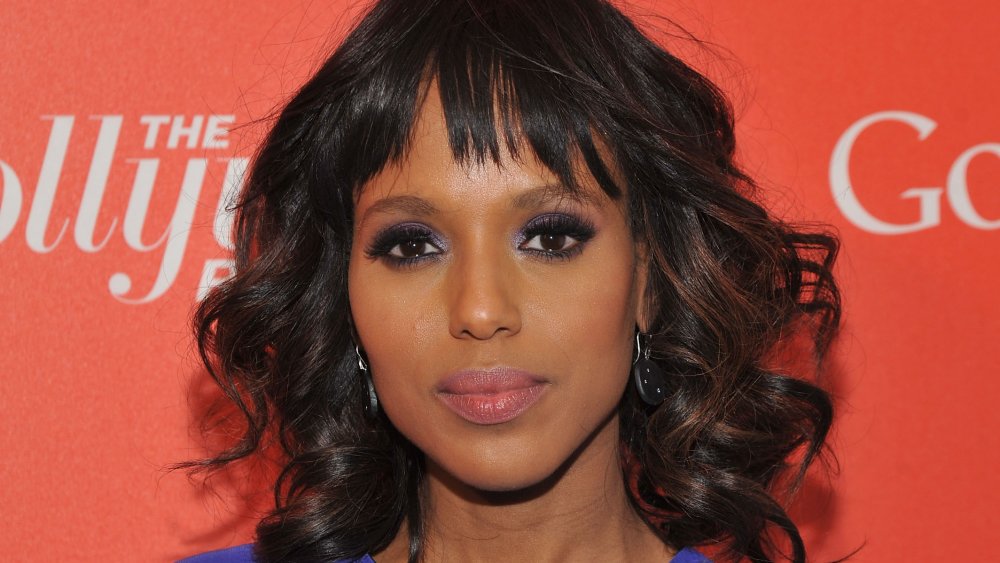 Mike Coppola/Getty Images
When it comes to oblong or square faces, it's best to go with longer bangs that have thicker pieces on the sides (via InStyle). These balance the more pronounced features of the face, particularly if you add a light, feathered look to them (via Glamour). Think of these like longer curtain bangs, just helping to bring more definition to areas of the face.
If you have an oval-shaped face, your bangs have to do less work to balance out your shape. Soft, blunt bangs work best to flatter your natural shape while accentuating the unique proportions in your bone structure. According to Glamour, oval face shapes have more room for risks — so if you're looking for an edgy style, go for it. The outlet also suggests trying out medium-length bangs for this face shape. 
With long faces, you can try choppy, fringed bangs that offer texture and varying lengths (via Byrdie). Looking for something safe? Try angled side bangs that frame your face and draw attention to your eyes (via Glamour).
No matter your bone structure, bangs can help accentuate your features and give you a fresh look. And if you're not happy? Remember, they grow out.