What Jenna Marbles Was Like Before The Fame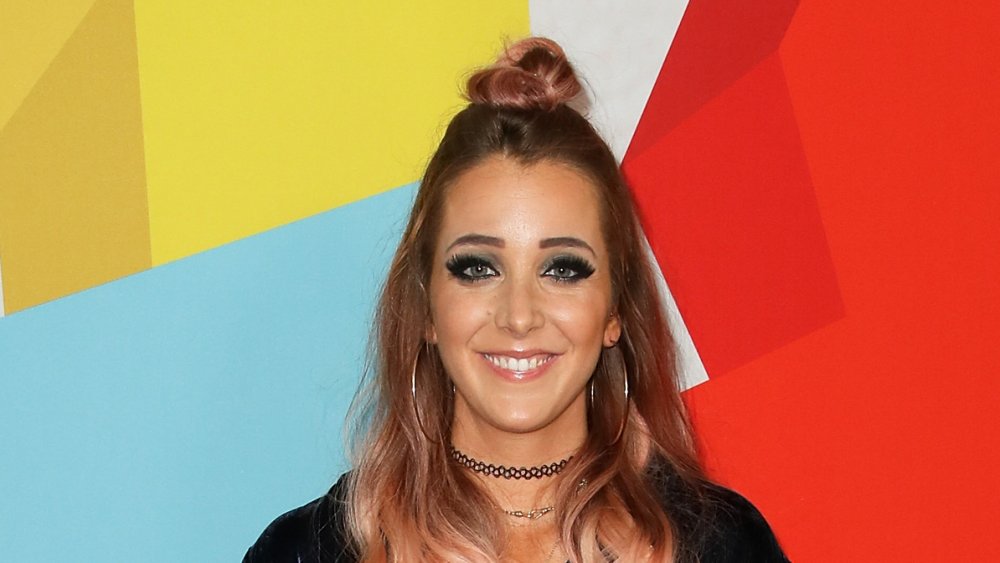 David Livingston/Getty Images
When YouTube legend Jenna Marbles voluntarily de-platformed herself back in June, it was a major shock for longtime fans of the lovable social media star. Marbles (real name Mourey) made the decision following intense backlash against other YouTubers, including Jeffree Star and Shane Dawson, for previous problematic behavior. Marbles announced her departure while simultaneously setting several videos to private, out of concern they may offend viewers. She addressed previous racially charged content and apologized, as per Today. "It's not cool, it's not cute, it's not OK. And I'm embarrassed," Marbles explained in the tearful clip. 
She's one of the biggest successes in YouTube history, joining the site in 2010 and garnering more than 1.6 billion views in the decade since (via YouTube). Still, if you know where Marbles came from, it's clear she's going to be fine even without the site that made her famous.
Jenna Marbles is no stranger to hard work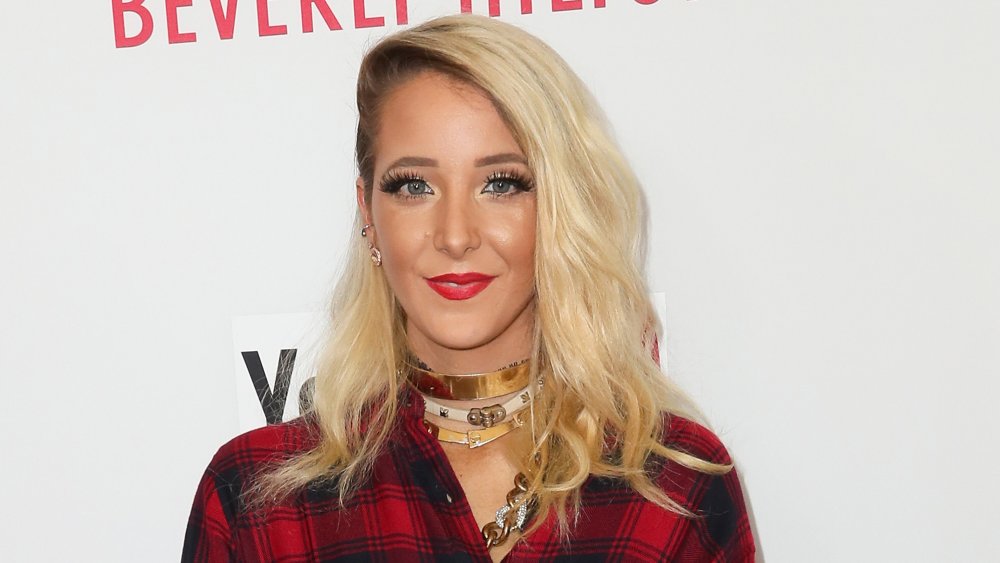 David Livingston/Getty Images
By her own estimation, prior to landing on YouTube, Marble's life was a "hot, hot, hot mess" (via The New York Times). In the summer of 2010, right before she hopped on the video-sharing service to change her life forever, Marbles was sharing a three-bedroom apartment in Cambridge, Massachusetts. Her $800 rent came from various part-time gigs, including bartending, blogging, and go-go dancing at nightclubs.
While working at a tanning salon, Marbles recalled having to mop up customers' sweat. The most depressing for the college graduate, however, was that her newly completed master's degree in sports psychology wasn't even being put to use. Thankfully, just a short while later, Marbles decided to upload her now famous video on YouTube, "How to Trick People Into Thinking You're Good Looking," which, unbeknownst to her at the time, would turn the intrepid vlogger into an overnight sensation.
Marbles may have said goodbye to her YouTube channel, at least for now, but if she survived mopping sweat to earn money, she can survive anything.