Mom's Viral Cleaning Hack Uses A McDonald's Cup Lid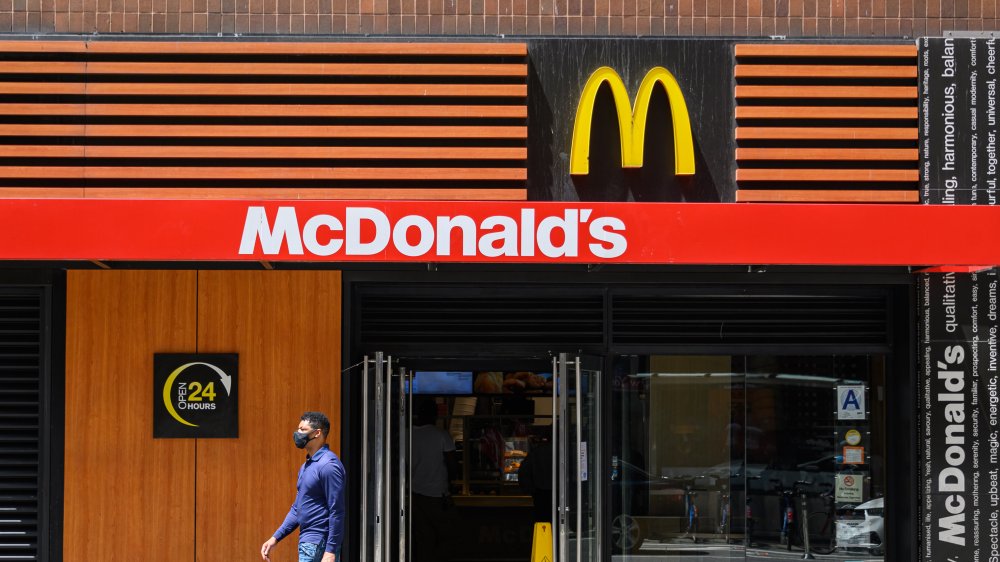 Noam Galai/Getty Images
One Australian mom's hack for cleaning hard-to-reach spots has just gone viral. Parents around the world know that kids have an uncanny knack for getting crumbs and dirt in every corner of your home. And even though mom is mum and Macca's is McDonald's for folks Down Under, the brilliant cleaning trick works in all countries. 
So what is the hack taking the internet by storm? You just need the lid from a McDonald's cup, a straw, and a vacuum (via Australia's 7 News). Then, simply place the lid over the end of your vacuum hose and thread the straw through the hole. When the vacuum is on, the suction will hold the lid in place, and the straw creates an extra-tiny attachment to pick up dirt in hard to reach places. 
Sharing on the Mums Who Clean Facebook group, the Aussie mom says, "The flies that were stuck in the window sills are gone. There is probably an actual connection for this, but this works too." Says another happy mum in the group, "So going to try this! With five kids and Macca's across the road we have way too many lids and straws."
Another mom has a twist on this viral cleaning hack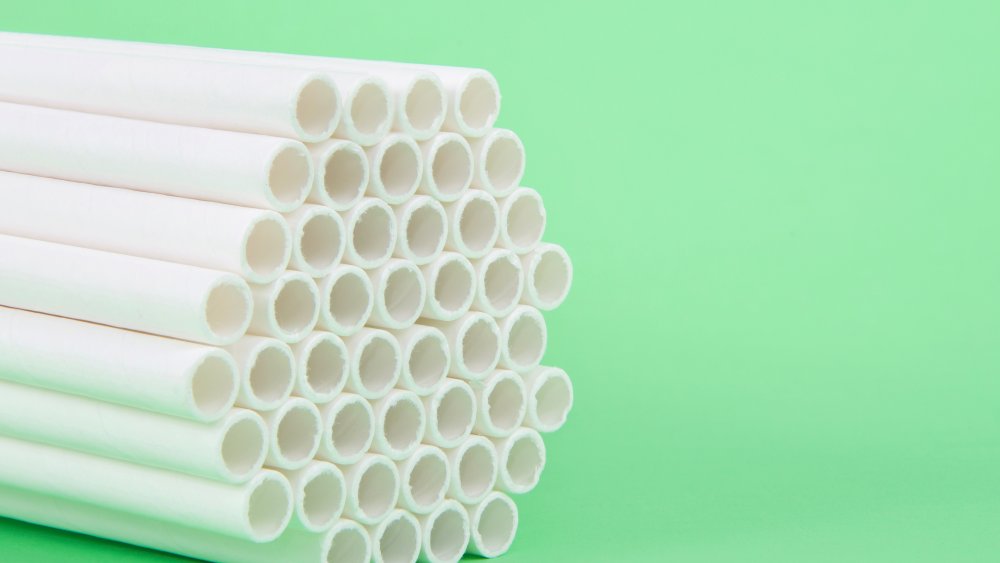 Shutterstock
Another mom in the group had a different take on the idea. Instead of a single straw and lid, she ditched the lid and used a bundle of straws. She simply bound them together with a hair tie and put them in the end of her vacuum hose (via The Sun). This alternate attachment works great on door tracks and window sills, but you can take it to the car, too. "Great for tricky areas," wrote the inventive cleaner. "Also great for cars in tight spots and won't pick up coins etc!" A coin-safe attachment is probably lego-safe too, a huge deal for parents with tiny builders.
Once again, parents worldwide were wowed at this simple trick. "I still can't believe they haven't made a nozzle yet for window and door tracks!" commented one mum. Another said, "This is the solution to my life problems!!" It seems like these simple items have mighty cleaning power — and can be a game changer for busy parents.