Dolly Parton's Comments On The Black Lives Matter Movement Are Turning Heads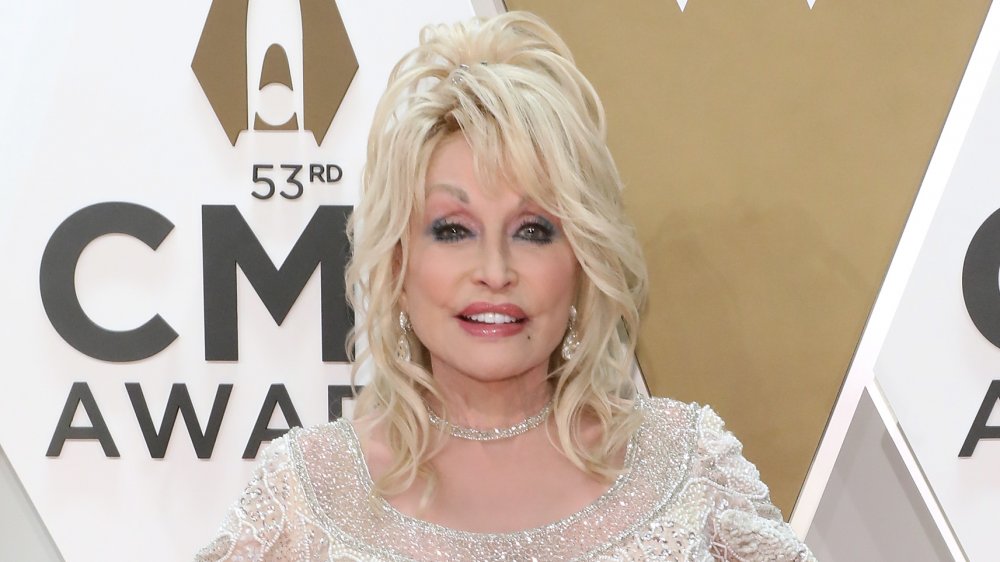 Taylor Hill/Getty Images
Most of us know Dolly Parton the singer and entertainer. But few have the opportunity to get to know Dolly Parton the philanthropist and change-maker, most likely because unlike most big name donors, she doesn't do her giving with a splash. Forbes says much of her support and her giving is done quietly and anonymously. Most recently there was the $1 million donated to Vanderbilt University's COVID-19 research fund, and before that there were high school scholarship, and funds to build a maternity unit at a local hospital. Then there's her Imagination Library, which sends free books to every child once a month in their early years. The endorsement she values most comes from her late father, who never received an education and could neither read nor write. "Before he passed away, my Daddy told me the Imagination Library was probably the most important thing I had ever done," she said.
Parton told Billboard in its most recent issue that she lives her life by one maxim: "As the scripture says, 'To whom much is given, much is required.' So I look at my life with that every day and think that God expects it of me. I expect it of myself, and I think people expect it of me. If I can be an inspiration, then I want to be that. That makes me feel good."
Dolly Parton supports Black Lives Matter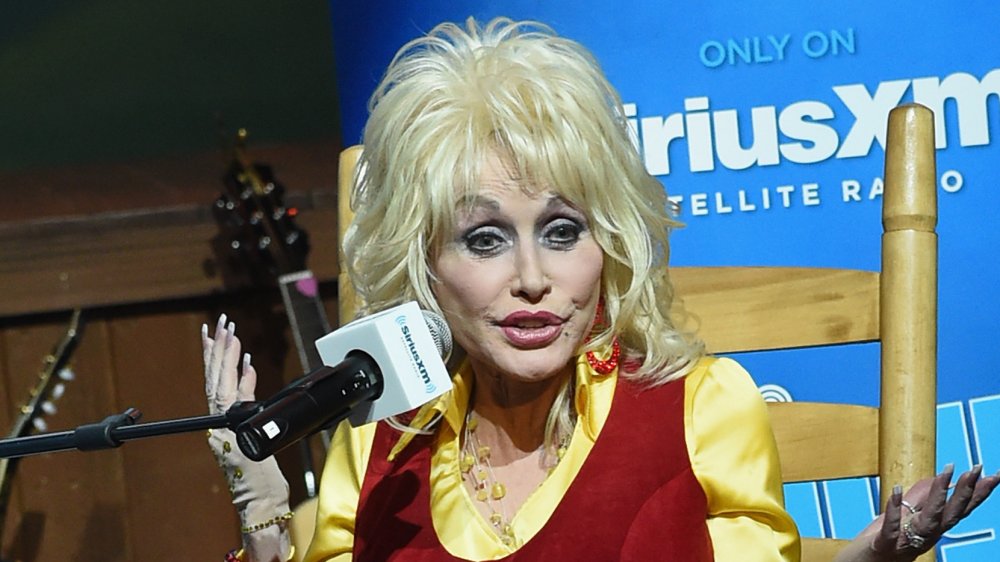 Rick Diamond/Getty Images
With all this in mind, it should come as no surprise that Parton has lent her voice in support of one of the most consequential civil rights movements of our time, Black Lives Matter. While you won't likely see the signer at marches, she won't let that get in the way of her support for both the protesters and the movement. "I understand people having to make themselves known and felt and seen," Parton told Billboard. "And of course Black lives matter. Do we think our little white a***s are the only ones that matter? No!" She continued, "All these good Christian people that are supposed to be such good Christian people, the last thing we're supposed to do is to judge one another. God is the judge, not us. I just try to be myself. I try to let everybody else be themselves."
Parton doesn't just talk the talk. Her ability to listen made her aware of how the term "Dixie" and references to the antebellum South might be hurtful to African Americans, the name disappeared from a variety dinner show once called Dolly Parton's Dixie Stampede, and today its just known as The Stampede. "There's such a thing as innocent ignorance, and so many of us are guilty of that. When they said 'Dixie' was an offensive word, I thought, 'Well, I don't want to offend anybody. This is a business. We'll just call it The Stampede.' As soon as you realize that [something] is a problem, you should fix it. Don't be a dumba**. That's where my heart is. I would never dream of hurting anybody on purpose," she said.