Don't Be Tardy Fans Can Expect Something Totally Different From Season 8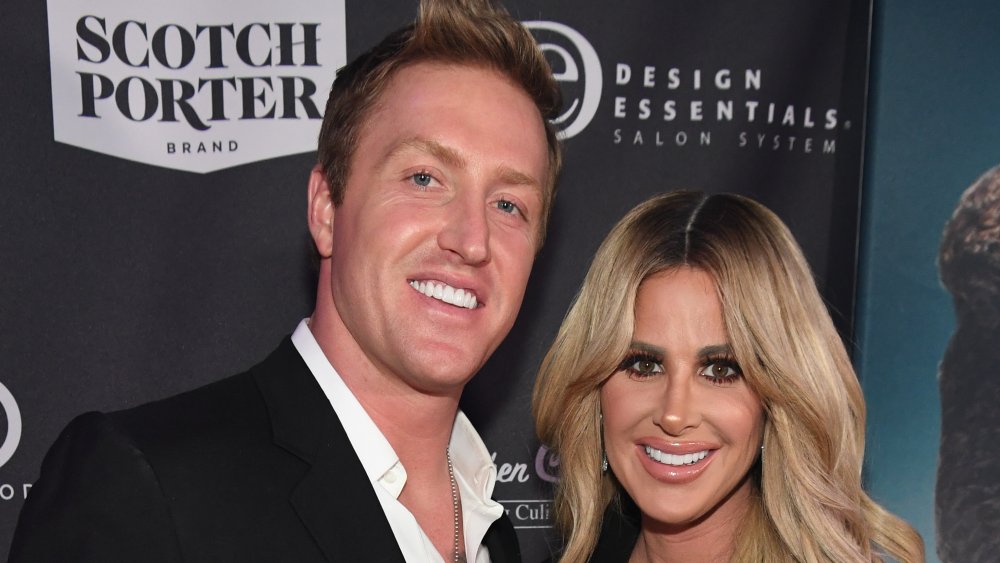 Paras Griffin/Getty Images
If you've watched just one season of Kim Zolciak-Biermann and her family on Bravo's hit reality TV show, Don't Be Tardy, then you're pretty used to the fab goings on of the group. You've seen Kim dipping in diamonds gifted to her by her ex-NFL player husband Kroy Biermann, you've seen none other than lifestyle guru Colin Cowie plan their lavish wedding, you've seen her oldest daughters undergo a stunning transformation, you've seen lavish home remodels, personal chefs, and and endless supply of Cakebread Cellars Chardonnay fill Kim's red Solo cup. 
It's that Solo cup that might have given fans the only clue to what's coming for season 8 of Don't Be Tardy. Take everything you've ever known about the former Real Housewife of Atlanta and toss it aside, because 2020's season premiere will be like nothing you've seen from the Biermann family.
Here's what to expect from season 8 of Don't Be Tardy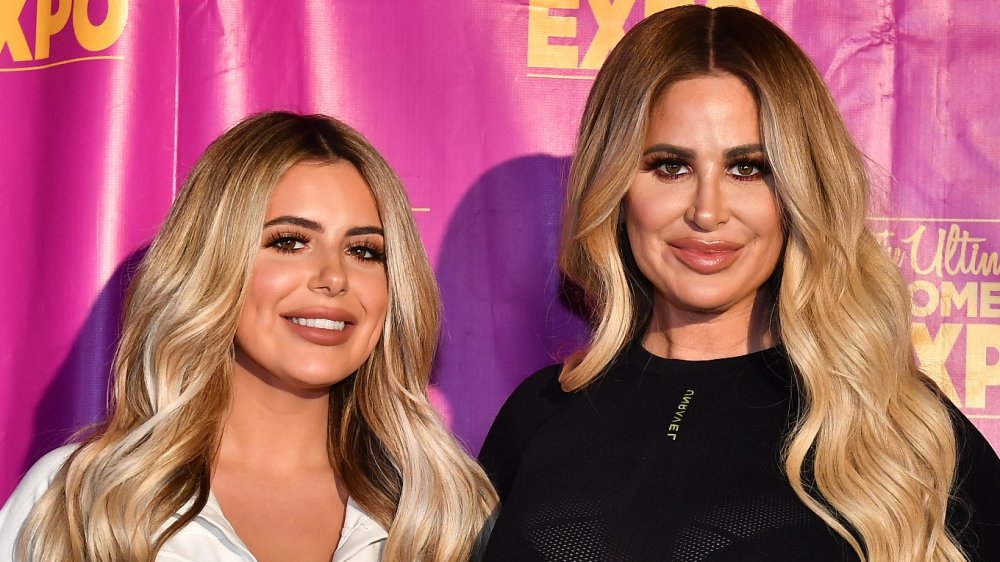 Paras Griffin/Getty Images
This season you won't see the Biermann clan riding in luxe cars or lounging in million dollar mansions. Nope, they're taking to the road in an RV. All six kids, Kim, and Kroy. Five Weeks. In an RV. But there will definitely still be Solo cups aplenty. 
Kim shared a sneak peek on Instagram and like seasons past, season 8 does not look like it will disappoint, though the couple does seem to have different viewpoints of what a real vacation is. "I want our kids to see something together as a family where they're like, 'I'll never forget that,'" Kroy said of their cross-country road trip. Kim, on the other hand, is dubious. "A vacation to me is like, gorgeous, bright sunshine, on a crystal white sand beach," she says. As we see the group drive though inclement weather and watch them push their broken-down RV, the camera cuts to a crying Kim who tells Kroy, "...I quit. I'm dying inside. I don't know what to say." Will this be the last Biermann family road trip?
Catch the whole Biermann family living it up RV-style on season 8 of Don't Be Tardy starting October 6 on Bravo.