The Ellen DeGeneres Show Finally Takes Action In Response To 'Toxic' Workplace Accusations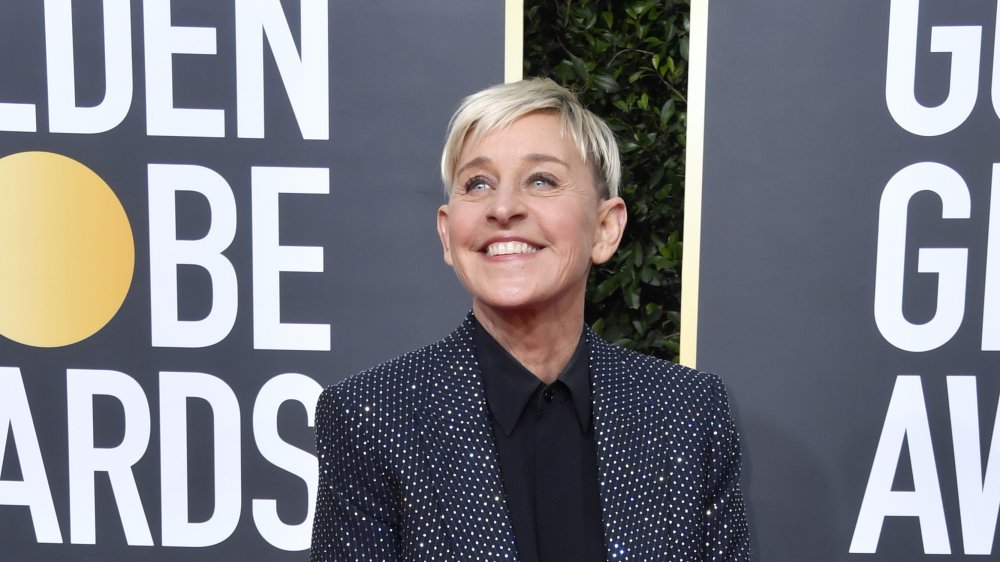 Frazer Harrison/Getty Images
The Ellen DeGeneres Show is following through with the commitment to create change in the wake of an investigation into "toxic" workplace accusations by dozens of current and former employees. Following shocking allegations that were first uncovered in July in a BuzzFeed exposé, DeGeneres herself penned a controversial apology. Despite the fact that most of the blame for the discriminatory, hostile, and even harassing culture that took place behind the scenes of the outwardly happy show landed squarely on executive producers, many felt the host herself should own up to what was going on. 
Thus, her tepid words such as, "On day one of our show, I told everyone in our first meeting that The Ellen DeGeneres Show would be a place of happiness — no one would ever raise their voice, and everyone would be treated with respect. Obviously, something changed, and I am disappointed to learn that this has not been the case" fell short in the eyes of some (via Variety).
Now, it has been reported by multiple outlets including EW that three executive producers have been fired from the show. DeGeneres made the announcement to staffers during a Zoom meeting Monday.
Who is leaving The Ellen DeGeneres Show in the wake of unacceptable behavior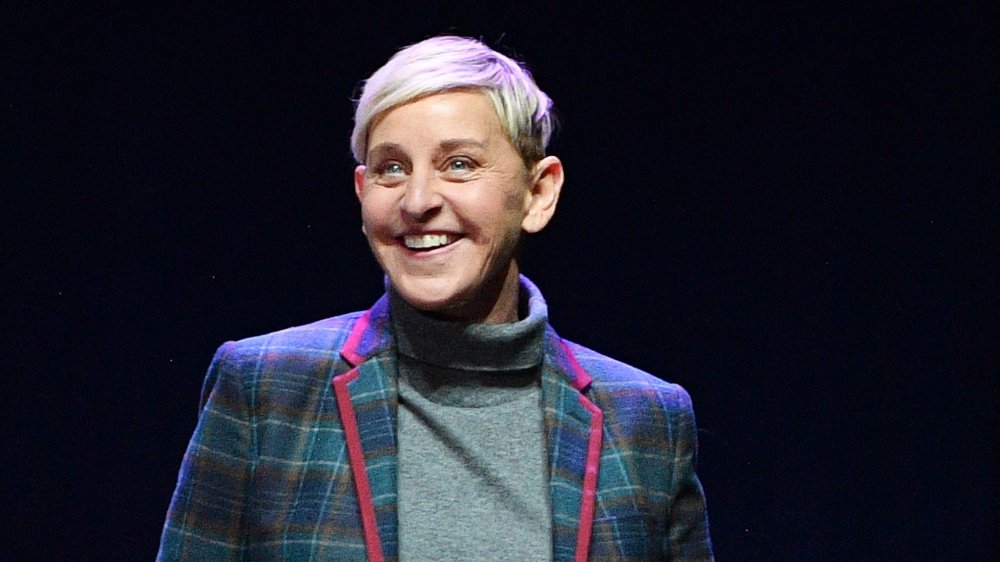 George Pimentel/Getty Images
EW reports that longtime producers Ed Glavin, Kevin Leman, and Jonathan Norman are no longer working on the show. In addition to allegations of discrimination and toxicity, new claims recently surfaced that the named producers engaged in sexual misconduct toward staffers as well. It's worth noting both Norman and Leman have denied any wrongdoing, while Glavin is yet to speak publicly about the charges against him. Producers Mary Connelly, Andy Lassner, and Derek Westervelt will remain on the show fo the time being.
Meanwhile, during the announcement, DeGeneres reportedly told her staffers that she is just an introverted person, and not mean, as many sources have said, including celebrities like Brad Garrett. She also related that the controversy surrounding her eponymous talk show broke her heart (via New York Post). The outlet also reports the revamped show will go on, with a pushed-back start date of September 14.