Netflix Is Breaking Our Hearts In September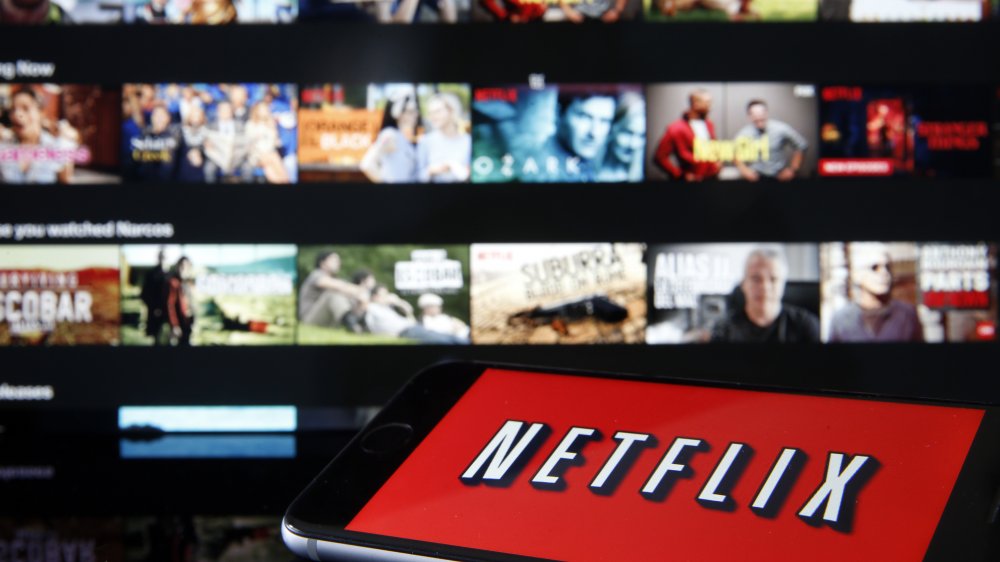 Chesnot/Getty Images
As summer draws to a close, so does our time with many shows and films on Netflix. Many titles will be leaving the streaming platform in September, so now is your last chance to binge watch some of your favorites.
Netflix is giving us a few extra days this month before titles start dropping from the service. The first loss doesn't come until September 4, when Christopher Robin will be leaving the platform. The next day, all seven seasons of fantasy series Once Upon a Time are being cut from Netflix. Fortunately, both titles will be hitting Disney Plus after departing from Netflix (per Decider).
The first half of September will only see a few more losses, including Norm of the North: King Sized Adventure, The Forgotten, and the first season of Cold Case Files. The second half of September, however, will see dozens of titles leaving Netflix.
Dozens of films and shows will be leaving Netflix at the end of September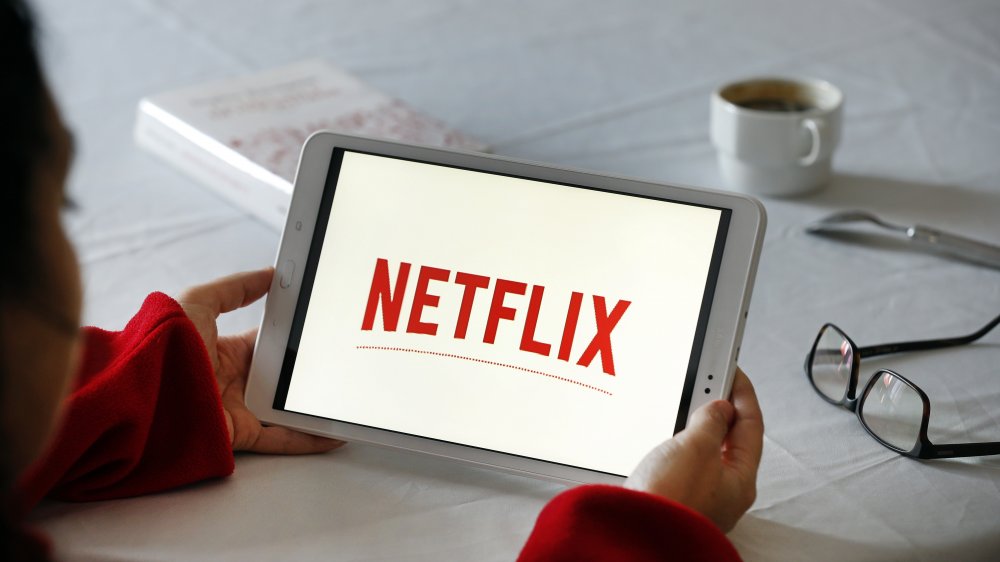 Chesnot/Getty Images
On September 16, The Witch will be leaving Netflix. September 17 will see the departure of Train to Busan, followed by Sarah's Key on September 20 and 20 Feet From Stardom on September 22. 
Most of the titles leaving the platform will do so on September 30, but the losses will be heavy. Titles leaving Netflix that day include Dear John, Despicable Me, Million Dollar Baby, and The Social Network.
Here are the rest of the films and shows leaving Netflix in September: 2012, 40 Days and 40 Nights. A Knight's Tale, Cheech & Chong's Up in Smoke, Donnie Brasco, Frances Ha, House of the Witch, Inside Man, Insidious, Jurassic Park, The Lost World: Jurassic Park, Jurassic Park III, Menace II Society, Mortal Kombat, Mud, Person of Interest: Seasons 1-5, Raiders!: The Story of the Greatest Fan Film Ever Made, Resident Evil: Afterlife, Schindler's List, Seabiscuit, Sinister, SMOSH: The Movie, Starship Troopers, Terminator 3: Rise of the Machines, Terminator Salvation, The Devil's Advocate, The Grandmaster, Tucker and Dale vs. Evil, and Zack and Miri Make a Porno.