The Truth About Britney Spears' Brother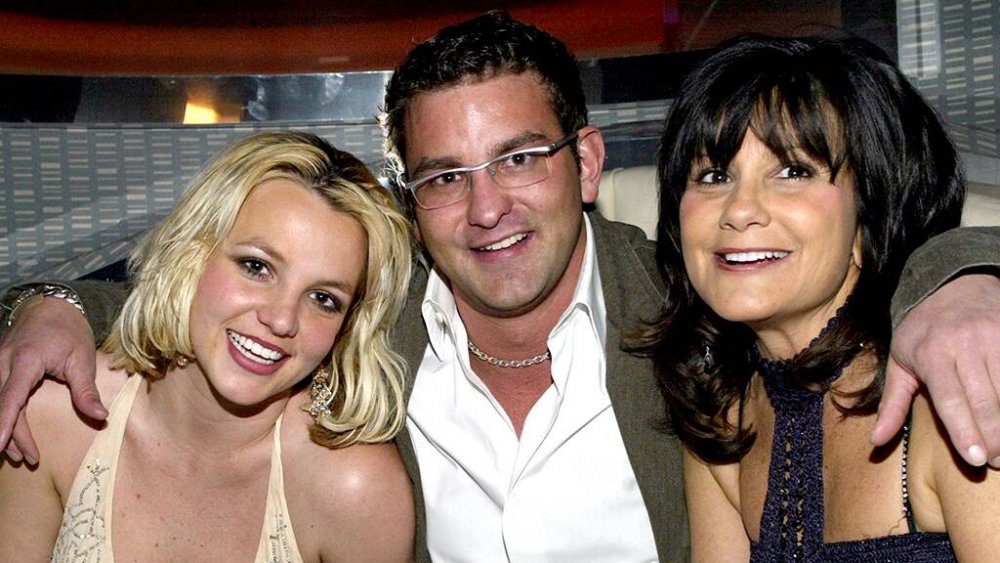 Chris Farina/Corbis via Getty Images
We all know the pop queen herself, Britney Spears, and her TV-star sister, Jamie Lynn, but the oldest Spears child steers clear of the limelight. Bryan Spears, 43, recently told Drew Plotkin on his As NOT Seen On TV podcast that he speaks with his sister Britney "constantly" (via People). But his interview was a rare break from his silence throughout the pop star's multi-decade career.
Born in McComb, Mississippi, Bryan is the oldest of the three Spears children. His mother, Lynne Spears, revealed in her book, Through the Storm, that Bryan was born with a bacterial lung infection and barely survived (via PeoplePill). Like the other Spears children, he grew up in Kentwood, Louisiana. He also attended Southeastern Louisiana University, majoring in kinesiology. 
Once Britney cemented her place in the spotlight, Bryan began working as a manager for the family's interests and various holdings. He even went on to produce some of Jamie Lynn's work on television (via IMDb). Today, he is a father with a daughter named Sophia Alexandra Spears. He met his wife, Graciella Sanchez, while she worked as Jamie Lynn's manager, and the two tied the knot over New Years in 2009.
Bryan Spears fully supports Britney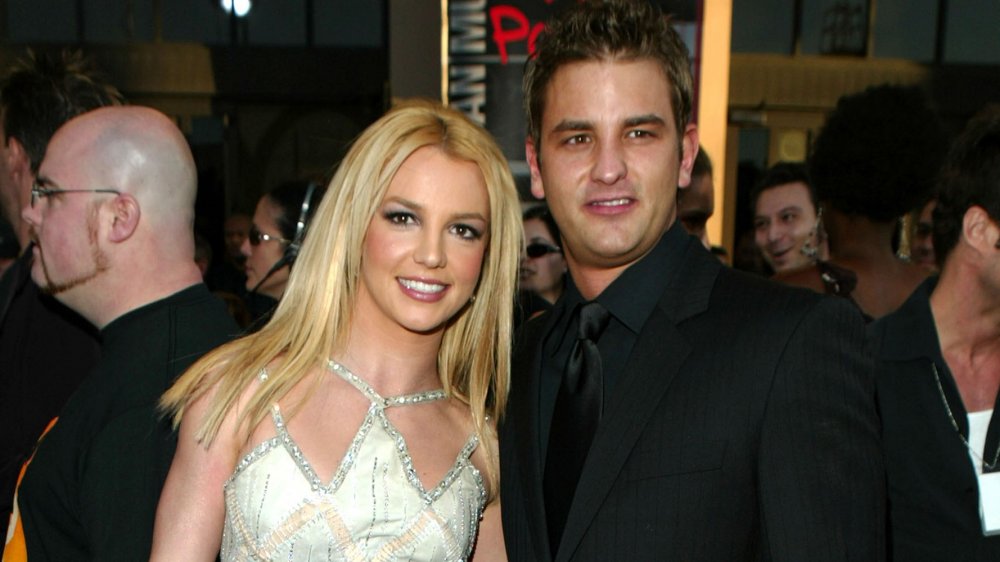 Christopher Polk/FilmMagic
Britney's struggles with mental health sent shock waves throughout the country and within the Spears family. Bryan said that it was a "scary" time that caught the family by surprise, especially because they were all living in different cities at the time (via E!). With the recent rise of the Free Britney movement in which fans are calling for her to be lifted from her conservatorship, Bryan came to the family's defense. He discussed the trying times at which Britney's mental health seemed to be deteriorating, saying of the conservatorship, "Obviously there was a need for it in the beginning that, I assume everyone knows the issues that were going on." Bryan also shared that she's doing better after her team "made some changes."
While Bryan seems to be the behind-the-scenes type of brother, he backs his sisters when they need it. Between producing Jamie Lynn's TV shows and supporting Britney's career, the oldest Spears sibling comes through when it counts.