Here's Why You Should Steer Clear Of Amazon's Cosmetics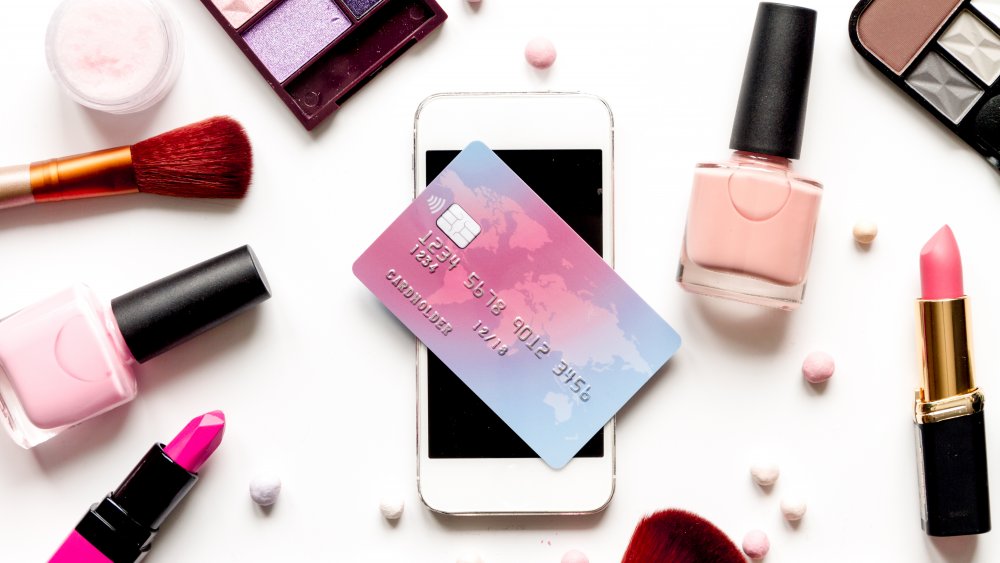 Shutterstock
We may receive a commission on purchases made from links.
Is there anything more thrilling than browsing Amazon and filling up your wish list or shopping cart with all the goodies you never realized you wanted? The constant stream of boxes arriving at your doorstep feels almost as good as being a kid on Christmas morning. More often than not, it's easier and quicker to simply buy an item on Amazon than in a brick-and-mortar, because it's less expensive and arrives in a couple days or less. Why shop at Home Depot for a new light fixture, for example, when you can get one on Amazon in half the time and with free shipping? 
Unfortunately, not all that glitters is gold when it comes to the online superstore. In the case of cosmetics, you're better off shopping at Sephora or Ulta for that unicorn highlighter you've been itching to try because Amazon has a serious counterfeit cosmetic problem that could leave you ripped off and decidedly not dolphin skin-like. Even worse, it could also be hazardous to your health (via Cheapism).
Amazon's counterfeit cosmetics are being investigated by the FBI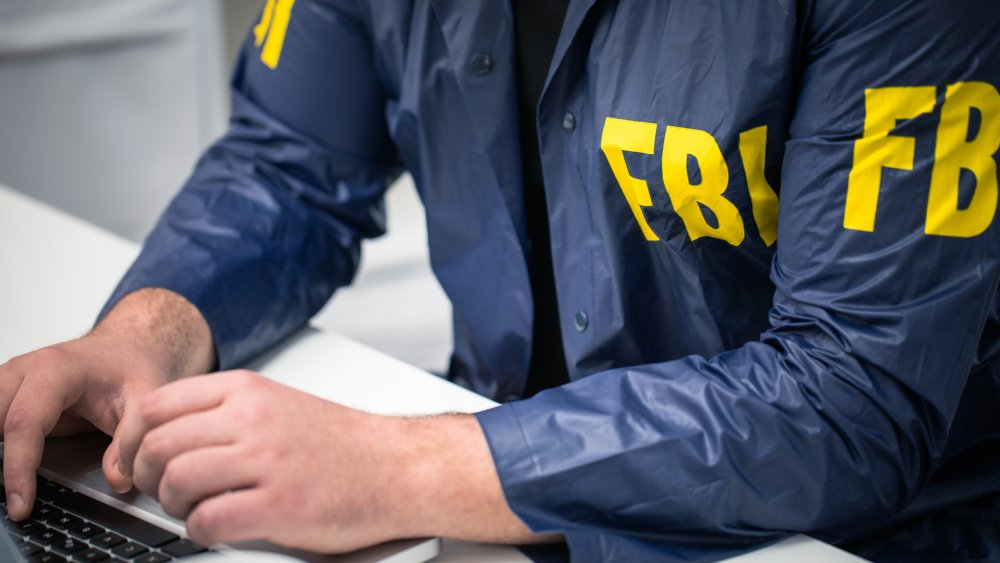 Shutterstock
In January of 2018, the U.S. Government Accountability Office (GAO) sent a report to the U.S. Senate Committee on Finance detailing the counterfeit goods problem on major e-commerce sites, including Amazon. According to the GAO, the counterfeit cosmetics and beauty products that are most concerning are sold by third-party sellers. These independent companies are not selling on behalf of the product's company (per Amazon). 
Unlike cosmetics sold on Amazon by authorized retailers, many third-party seller cosmetics have been found to contain dangerous ingredients, including cyanide, mercury, and even rat droppings (via Business Insider). This obviously poses a huge health threat to consumers, causing conditions like acne, psoriasis, rashes, and eye infections, per the FBI. And it's also why the government is not only warning potential victims, but also actively working with law enforcement to curb the dangerous practice. 
In the meantime, the FBI has released a list of counterfeit warning signs to help determine a product's authenticity. Here are the indicators: the packaging differs slightly from the authentic brand (might be a different color or different lettering on the label); the product's wrapping appears haphazard; the product is being advertised as a "limited edition," even though the authentic manufacturer doesn't offer it as a limited edition; the price is either slightly or drastically lower; for cosmetics, the product's consistency or texture just doesn't feel or look like the authentic brand.