Why You Should Never Buy Vitamins At Trader Joe's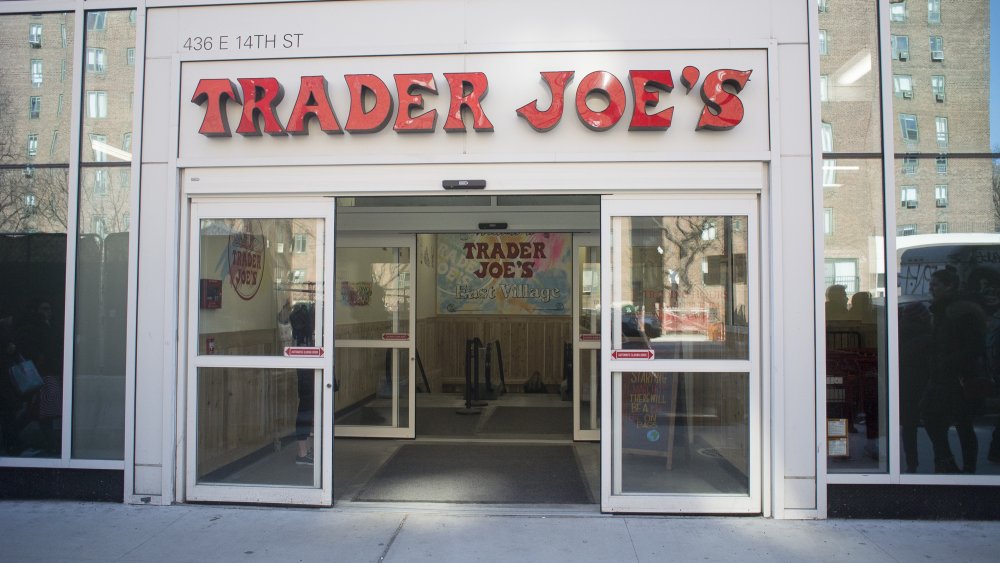 Bill Tompkins/Getty Images
Trader Joe's is one of America's favorite grocery stores. From their amazing customer service to the chain's bargains for organic produce, it's easy to see why it's a go-to spot on Sundays for millions of people. But their specialty items that are carefully branded and named can often end up coming at a price.
Some of these specialty items come from their vitamin selection. While stocking up on vitamins can be pricey no matter where you shop, Trader Joe's should be the last place on your list to get your supplements from. Frugal shopping expert Lauren Greutman tells CNBC's Make It that it's important to look elsewhere for your vitamins, otherwise, "you're going to spend a lot more money."
She adds that, "For example, Trader Joe's sells a 100-count bottle of vitamin B tablets for $5.99, while Target sells a comparable bottle of Nature Made vitamin B tablets for $4.67 and Walgreens for $4.75." Knowing that you can get more for your money elsewhere, it's best to avoid Trader Joe's for this part of your wellness routine.
Buy vitamins on sale or in bulk, instead of at Trader Joe's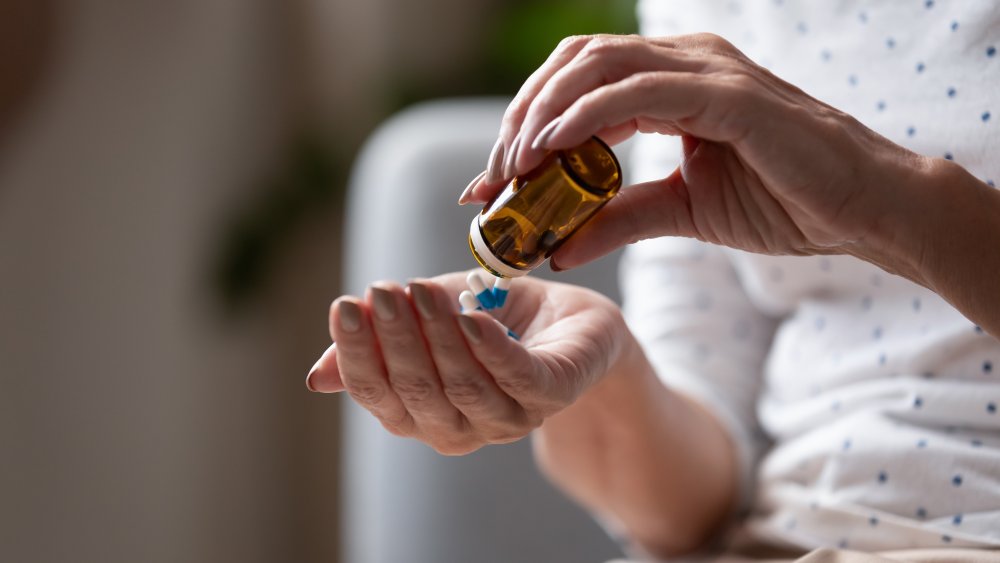 Shutterstock
To maintain your vitamin routine — and not hurt your pocketbook — you can watch for sales at your local health foods or grocery store and check for coupons as well (via MoneyCrashers). Many health food stores offer deals online such as "buy one, get one free" that can help you save money on your vitamins . There are also supplement memberships where you can get a certain percentage off each item when you join.
Another way to save on your vitamins is by buying in bulk. The larger supplies of vitamins tend to be less per individual supplement, and it's often worth it to buy more in the long run. Plus, you can get the natural version of vitamins from your diet by researching which foods have the nutrients you need. Head to your doctor to see which nutrients your body needs more of so that you're buying supplements that are specific to your health.
Either way, avoid paying more for your healthy habits and look around at comparable prices before you buy from Trader Joe's.