Will.i.am's Net Worth: The Black Eyed Peas Star Is Worth A Ton Of Money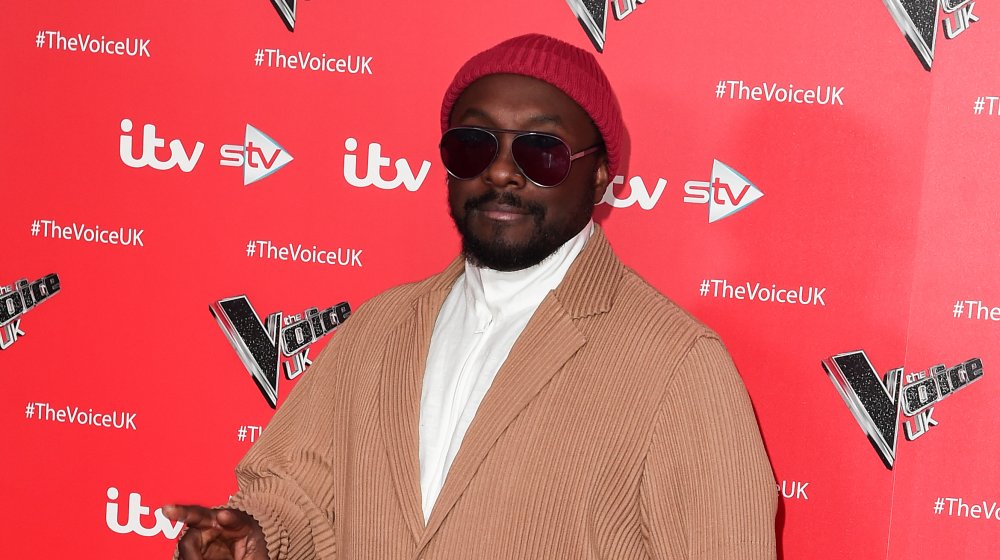 Eamonn M. Mccormack/Getty Images
We gotta feeling you won't believe how wealthy Will.i.am from The Black Eyed Peas is. The rapper's net worth is enough to make anyone's jaw drop. Consider that Will.i.am is not only a founding member of the iconic group, which until recently included Fergie, but he is also a record producer, and counts TV and movie appearances — including stints on The Rookie, and voicing a character in Rio and Rio 2 — among his many accomplishments (via Celebrity Net Worth). You may be surprised to learn the 45-year-old has also written for shows like The Big Bang Theory, So You Think You Can Dance, Dancing With the Stars, The Mindy Project, and Succession (via IMDb). 
Given his immense body of work (the list seriously goes on and on!), it should actually come as no surprise that Will.i.am is much richer than Fergie, according to Cheat Sheet, and is nipping at the heels of rapper Pitbull in terms of net worth (via Celebrity Net Worth).
So how rich is Will.i.am exactly?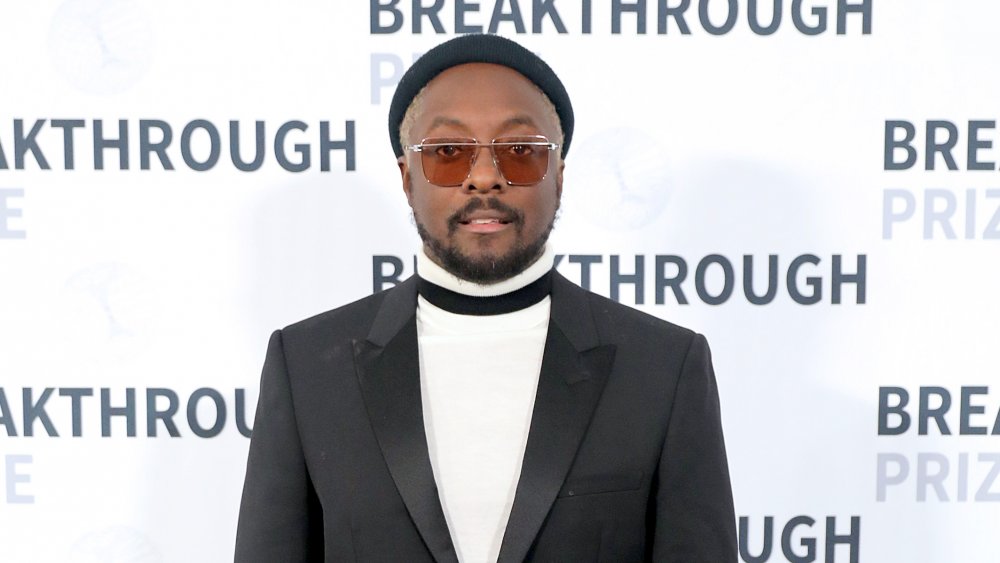 Kelly Sullivan/Getty Images
The star's given name is William James Adams Jr., and the talent, who hails from Los Angeles, would team up with the group that became Black Eyed Peas by the age of 20. By 1998, the group had signed with Interscope Records, according to Celebrity Net Worth. They would go on to win six Grammys and earn a total of 15 nominations. Beyond his tremendous success with the Peas, Will.i.am is also a producer and has worked with musical talent ranging from Kesha, to Britney Spears, to Justin Timberlake, and Usher.
As if that's not enough, the star is a judge and mentor on shows like The Voice U.K. and The Voice Kids. Given all of Will.i.am's success, he is worth an astonishing $70 million. With all that dough, it should not be surprising he lives in a technologically advanced Los Angeles home complete with a sound stage and two photo studios (via Harper's Bazaar).