Surprising Amazon Prime Perks You'll Wish You Knew About Sooner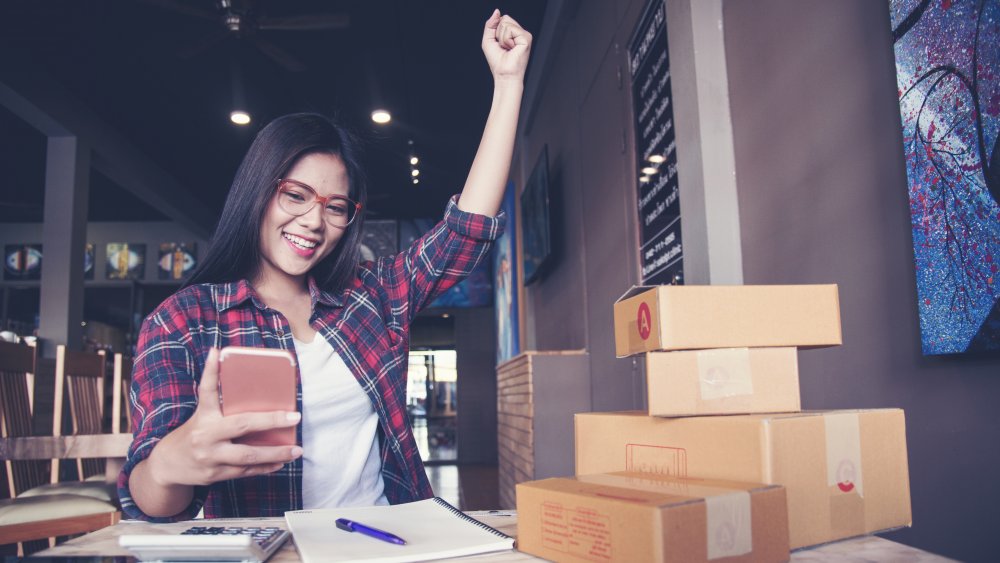 Shutterstock
Amazon has pretty much become our go-to for well ... everything. Whether you're shopping for clothes, furniture, or electronics, it has you covered. But not everyone knows about the incredible perks you get when you have an Amazon Prime membership. It includes everything from free two-day shipping on purchases to exclusive deals you can only get as a member. If that isn't enough to persuade you, Business Insider reports that 150 million people have decided this service is worth it. We've compiled a list of other benefits Amazon Prime offers, to help you decide if this membership is for you. 
One of the big reasons customers love it is because you get access to thousands of movies. You might be thinking you have Netflix, so what's the big deal. According to Reelgood, Amazon has nearly 13,000 movie options, while Netflix has around just under 4,000. If you're a motion picture fan (and who isn't?) that's a lot more choices to pick from. Fox News reports that you can also rent new releases for low prices. Only downside, you and your partner will spend way more time debating about which one to watch.
You can try on trendy clothing for free with Prime Wardrobe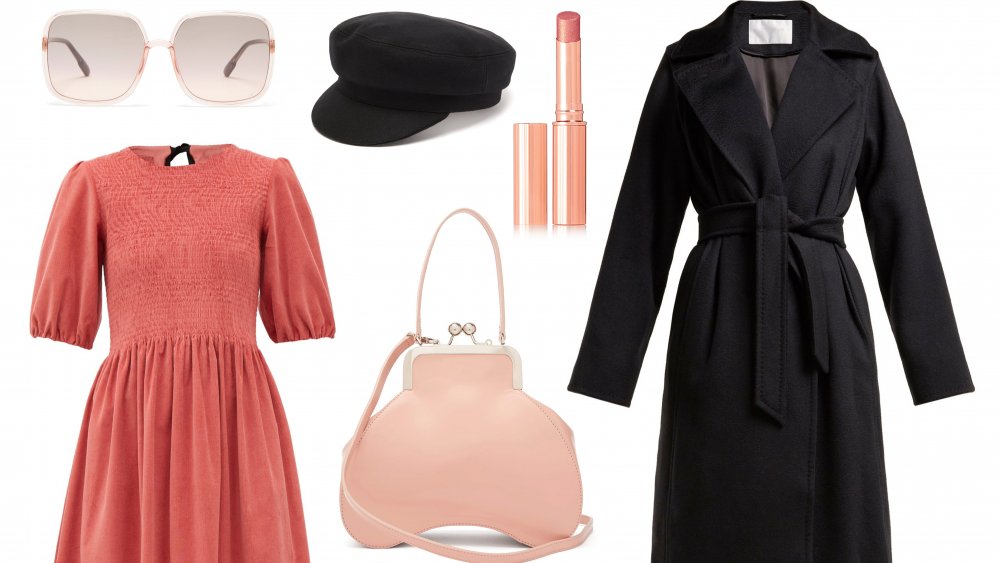 Shutterstock
If you're a fashionista, you'll also love Prime Wardrobe. The free service allows you to pick eight clothing items, including accessories, to try on from the comfort of your own home (via Business Insider). You have an entire week to try the pieces on and decide what you want to keep and what isn't a great fit. Then using a free re-sealable box you can return your unwanted items. If you want your wardrobe curated, you can also try Personal Shopper, which costs just $4 a month.
Prime also offers more than two million songs ad-free, as reported by Fox News. There are thousands of playlists and stations to choose from, which can easily be played through your Echo or Alexa. You just ask your smart device to play a specific type of music or your favorite artist and it will do all the rest for you. A music lover's dream. If this list has convinced you this service is perfect for you, the Prime membership will cost you $119 per year or you can pay $12 a month.