The Truth About Sweden's Princess Sofia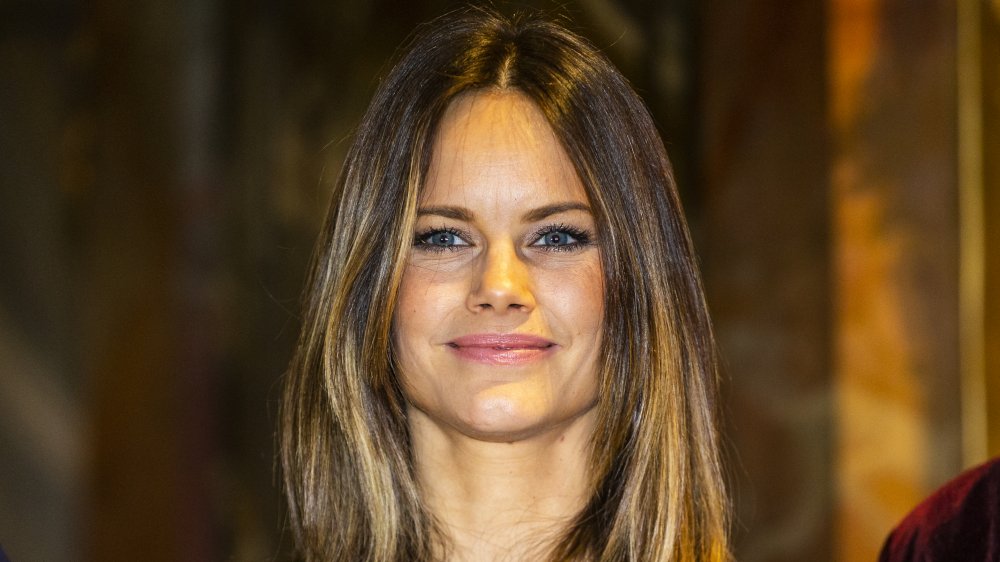 Michael Campanella/Getty Images
Royal watchers are familiar with Meghan Markle, the actress who married royalty, but what people may not know is that Sweden also has a princess who joined the royal family after leaving a television career. Her name is Princess Sofia, and she's married to Prince Carl Philip.
Per her official royal bio on the website of the Swedish royal court, Princess Sofia was born Sofia Kristina Hellqvist on December 6, 1984. She studied accounting at the New York Institute of English and Business, and also took several courses at Stockholm University. Princess Sofia is also a certified yoga instructor.
Prior to becoming a royal, Princess Sofia had a number of jobs, including teaching yoga in New York, modeling, and waitressing. In 2005, she was on the reality show Paradise Hotel. On the show, she completed various challenges while living at a resort. The future royal didn't win, but she did make it to the finals.
Princess Sofia fell in love with her husband at first sight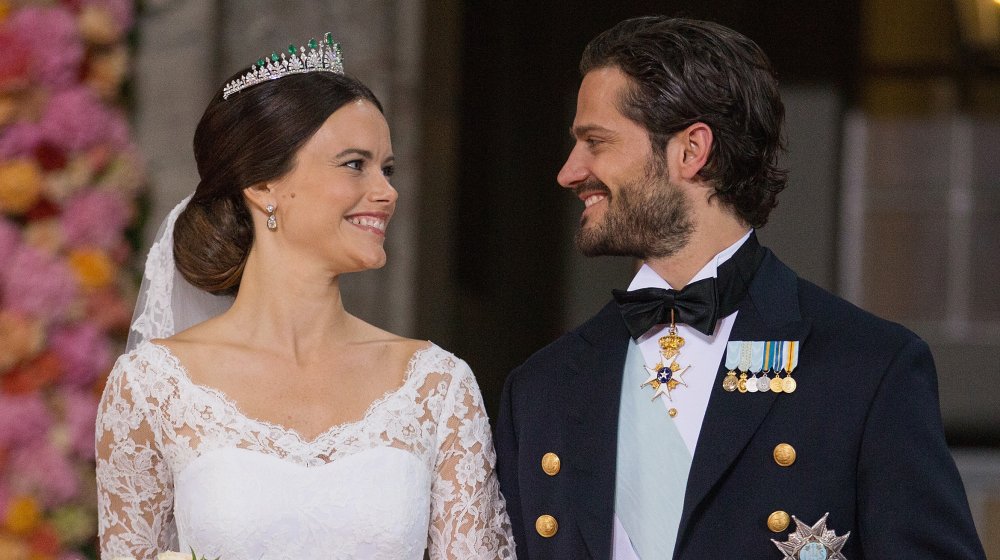 Andreas Rentz/Getty Images
Five years after competing on Paradise Hotel, she met Prince Carl Philip while out at a restaurant with mutual friends. It was love at first sight, as Princess Sofia told Sweden's TV 4 (via the South China Morning Post). "The first thing I noticed about Carl Philip was that he seemed very humble," she said. "When I got to know him, I saw that he was incredibly natural, very intelligent and very humble."
While it was clear that Sofia and her prince were very much in love, not everyone was a fan of the match. The media was less than impressed with Sofia's origins and her past as a reality star and model — during which time she once posed wearing a boa constrictor in lieu of a top in a men's magazine. Princess Sofia has always held herself proudly and confidently though. "I don't regret anything," she said in response to criticism (via BBC). "All these experiences have made me the person I am. I wouldn't have made those choices today."
Five years after they met, Prince Carl Philip and Princess Sofia tied the knot and have been going strong ever since. The couple have two children together, Prince Alexander and Prince Gabriel (per Town & Country).
Princess Sofia is giving back in a big way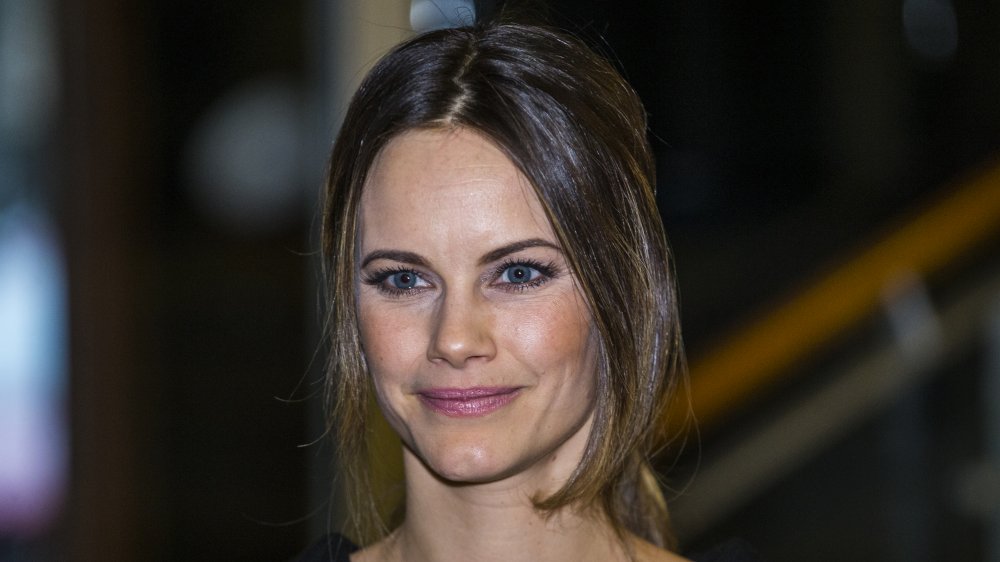 Michael Campanella/Getty Images
Like many royals across the globe, Princess Sofia is dedicated to charity work and philanthropic pursuits. Her charitable projects include Project Playground, which she founded in 2010. Per its website, the organization "work[s] holistically with educational, developmental and supportive programs to individually strengthen each child and youth."
Princess Sofia is a hands-on princess. During the COVID-19 pandemic, she decided she wanted to do as much as she could to fight the virus, going through training and then joining the front lines as a medical assistant at Sophiahemmet hospital. Princess Sofia also happens to be an honorary chairman of the hospital, making her decision to work there even more notable.
"I am now placed in one of the hospital's care departments, where together with other newly trained colleagues, I support and relieve the healthcare staff with different tasks," she wrote on Instagram (via Vogue). "To have the opportunity to help at this difficult time is extremely rewarding."