Mark Wahlberg Is Worth Even More Than You Think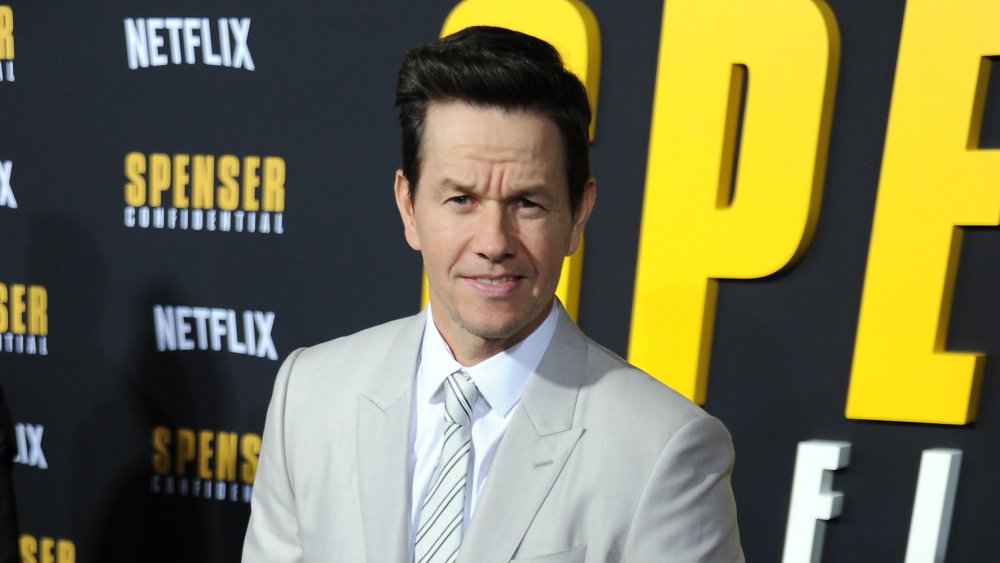 Albert L. Ortega/Getty Images
Nowadays, Mark Wahlberg is a blockbuster leading man, a hugely in-demand actor, as well-known for his roles in tough crime dramas like The Departed, as fun family comedies like the Daddy's Home movies. The prolific performer also has an ongoing and very fruitful relationship with filmmaker Peter Berg, with whom he's worked on several true-life movies including Deepwater Horizon and Patriots Day. However, prior to embarking on his successful film career, Wahlberg was known as rapper Marky Mark of Marky Mark and the Funky Bunch (he even gets a shout-out in iconic teen movie Clueless). His music career is perhaps best known for the single "Good Vibrations."

Over the course of his extensive, and expansive career, Wahlberg has also been a model, brand ambassador, and a business owner, among many other things. Suffice to say, although predominantly known as an actor these days, Wahlberg's got more than enough other moneymakers to keep his bank account stuffed for the foreseeable future.
Mark Wahlberg is a multi-hyphenate businessman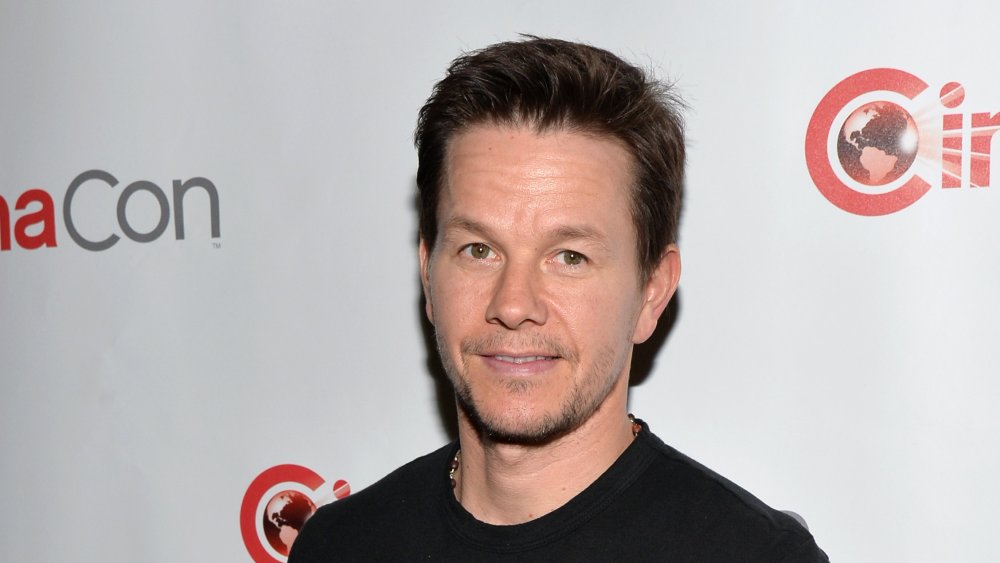 Michael Buckner/Getty Images
Wahlberg is an incredibly savvy entrepreneur and investor. CNBC notes he co-owns his family's successful fast food chain Wahlburgers, as well as bottled water brand AQUAhydrate, with Sean "Diddy" Combs. There's also Performance Inspired Nutrition, a health and supplements company for fellow gym rats, and Wahlberg holds a minority stake in Australian gym franchise F45 Training. In 2017, he signed a $10 million deal with AT&T to be their spokesman, as reported by Page Six at the time. It would actually be easier to list the businesses Wahlberg hasn't got a stake in these days.
The high school dropout told CNBC if he could give his younger self any advice, it would be to stay in school and study business. Otherwise, the secret to his success is to simply plan. "Having a long-term plan and strategy is the most important thing you can do," the actor advised.
The secret to Mark Wahlberg's success is simple but smart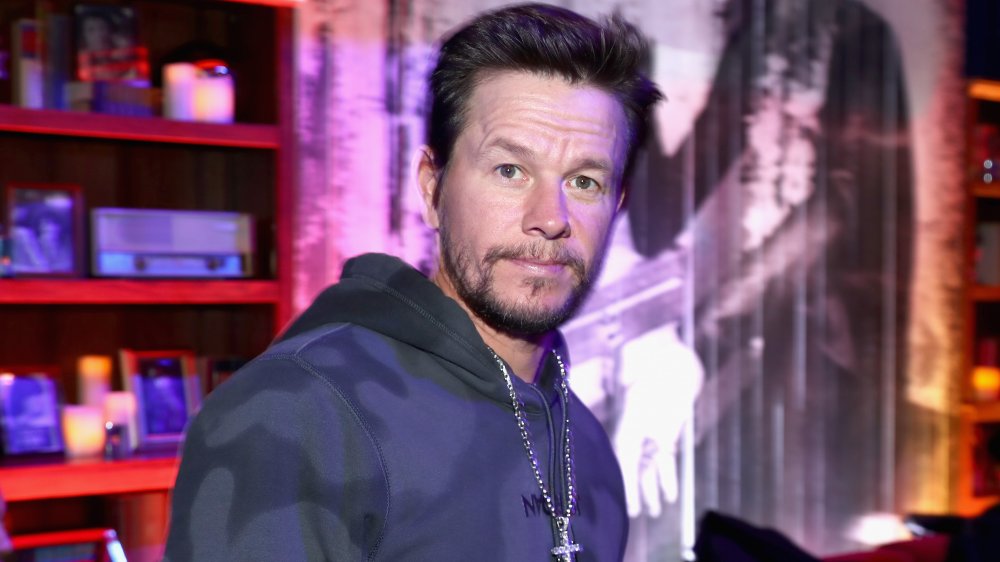 Rich Polk/Getty Images
In 2017, Wahlberg was named the highest paid actor in the world by Forbes after bringing in an eye-watering $68 million. Celebrity Net Worth puts his net worth to date at $300 million. Although he regrets not investing in his education, particularly when he first made it big as a rapper and, subsequently, as the face of Calvin Klein, Wahlberg isn't shy about going to those with more experience in business to ask for advice. CNBC notes he approached billionaire Nelson Peltz, whom he met after starring opposite his daughter, Nicola, in Transformers: Age of Extinction, when inking the deal for AQUAhydrate. "I'm never afraid to pick up the phone, and I'm never afraid to ask questions," Wahlberg advised. 
Otherwise, Wahlberg keeps it simple and goes with his gut when it comes to the various opportunities that come his way. "I don't venture off into things that I don't necessarily utilize and connect within my everyday life," he explained succinctly.