The Real Reason Candace Cameron Bure Won't Return To The View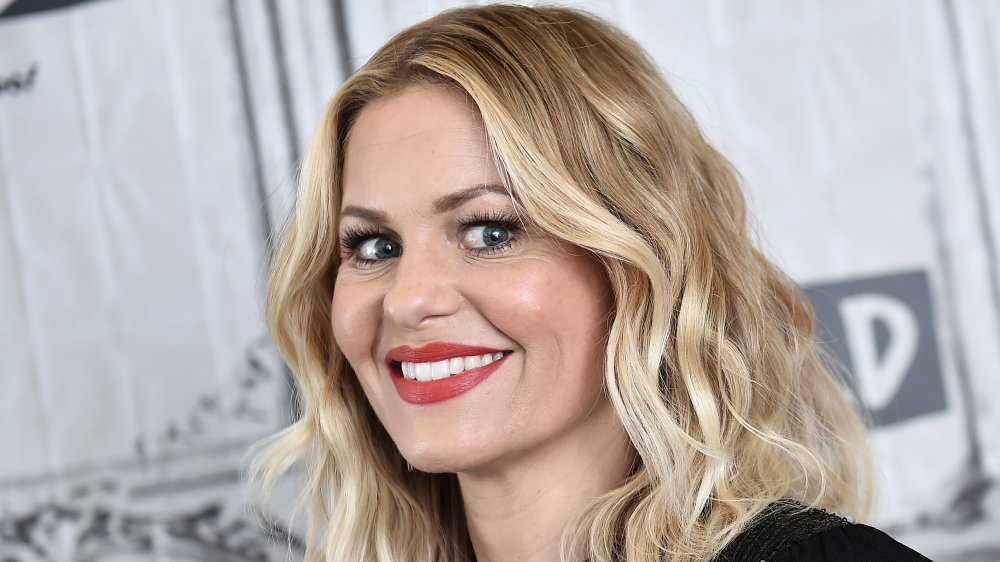 Steven Ferdman/Getty Images
Candace Cameron Bure may have reprised her Full House role on the show's reboot, Fuller House, but that doesn't mean she's willing to revisit all of her roles. One role she doesn't want to take on again is her role as co-host on The View. Bure was on the show for nearly a year, leaving the talk show in 2016.
While The View is looking to fill a chair, Bure is not interested. "I just don't publicly want to talk about politics," she told Fox News. "Not because I don't believe that my viewpoints and opinions are important but I would much rather share Jesus with people. That's really my passion."
She added, "I don't want to get into the political debate because it just is about division and separation. And I want to learn. I want to be [part of] a conversation about how to build a bridge."
Candace Cameron Bure has a lot keeping her busy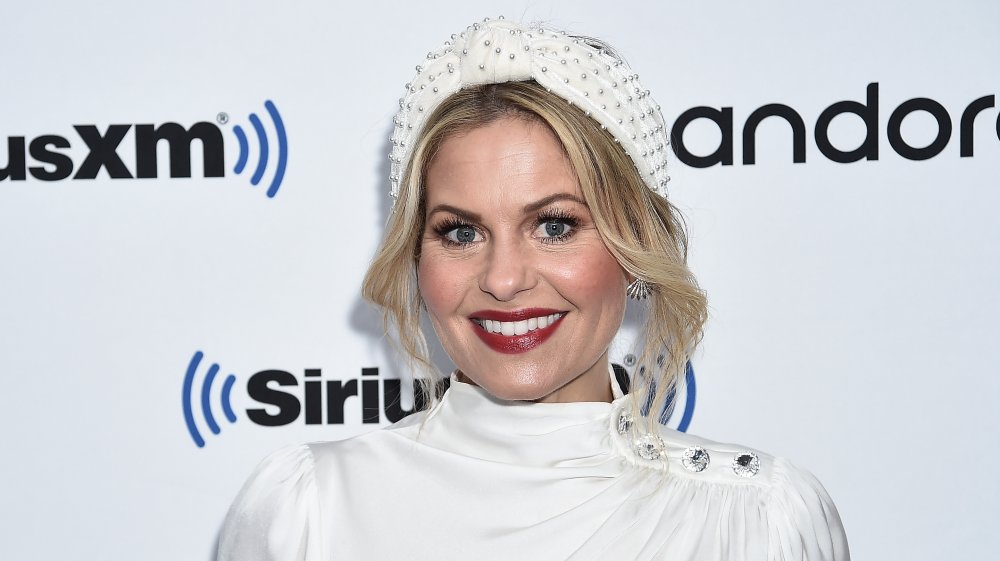 Steven Ferdman/Getty Images
Fans may not see Bure return to The View, but they can catch her in action in two upcoming Hallmark movies. Being on set is a lot different due to the COVID-19 pandemic, but that's not necessarily a bad thing. "The one good thing about [working with new safety guidelines] is that everyone has to move it a little bit slower of a pace because everyone can't do their job at the same time. I actually think that's a plus," she said.
Bure added, "It allows people to do their specific job with a little extra room and a few extra minutes. I think it's a really good positive thing because usually everyone is in such a rush to get it done so fast, so [quickly] and so now everyone's taking a breath."
Bure is also looking forward to the upcoming wedding of her son, Lev Bure, who recently got engaged. "We are SO excited for these cuties!!!" she wrote on Instagram. "#Engaged! And this mama/mama-in-love can't wait for wedding planning shenanigans."