Whatever Happened To The Mom From The O.C?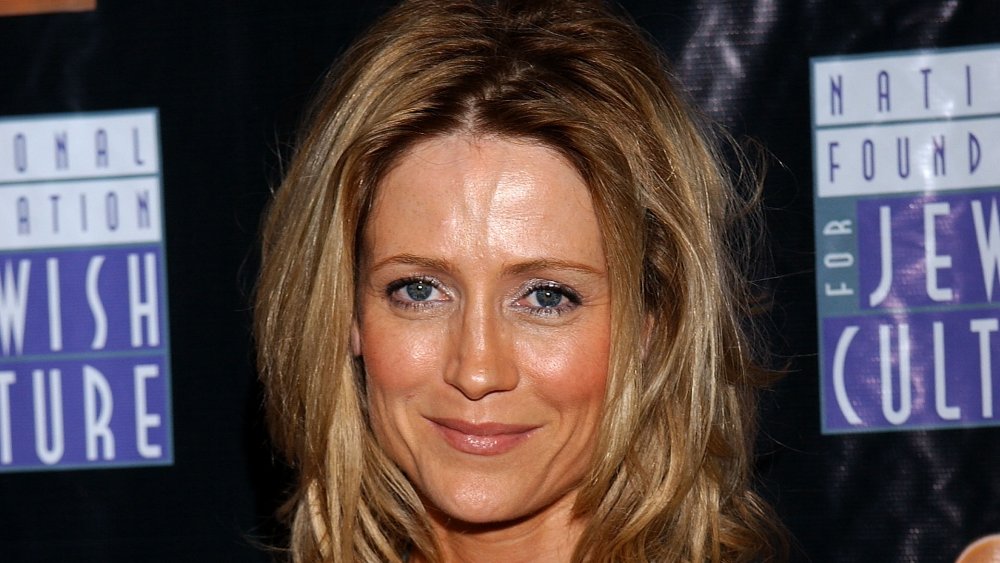 Stephen Shugerman/Getty Images
Fans of The O.C. know that the drama isn't left to the kids; there's also plenty of feuding, conniving, and secrets going on with their parents. Kirsten Cohen, played by Kelly Rowan, was the high-society matriarch of the Cohen family. She was just as loving as her husband, Sandy, if a little less trusting. She might not have let Ryan move in right away, but the two grew to love each other (via ScreenRant). 
If you missed having your Kirsten fix, it turns out that Kelly Rowan's got a pretty healthy catalogue of work. She was actually a regular cast member on a series that ran for three seasons, Perception (via IMDb). Rowan starred alongside Will & Grace star Eric McCormack and '90s romcom queen Rachael Leigh Cook. The TNT show ran from 2012 to 2015 and followed a neuroscientist with schizophrenia helping the FBI solve cases (via The Hollywood Reporter). Rowan also guest starred on other shows, including CSI: Miami and Murdoch Mysteries. Most recently, she appeared in the Hallmark movie Tulips in Spring (via Hallmark Channel) Here's hoping she appears in a Christmas movie soon.
Kelly Rowan still has love for her family from The O.C.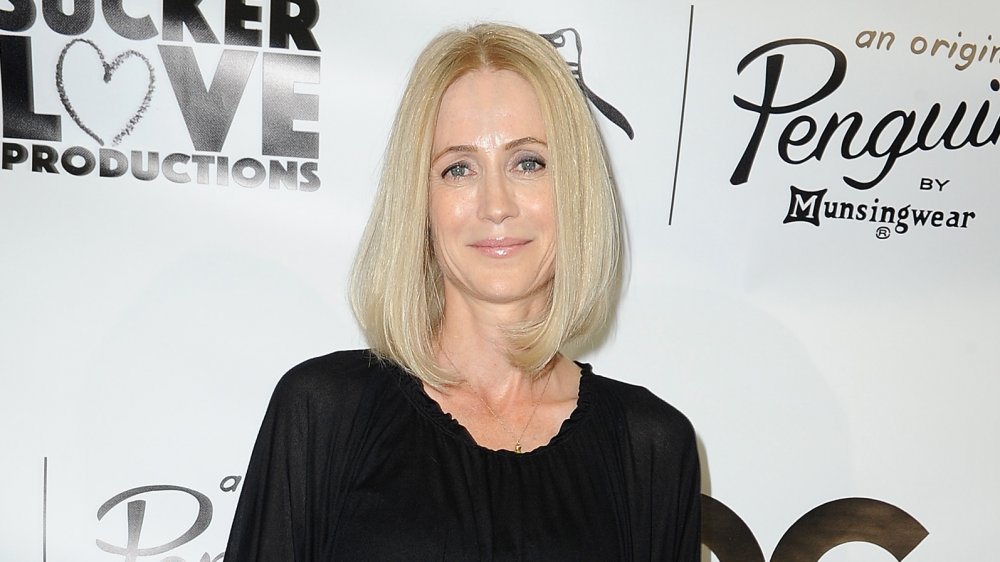 Joshua Blanchard/Getty Images
Though she's moved on to other projects, Rowan's time on The O.C. seems to remain close to her heart. Though she's not active on Twitter much these days, she made sure to retweet some Chrismukkah greetings. (What's Chrismukkah? Oh, just, the greatest super holiday known to mankind, a combo of Christmas and Hanukkah, per YouTube.) She also knows how obsessed fans are with Sandy and Kirsten's relationship, retweeting fans gushing about their marriage.
She joined her former co-stars Rachel Bilson and Melinda Clarke to check out The Unauthorized O.C. Musical (via ET). Unfortunately for fans of The O.C. and musical theatre, the musical was a one-night-only event. Rowan also hangs out with Clarke outside O.C. reunions, however official or unofficial (via Twitter). Clarke played the devious — though only occasionally actually villainous — Julie Cooper. And while her character might have had issues with Kirsten Cohen, the actresses seem like pals. According to her website, Rowan lives in her native Canada on Vancouver Island. It's okay, we'll all collectively pretend she really is from Newport Beach.