What You Didn't Know About YouTube Star Ethan Peters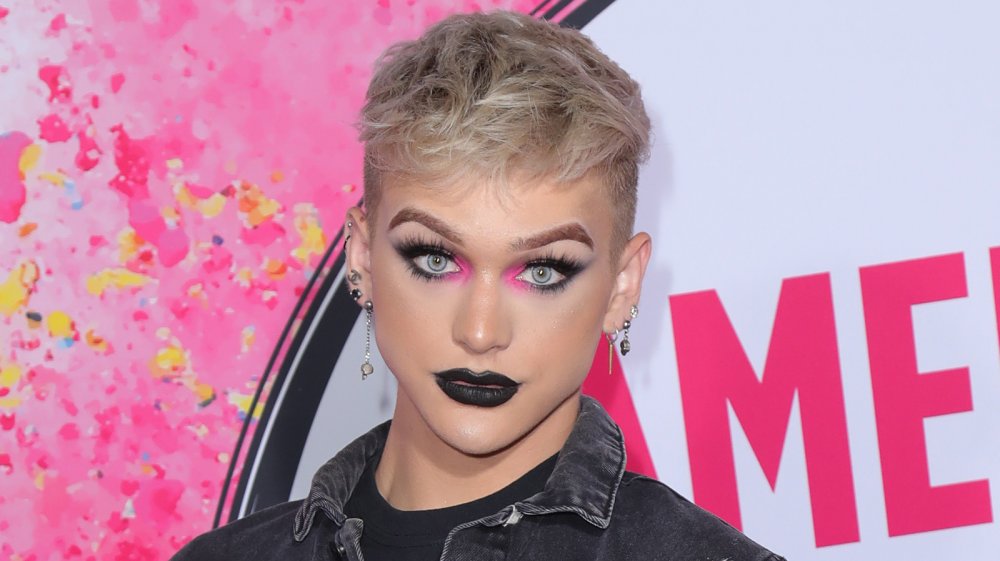 Leon Bennett/Getty Images
YouTuber Ethan Peters has tragically passed away at the age of 17. The influencer was known for his beauty content which he posted on the YouTube channel Ethanissupreme. "Hey guys!" he wrote in the "about" section of his channel. "So this is my YouTube channel! I just wanna post beauty tutorials, makeup reviews, fashion, and some funny content..." Peters amassed 141,000 subscribers on the platform, as well as 562,000 on Instagram.
Peters' father, Gerald, confirmed his death to Fox News. While an official cause of death has not been determined, Gerald Peters believes it was due to a drug overdose. "The cancel culture we find ourself [sic] in weighed heavy on his heart," said Gerald. "He wanted nothing but to inspire, make people laugh and push the boundaries of what is acceptable in our world for all young people. He was kind soul, who accepted everyone for who they were."
As noted by the BBC, Peters had previously come under fire for alleged racism and transphobia, although his actions in the months before his death seemed to show a growing commitment to anti-racism. Peters recently came out with his own clothing brand, Hellboy, which is described on its Instagram bio as "Like the gay hottopic or something." According to the bio, all sales from the line's Hellboy glasses are donated to the Black Lives Matter movement. He also took a stance against anti-Asian racism during the COVID-19 pandemic, wearing a mask-inspired makeup look in a TikTok video. "With the coronavirus being a serious issue, racism towards Asians is more prevalent than ever," he said in the video (via Pink News). "But viruses don't have a racial preference. So stop being racist and wash your hands."
Ethan Peters' memory will live on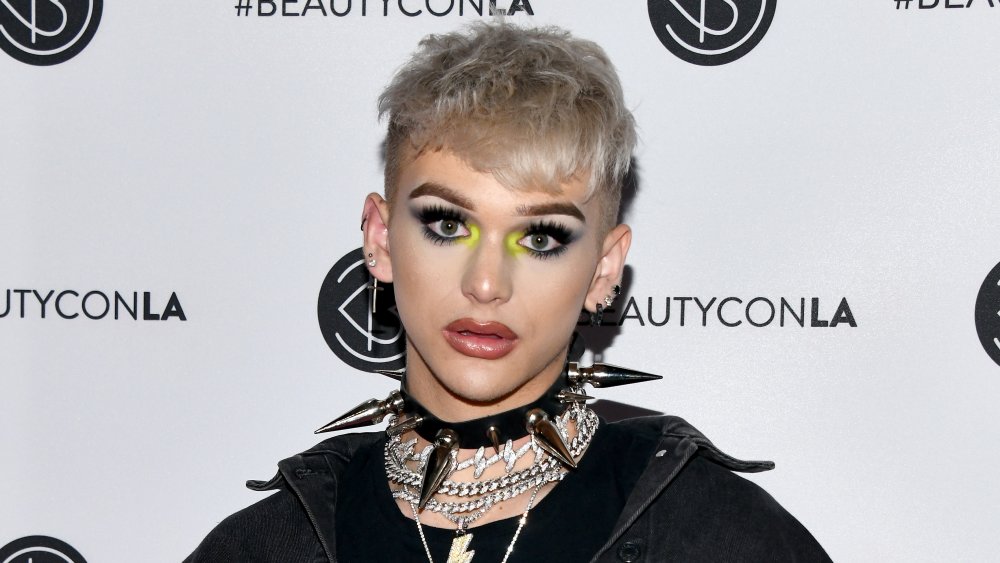 Araya Diaz/Getty Images
Fans and other members of the beauty community paid tribute to Peters online, including Manny Gutierrez, who is better known as Manny MUA. "Rest in peace Ethan," he wrote on Twitter. "You were so incredibly talented at such a young age. I know he's made many many mistakes... but to say he deserved to pass away is horrible and inhuman. I pray for his family and loved ones, a horrible loss."
Peters' friend and fellow influencer, Ava Louise, opened up about his death on Twitter and encouraged those battling addiction to get help. "Ethan had an addiction and addiction should not be shamed," she wrote. "I'm openly discussing his cause of death to save the next kid from a perc. He was so bright and so smart. He needed to live. He was more than his demons and you all are to [sic]. Please get help. Call [the Substance Abuse and Mental Health Services Administration's national helpline] 1-800-662-4357."