The Truth About Kohl's New Rewards Program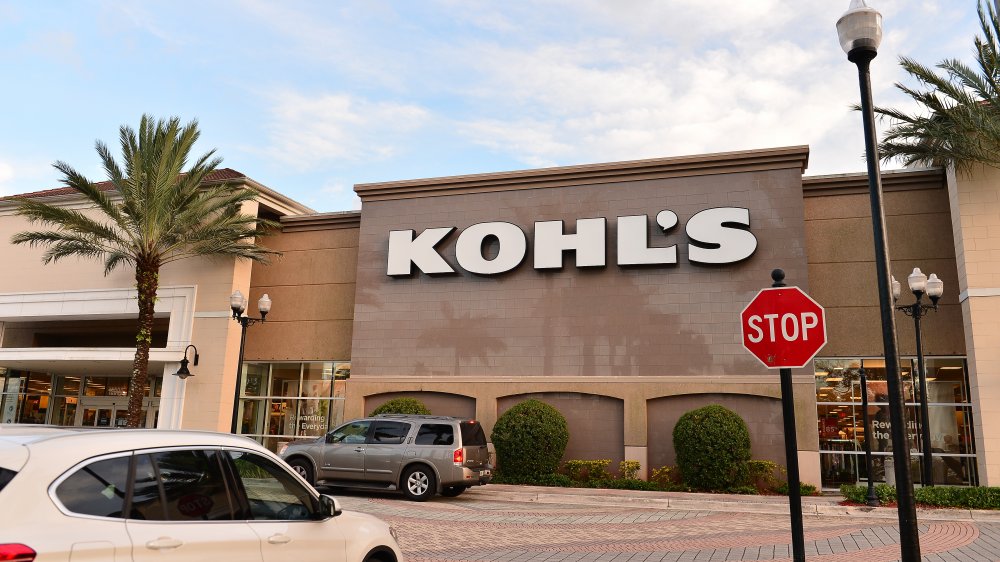 Johnny Louis/Getty Images
If you've yet to sign up for Kohl's loyalty card, it might be time to change your mind. Sure, you know rewards programs (like Sephora's Beauty Insider and others) offer everything from from discounts, expedited or free shipping, private shopping events, surprise gifts, and even points for cash. But even in this glut of offerings, Kohl's comes out on top. In fact, Business Insider ranked the retailer as one of the top programs around in 2019. And that didn't seem to be enough for Kohl's, which has recently unveiled a revamped, more simplified version of its popular Yes2You Rewards.
Kohl's says its brand-new rewards program is simpler, because it is focused around earning Kohl's Cash. "We've eliminated points as part of Kohl's Rewards and changed our currency into Kohl's Cash," the retailer's chief marketing officer, Greg Revelle told USA Today. "So that will make it much easier for customers to understand what they're earning, what they have available, and how to redeem it." 
More importantly, Revelle noted: "Customers really want to redeem their Kohl's Cash so we want to make it as easy and seamless as we possibly can do that. And part of that is communication and making sure they know what they have."
Kohl's new rewards program prioritizes customers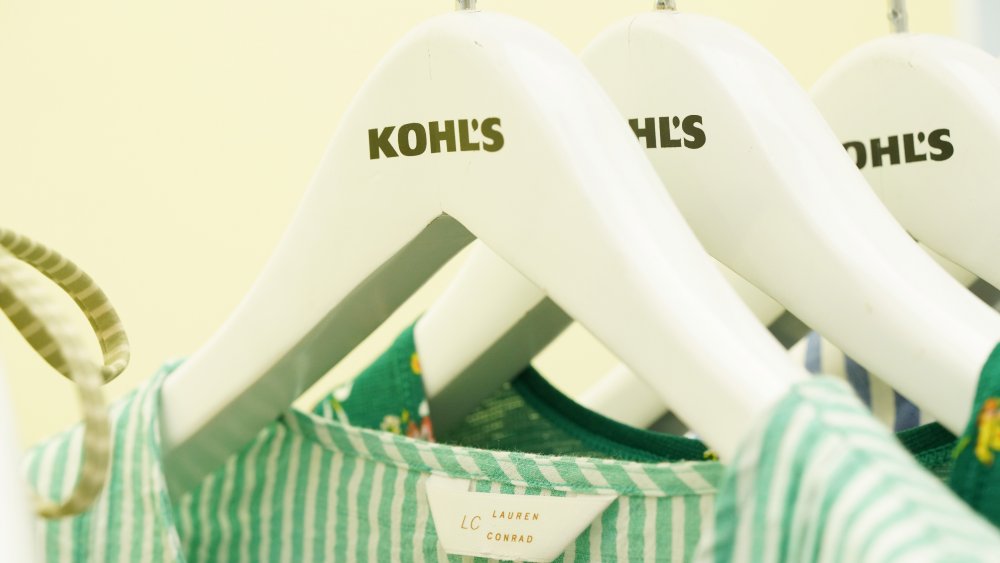 Jennifer Graylock/Getty Images
The program, which was tested in 13 key markets before it was rolled out, allows customers to earn five percent worth of Kohl's rewards on every purchase. A reminder is sent when you have enough Kohl's Cash coupons to spend — and you have 30 days to spend the coupons you earned through the program. The retailer also says its rewards members will receive $10 for every $50 they spend when Kohl's Cash events are taking place (via Business Insider).
Kohl's considers the changes to its loyalty program as an 'evolution' from its previous rewards program, which has attracted 30 million members, according to BusinessWire. The chain also said old Yes2You Rewards points would be converted, so they could be used under the new rewards program.
Kohl's appears to be taking the advice of management consultants like KPMG, who say retailers need to focus on customer loyalty as a way of not just retaining, but also growing its market share (via Forbes).