Keith Urban Is Worth A Lot More Than You Think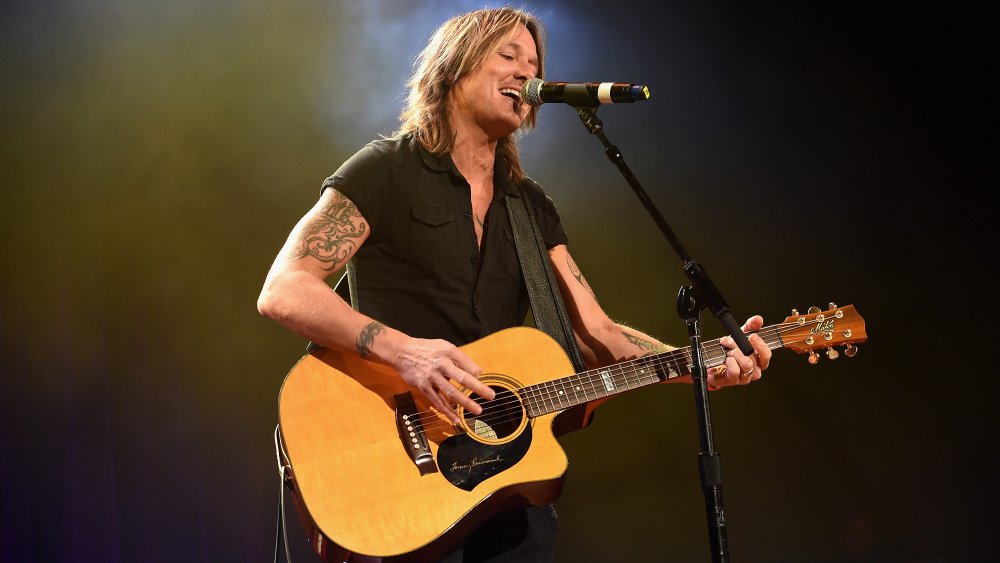 Jason Kempin/Getty Images
Keith Urban is one of the biggest country stars on the planet, with 11 number one singles and four Grammy awards to his name. He's also part of one of the most famous and beloved celebrity couplings with long-time wife, and fellow Aussie, Nicole Kidman. Both are at the top of their games and raking in the dough as a result, her as an Oscar-winning actress and him as a musician and businessman.
Although a few years back Urban made headlines after an unsuspecting woman paid for his shopping at a New Jersey gas station when he was low on cash, not realizing who Urban was, of course. It's safe to say neither he nor Kidman are hurting for money — nor will they be any time soon. Even if the two of them never worked again, the couple would be set for life. Urban himself has an eye-watering net worth.
Keith Urban has a multifaceted approach to moneymaking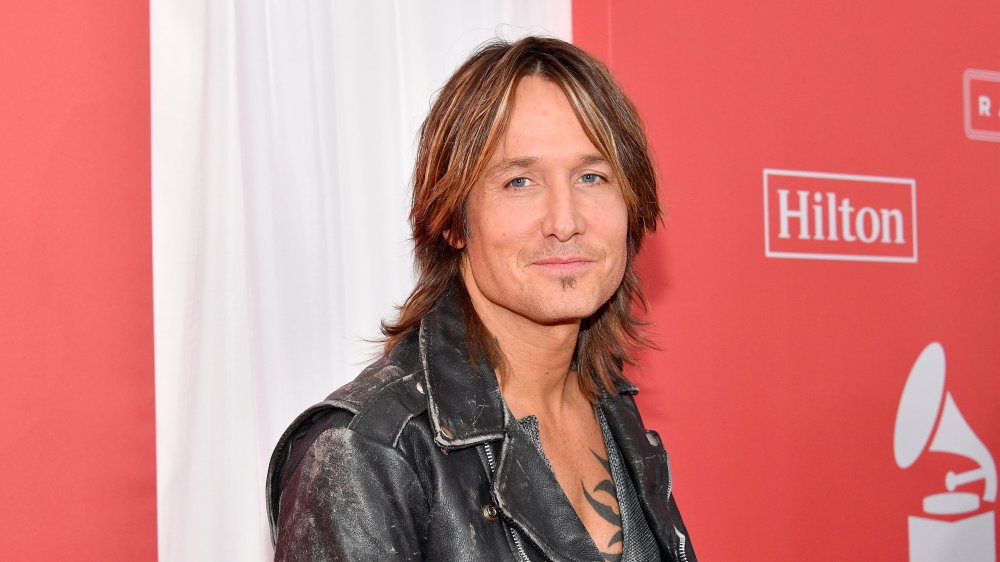 Dia Dipasupil/Getty Images
The Aussie singer-songwriter's career is impressive. Celebrity Net Worth notes "Your Everything," the first single off his 1999 American debut Keith Urban, hit No. 4 on the charts, making him the first male New Zealand performer to ever reach the Top 10 in country stateside. (Urban was born in NZ but raised in Oz.) His follow-up single, "But for the Grace of God," hit No. 1 and Urban has only gone from strength to strength since then.
As The Tennessean reports, Urban's first nine solo albums went platinum, meaning they've all sold one million copies or more. American Idol upped his earnings exponentially, too. Urban appeared as a judge on the reality competition show from 2012-2016, with the Associated Press advising he made a whopping $6 million for one season alone. He also has a guitar line through the Home Shopping Network, with record sales of 42,000 units in six months alone, as per The Tennessean.
There's a fortune nestled in Keith Urban's many properties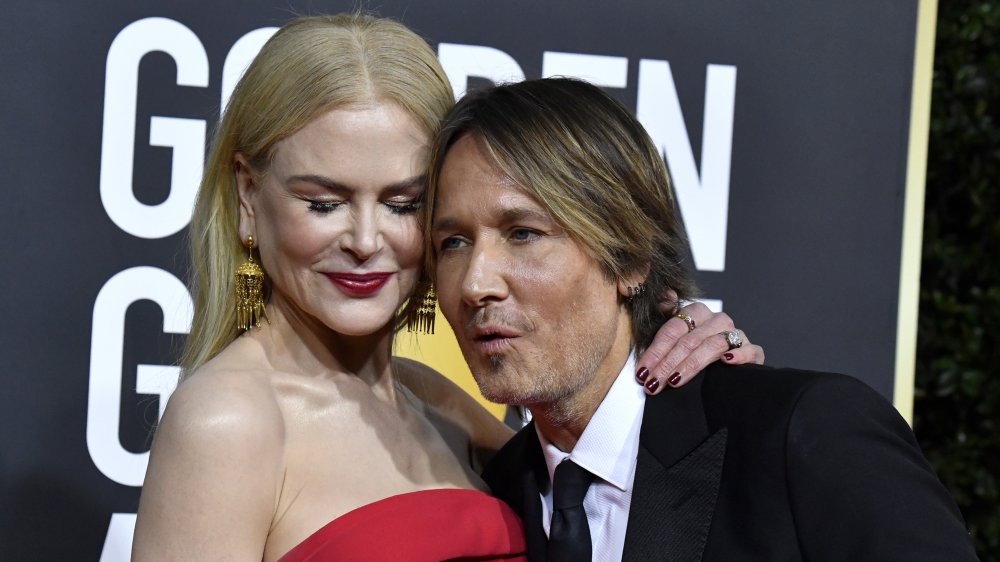 Frazer Harrison/Getty Images
Kidman and Urban have a considerable real estate portfolio, with the Daily Mail confirming they own a $4.9 million home in Nashville, TN and a $4.7 million mansion in Beverly Hills, CA, as well as several apartments in Sydney, Australia. Forbes reports the couple purchased a 110-acre farm outside Sydney for $4.8 million back in 2008, which includes a six-bedroom mansion. In 2010, they bought a condo in New York City for $10 million, according to the Huffington Post.
Urban credits Kidman with encouraging him to take on new business ventures, revealing during his 2018 speech at SXSW, "The way I approach it [now] is, 'Let's do it. We can scrap it after the fact.' I learned that from my wife. Try anything, do anything, it'll be very apparent if it sucks. But I have to try it. I would never have discovered [certain ideas] if I hadn't dared to suck," (via Rolling Stone). It's clearly worked out in his favor, as Urban is worth a staggering $75 million, as per Celebrity Net Worth.