How Caitlyn Jenner Really Feels About KUWTK Ending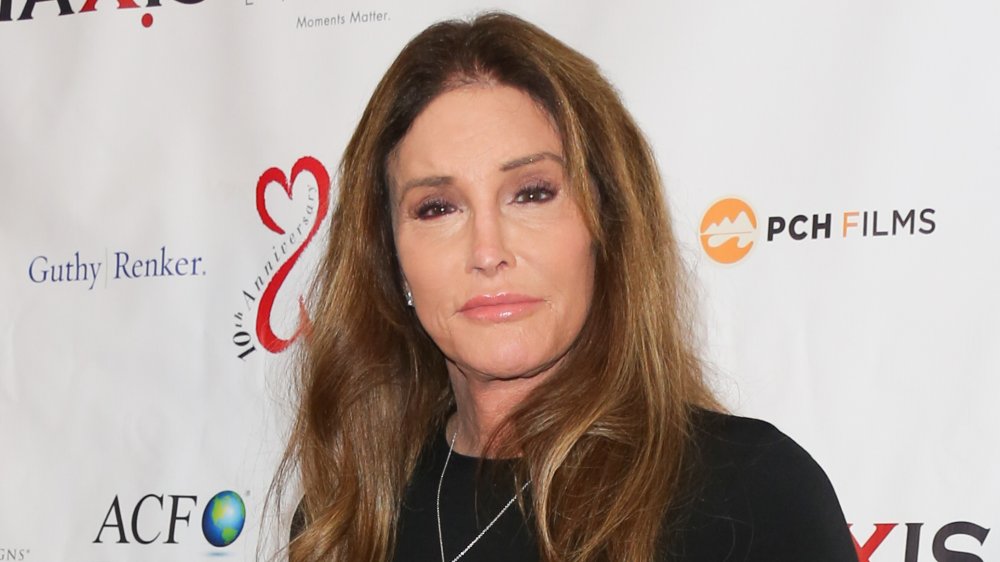 Paul Archuleta/Getty Images
Caitlyn Jenner's family may be the stars of Keeping Up With the Kardashians, but she found out that the iconic show is ending in 2021 like everyone else did. "I heard it on the news," she said on Australia's The Morning Show (via 7News). "Nobody called me, I heard it through the media."
That being said, Jenner was not surprised that the long-running show is coming to an end, although she's a big fan of KUWTK. "Was I surprised? No," she said. "But that show, it's probably the greatest reality show in history. There are over 500 episodes over 14 years. The girls have and Kris [Jenner] have done just an amazing job with the show and keeping it going for this long."
Still, all good things must come to an end, and Jenner thinks it makes sense for the show to conclude. "But everybody is in a different place now and I think it's time to move on," she said.
Caitlyn Jenner said that the KUWTK cast members 'have very busy lives'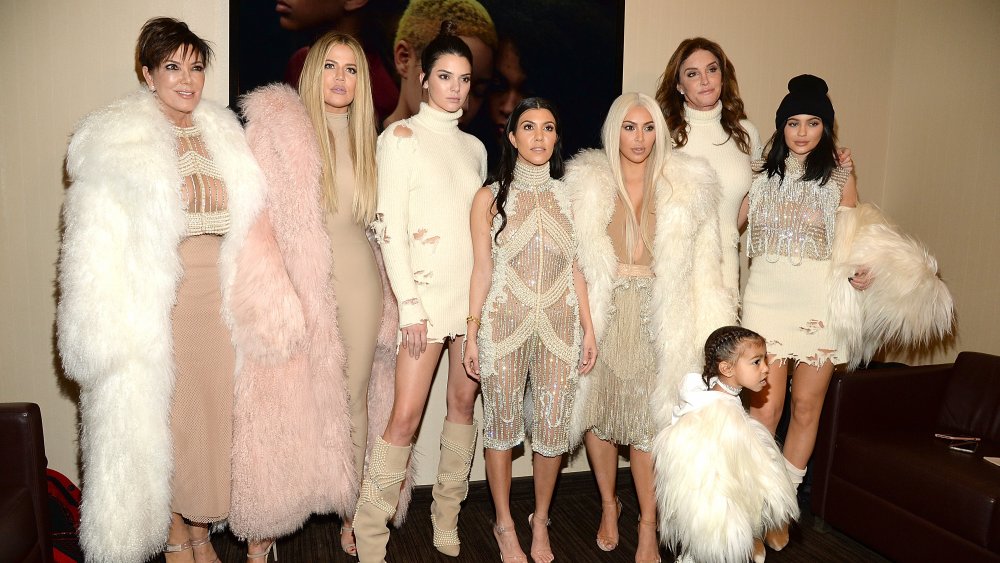 Kevin Mazur/Getty Images
As Jenner pointed out, the Kardashians and Jenners are all busy enough without starring on a reality show. "I don't know the inner workings of all the family, but I know all of the kids have moved on into their own areas," she said. "Kendall [Jenner], you know, is a top model in the world. She works really hard at that. Kylie [Jenner] got into the cosmetic world, Kim [Kardashian] got into the cosmetic world, the shapewear business, she's studying to be a lawyer, she's got four kids, the list goes on."
Jenner added, "They have very busy lives and they have branched out into other things. And so I think they really want to pursue the other things, probably more right now because that's where their future is."
A source told People that the reason the show is coming to an end is because it's "what everyone feels is best" and that most of the cast members aren't interested in being on the show anymore. "Kourtney [Kardashian] has been over it for a long time," they said. "Kylie and Kendall as well. It's basically only Khloé [Kardashian] and Kim that still have fun. The family has had a lot of conflicts about filming. Since not everyone is having fun filming anymore, they decided to stop while their fans are still happy."